Being married isn't easy. That's probably why you're reading this article! I get it. I can say firsthand, as someone whose marriage could not survive our marital issues, that being married is really hard, and that there are issues in every marriage. Even those with a solid marriage have marital issues. And, every couple's issues are unique.
Among the biggies, of course is money. Ask anyone, "What do couples fight about the most?" and they will most likely respond "money." Financial discord can cause stress and fear, and can lead to arguments, resentment and even the demise of a marriage.
Money is a funny thing. Everyone has his or her own way of handling their finances, which stems from a few things: how their parents dealt with finances, their financial status growing up, how much money they make now, their knowledge and/or interest of the financial markets, and more.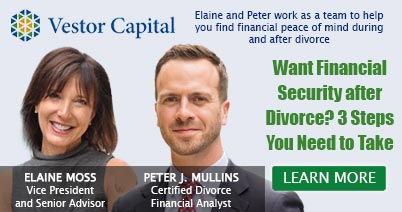 So, when two people get married, if they aren't on the same page financially, (which most people aren't) it can cause problems. For example, maybe one person is very financially conservative and the other is more of a risk-taker. Or, one person is a bigger spender than the other, who feels uncomfortable and fearful that the spouse is going to spend too much money, leaving them financially unstable.
Becoming more and more common is a scenario where the wife is bringing home much more of an income than her husband, and feels resentful when the husband tries to control their finances. This is the case of a reader, who emailed that she and her husband are having marital issues:
I have been married for almost 20 years. We have two teenage boys. I have a high-powered corporate position and have been the breadwinner of the family for the entire marriage. My husband owns a small business and works out of our home. What is nice about that is that he can be somewhat of a stay-at-home dad. He can drive and pick up our kids from school and activities, and has always been there after school to supervise homework. While this way of life has always worked, I am beginning to feel very resentful that my ex is so conservative with our money (which I have made!) When I say conservative, I mean that when I want to buy something big or take a vacation, he gives me a hard time about it. This summer, I wanted to take a family trip to Europe. He said absolutely not, we can't afford it. How do you think that makes me feel, the one who has been working and who has missed out on spending time with my kids so we can have this great life? Does he have the right to tell me we can't afford it, when technically it's my money? I'm very frustrated and I am losing interest and respect for my husband. I have tried talking to him about it but it's such a touchy subject. Any advice?
            In my opinion, this woman has a right to feel resentful. She wants a European vacation, makes the money to take it, but her husband is holding her back. Very unfair.
I am sure that the husband is trying to do his best to save and plan for the future and for retirement, but he needs to find appreciation for the hard work and money his wife has brought in over the past two decades, allowing them to have the life they do.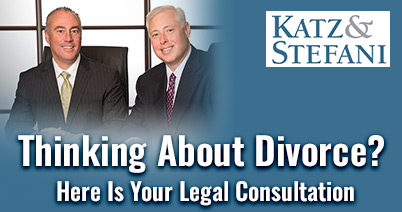 As far as it being a "touchy" subject, I believe it's touchy for a few reasons: First, the husband's ego is bruised. How can it not be? His wife has been supporting him for almost their entire marriage. It doesn't seem like he is very proud of his professional career, and maybe he is jealous of his wife's success. Let's be honest. He is the man—he is probably seeing so many of his friends supporting their families, and he isn't. Now, is he bringing something very valuable to the table, being there for his kids? Absolutely! I would not want to diminish that aspect of things. But maybe he doesn't really enjoy being Mr. Mom. Secondly, maybe the wife has lost some respect for her husband over the years, and thinks he could have tried harder to make a better income. Maybe she would be fine with it if he gave her more power over the finances.
In any event, whatever they are both feeling, this couple could benefit greatly by discussing these issues with a therapist. They need to have an objective opinion and learn how to communicate with each other about finances to alleviate resentment and other negative thoughts and feelings. For example, instead of saying, "It's MY money!" or "I'm the one who has been going to my job from 9-5 every day for 20 years, while you had the luxury of staying home," maybe she could say, "Going to Europe is something I have wanted to do for a very long time. I feel like WE have earned this trip, and that we will be making memories that you just can't put a price tag on."
No therapist can change the couple's differing opinions on the vacation or other spending issues. But, he or she CAN help this couple talk to each other more effectively and with that could come compromises and less resentment.
As I said before, money is a funny thing. And, it's not so funny when it impacts a couple's ability to maintain a happy, healthy relationship. Open, honest communication—either with each other or through therapy or both is helpful, but it will only work if two things are present: empathy and appreciation. In other words, if Mom's bringing home more bacon but Dad's adding value when it comes to parenting, then both are bringing something to the table. Not only do they need to look in the mirror and realize that, but they need to thank each other for their contribution.
Like this post? Check out my blog, "Relationship Advice: The One Thing You Can't Give Your Spouse"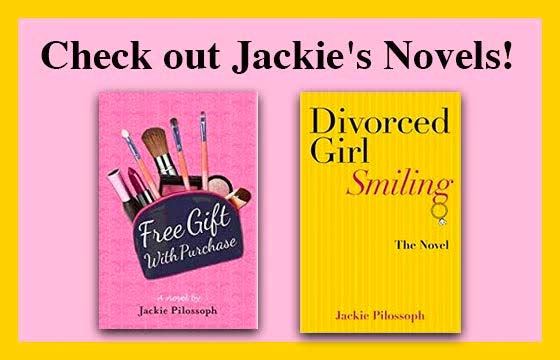 Share