There are countless difficult aspects of ending a relationship and/or getting divorced. One of the big issues I hear from people—no matter if they wanted the divorce or their spouse left them, is fear of how they will feel if and when their ex starts dating someone else. Picturing him or her in another romantic relationship can actually become an obsessive thought, leaving you not knowing how to stop thinking about your ex with someone else.
Thinking about your ex with someone else can become so consuming, that it might even cause you to second guess your decision to get divorced.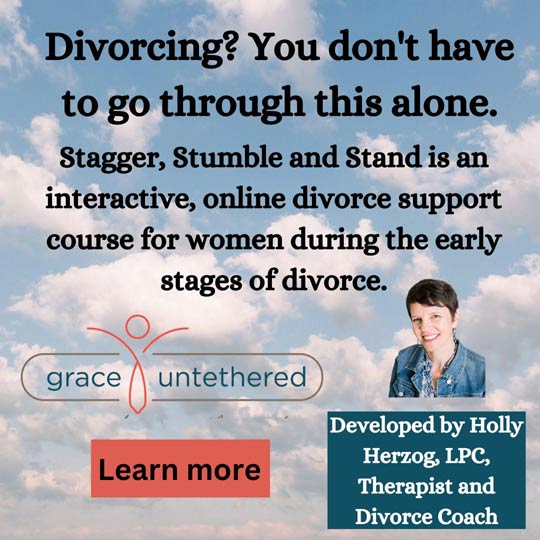 That's what happened to this reader, who posted this question in the Divorced Girl Smiling Facebook group:
Anyone else struggling with trying to figure out if you actually WANT to stay with your soon-to-be-ex or that you do not want to see him with someone else? You don't want to see that he can be a better partner with someone else?
Several years ago, I was in this situation personally. I knew in my heart that divorce was the better option for both of us, yet when it came to thinking about my ex with someone else, I had these thoughts going through my head:
Maybe I could make this relationship work. I mean, why let him go and let him realize the changes he needs to make and then be a great spouse for another woman? That woman could be me! Also, what if I never meet anyone else and am alone? Or, what if I meet some other guy and he's a lot worse?! What if my ex has learned how to be a great husband and now someone else gets to benefit from that?!
These thoughts are toxic and they can really make a person doubt their decision and lose faith in their gut feeling about what's right.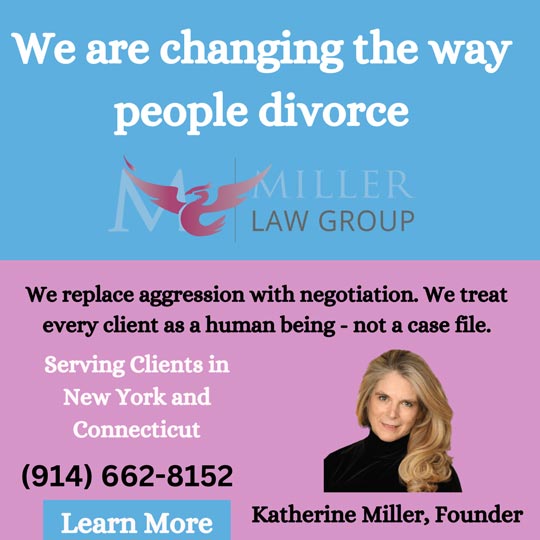 From an outsider looking into this woman's situation, I have this to say.
Staying with your soon-to-be-ex so that he will not meet someone else is a really, really bad idea. You either want to be divorced or you don't. His road ahead (and his love life) should have nothing to do with your decision.
Sure, seeing your ex move on and fall in love with someone else is hard. It kills, actually. Even if you wanted the divorce. But is that a reason to stay miserable with him forever? No.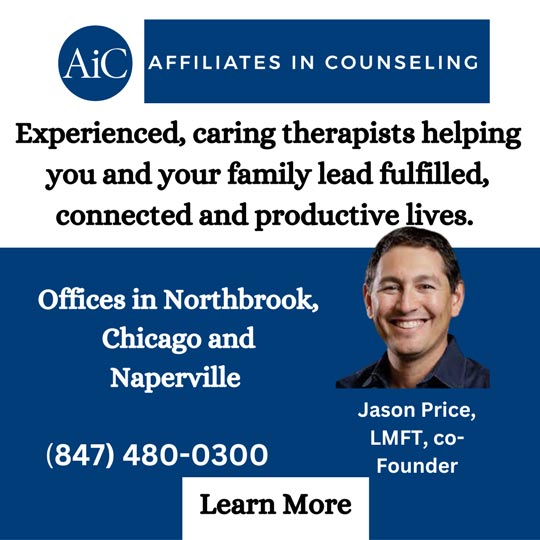 I tell people who are doubting their decision to divorce to sit down and write out a list of reasons they want the divorce, what isn't working, and all the things their ex has done to contribute to the divorce. If after you make the list you still are unsure that the divorce is the right thing, then maybe it's time to have a talk with your ex and try to work things out.
That said, I can almost guarantee that list makes a person realize divorce is the better option. Save the list and read it every time you are having doubts. Why? Because it's the much needed wake up call to reinforce a decision that has probably been well thought out, for months, even years. It's how to stop thinking about your ex with someone else because you won't care!
 I believe that the human mind, in order to protect ourselves, blocks out the bad stuff and tends to recall mostly the good.
While there's nothing wrong with remembering good times and good things about your ex, it's the bad stuff that is the reason for the divorce, and if we ignore it, or turn a blind eye, we will either get back together, or continue to have these doubts about the divorce and think about the ex with someone else and feel sick about it.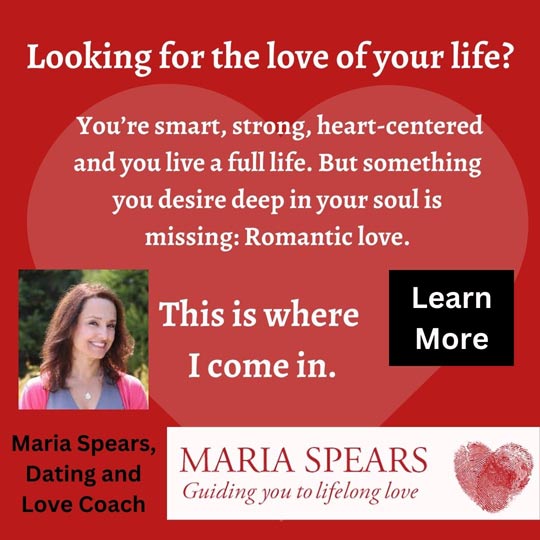 How to stop thinking about your ex with someone else
If you know that divorce is the best option, yet you still can't stop thinking about your ex with someone else, here are my suggestions.
1. Know that even if he falls madly in love with another woman, he might make some changes for the positive, but they might only be temporary. Plus, people don't change in their core.
2. Both you and your ex are most likely going to be better partners in your next relationship. That's a good thing! With divorce and every relationship comes learning and growing. Try to be happy about the fact that your ex is a better person in his next relationship. You will benefit and so will your kids.
3. Focus on your own life, not your ex's life. Think about who YOU might meet, not who he is meeting.
4. Read your list. It will reinforce your decision that divorce is the best option.
5. Have faith. Things will work out for the best.
6. All you can do are things that are in your control: make good decisions and work towards your own goals. Your ex meeting someone else is out of your control. How you choose to live your life is very much in your control.
The bottom line is, I get it. Thinking about your ex with someone else is awful. What if he ends up happy and never thinks about me again? What if he realizes divorce was the best thing that ever happened to him? What if he meets the love of his life and I meant nothing to him?
The key is realizing that these are irrational thoughts. The divorce is either the right thing or it isn't. It has nothing to do with whether he might be a better partner with someone else. It has to do with getting out of a toxic situation that isn't right for you, him and the kids.
Whenever you're thinking about your ex with someone else, shift to this thought: The future is wide open, it's a blank page. You don't know what's going to happen, and you can choose to see that in a scary or depressing way, or an exciting and hopeful way. Exciting and hopeful is a lot better, don't you think?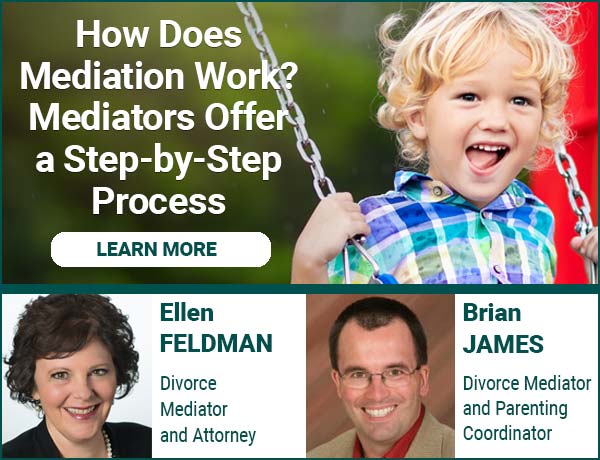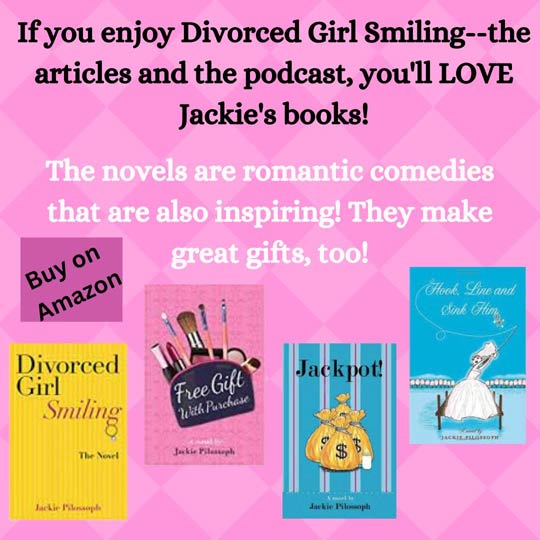 Share