How long should you wait to date after a divorce? When I first got separated, it bothered me when people tried to give me advice about dating after divorce. I felt like saying, "I'm the only person who has the right to determine how long I should wait to date.
People who had never gone through a divorce would say to me, "You don't need to date right now. Just take some time for yourself." Or, "Why would you want to date? You should be focused on your kids." Or, "If I were you, I'd go out and have tons of  sex." Or, "Just have fun. Date a bunch of guys. Don't get serious with anyone."
I had major issues with all of these things and wanted to say, "Butt out! I don't want your advice." The thing is, they were all speaking about what they would do if they were in my situation. How did they know how I was feeling?
Divorce is very complicated and deciding how long you should wait to date after divorce is a very very personal decision.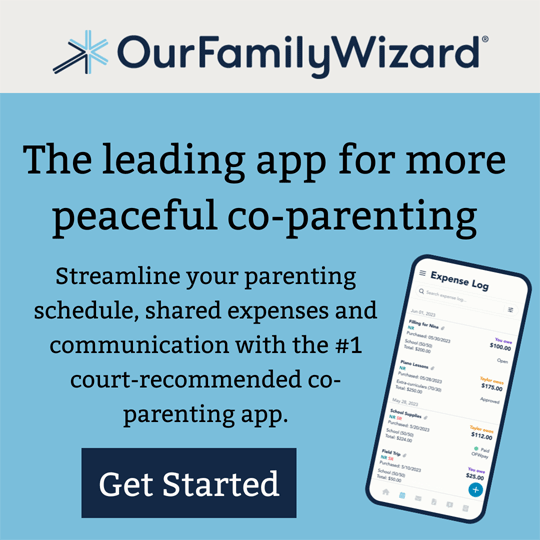 Of course I wanted to focus on my kids. But I wanted to date, too! Just because I was separated, did that mean I was being punished? Was I grounded for a certain period of time before I was allowed to mingle, socialize, meet people and alleviate a loneliness I was feeling?
Also, did I want to date a bunch of guys? Did I want to have tons of sex? Hell no. I just wanted companionship. I wanted to feel less lonely.  Being separated is a terribly lonely feeling. Also, I wanted to flirt and feel sexy and pretty. A bad marriage makes a person feel terrible about themselves, inside and out.
Every newly separated man or woman has a unique situation when it comes to dating. There are no rules. That's why there should be no judging by others.
A lot of times when people separate, they have been single in their minds for months, sometimes years. So, they are absolutely ready to date. They might have mourned the relationship in their mind for a long time. So, they've already "taken time for themselves." They've already felt alone and lonely.
The opposite scenario: A woman leaves her husband for another man. She blindsides him. He is absolutely lost. He is traumatized. Is he supposed to go out and date after a certain period of time? If it's been six months, should he be ready? No. In this case, it might take years before he decides he wants to date.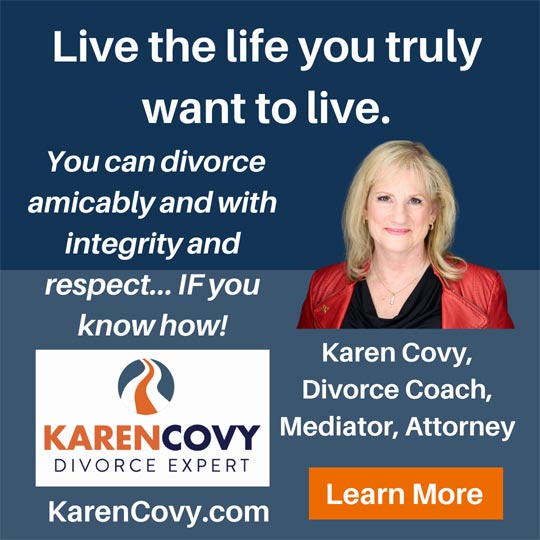 Divorced Girl Smiling received this comment:
My friends have been pushing me to go out…it's only been a month. How do you know if you're ready?? I know I'm not ready to date but to be honest I don't know when I'll be!! Is there a time that you just know?? How long should you wait to date after a divorce?
My answer to you is this. As I've gotten older, I've realized that a huge component of life is just about enjoying ourselves. So, why do you have to decide if you are dating or not? Enjoy your life and just take things a day at a time. If you meet someone you'd like to have coffee or a drink with, just do it. If you don't want to, don't.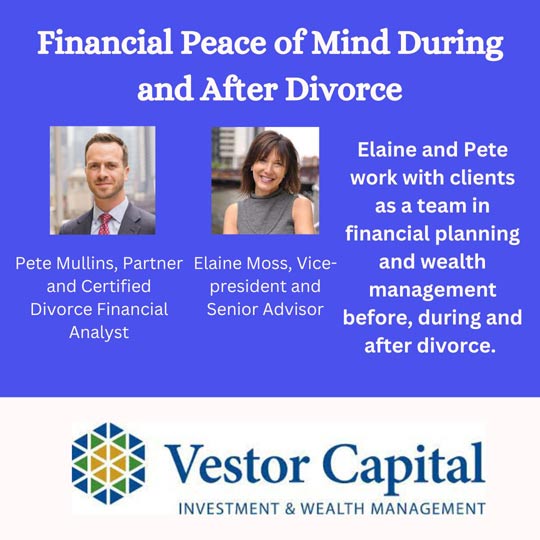 BE SELFISH. If you'd rather watch a movie on a Saturday night instead of going out with a woman because "that's what you think you should be doing" then go for the movie!
Another suggestion is just try one date. You'll know immediately if being on a date with someone feels okay. And if you're not, what have you lost? A couple hours? You might be surprised and you might meet someone you really like, even just as a friend.
In closing, how long should you wait to date after a divorce? In my opinion, the timeframe spans from the first day you are separated to never. Each of us gets to have the life WE want. Isn't that a beautiful thing?
Sometimes I think it's good to push ourselves and take chances. Other times, I think it's okay to stay in our comfort zone for a little bit. The choice is yours. JUST YOURS.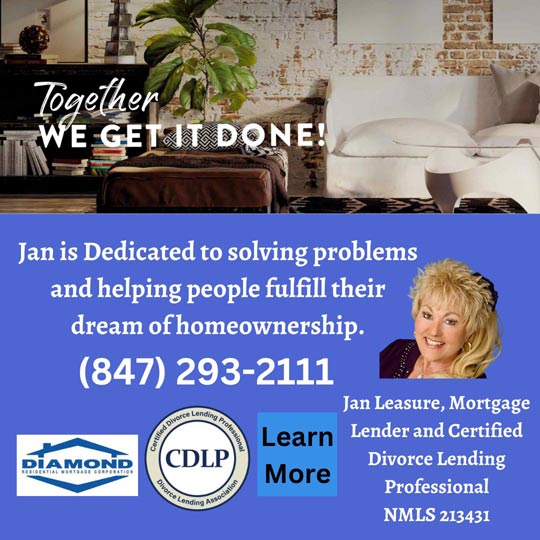 I can't conclude this article without a few no-no's when it comes to dating after divorce:
1. Don't have unprotected sex with random people.
2. Don't blame your ex for dating someone right away. You have the right to do that too.
3. Don't not date after divorce because you are afraid. It's normal to be fearful.
4. Don't date because you feel like you are under pressure to be in a relationship.
5. Don't be too hard on yourself. Newly separated people make stupid mistakes when it comes to relationships. It's okay.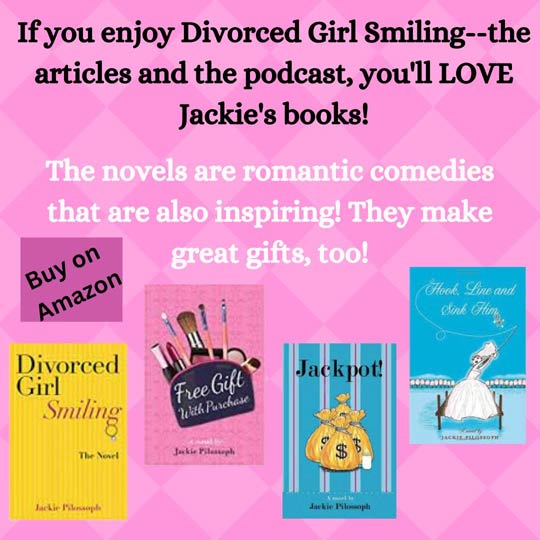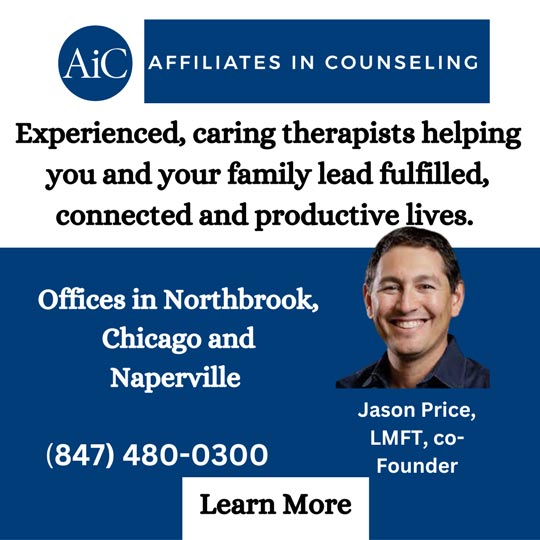 Share