I'm a divorced mom who has been divorced almost 2 years. My two young daughters and I moved into a small 2 bedroom apartment shortly after the divorce and have been living there for a couple years. Yesterday I put in a bid on a condo. I should feel proud of myself and happy, but for some reason I just feel sad that I'm not doing it with a husband, and that I have to do it on my own. How do I change the way I feel about this?
As a divorced mom myself, I can understand how this divorced mom might feel. There are times I miss having a husband, a partner, someone to share a home with, and feeling like a traditional family, especially during important, exciting times like buying a new home.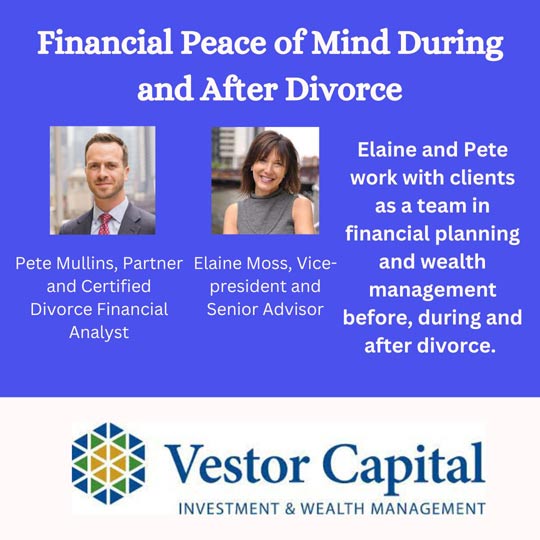 I have to believe many divorced men and women feel a little bit lonely  in this way at times. It makes sense that if you committed to being married at one point, you probably liked the idea of marriage. Perhaps you just married the wrong person.
Here's why I want this divorced mom to be happy about her decision to buy a place:
What she has done—going from a rental to becoming a homeowner on her own is remarkably impressive! It's an accomplishment and something in which she should be so proud.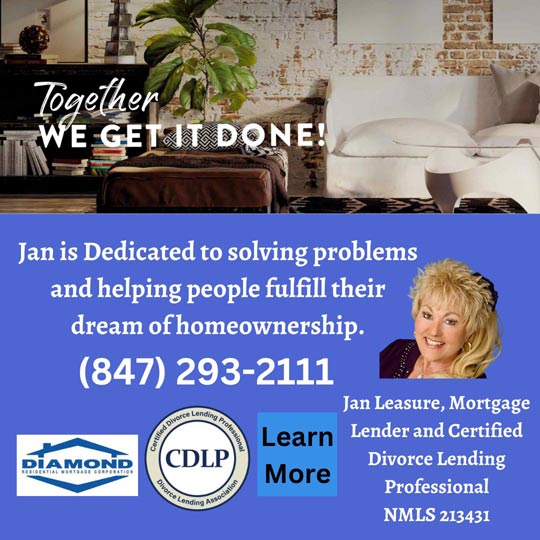 It takes a whole lot of guts to buy a place on your own. It takes learning the process, trusting your real estate agent and financial advisor, mortgage banker and other professionals involved, finding time to clean out and stage your old place, trusting yourself to buy a place you know will make your family happy, getting a mortgage, being responsible to fix up and maintain the home, and so many more things! Speaking from experience, that's not easy!! Only a divorced mom with a certain kind of independence, strength and courage can handle it.
Sometimes I think divorced women don't even realize half of what they are capable of. They sometimes lack self-confidence and faith that they are doing much more than just fine on their own. That they don't need to be in a relationship to be happy.
Now, do I think this divorced mom and other divorced moms should give up on finding love again, and accept that they are going to be alone? Hell no. I just want them to realize they are just fine until they do find it.
In fact, I truly believe that those who are independent, emotionally healthy, accepting and at peace with the past will find love again if they want it.
Until then, I hope that this divorced mom (and all divorced moms who are single) finds a way to truly celebrate the enormity of what she has done. She has purchased a home for herself and her children. She has shown her young girls strength and empowerment. She didn't sit around waiting to meet a man to get her out of the small apartment. Instead, she got herself a place that felt right, a place she knows she and her family will enjoy and grow and prosper. It's truly inspirational.
I hope she will let go of the sadness and realize that until she finds love, she needs to love herself, including for what she did. For now, her job is to decorate her new home with warmth, love, health and of course, self-pride, and then live there healthy and with happiness and lots of love!
Share