Meet Jan Leasure, Mortgage Lender, CDLP, Division President, Diamond Residential Mortgage Corp.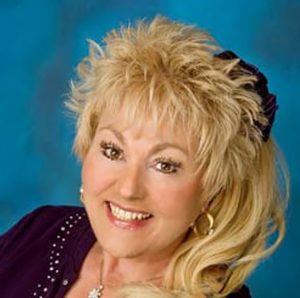 One of the first questions people getting divorced often have is, "Can I afford to stay in my home?" What I tell them is that one of your first phone calls when considering divorce or going through one should be to a mortgage lender. Why? Because a mortgage lender will review all of your financials and then tell you how much of a mortgage you can afford. So, in essence, a mortgage lender can answer that question.
A mortgage lender who is also a CDLP (Certified Divorce Lending Professional) is wonderful, because the person has been trained and certified to work in conjunction with your real estate agent (if you are buying a new home), your divorce mediator, and/or your divorce attorney to come up with options for you in regards to keeping your home, possibly buying a new home, or maybe even renting for a little while. It all depends on how the numbers shake out, and the wishes of you and your ex.
I am so proud to be partnering with mortgage lender and CDLP, Jan Leasure! Jan, who has been in the mortgage industry since 1996, is a division president for Diamond Residential Mortgage Corporation. Jan has a soft spot for first-time buyers, and that might mean you as a divorced person, buying a home and getting your first mortgage alone! She is a problem solver, who is committed to helping people through what might be a stressful time, and turning the experience into a positive and happy one! Welcome, Jan!
Sincerely,
Jackie Pilossoph, Editor-in-chief, Divorced Girl Smiling
Jan's Bio:
Jan Leasure, CDLP, is a mortgage lender and division president for Diamond Residential Mortgage Corporation.  Early in her career, Jan received an award for her work on behalf of consumers by President Ronald Regan and the U.S.  Office of Consumer Affairs. She was also nominated as Loan Officer of the Year by the Illinois Association of Mortgage Professionals several times. Prior to her career as a mortgage lender, Jan worked as a newspaper columnist, a junior high school teacher, and college professor! Learn more here or call Jan at: (847) 293-2111.
Testimonials:
"I appreciate the extreme effort and teamwork on making this happen for us. You saved my childhood home. I will forever be grateful!! Thank you and may the Lord bless you all in abundance." – Robert G.
"Great communication with all of Jan's team members. They kept me up to date with the progress of the refi. Although I was asked for documents that I've never had to provide In a purchase or refinance. Jan explained the need for the document and provided links to obtain those documents. They provided me with a very fast closing and funding. I'm very happy with their services." – Malcom D.
"Jan and her team were amazing and went above and beyond to ensure my mortgage experience was outstanding. Jan was patient and took the time to educate me about the process, while reassuring me along the way." – Kari S.
"Jan Leasure and her team are absolutely amazing! No words to express our gratitude. Throughout the process Jan lead with her heart and was always there for us any time, to answer questions or just provide reassurance. She is the very best in the biz." – Loree O.
"I had come to Jan for help with a very complex transaction. She and her team made the loan process seamless with their precision like efficiency. I will never work with another mortgage professional. Jan is my "forever" lender." – Don T.
"Jan is so helpful every step of the way. She takes the time to explain each part of the process and be available for any questions at any time day or night. We have always relied on Jan for our mortgage needs because she has our best interests in mind." – Lindsay T.
Connect with Jan on Social Media: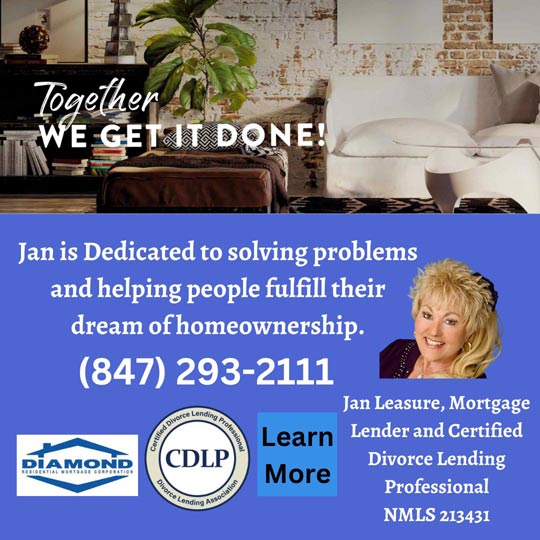 Articles by Jan: