Divorce at Christmas and other holidays is tough for anyone. Family traditions are gone, loneliness is magnified, the pressure to have fun is felt, and watching the kids is gut-wrenching. 
Read this divorced mom's story about divorce at Christmas:
My husband of 17 years decided to leave the kids and I for a woman he met
during the marriage and moved to another state.  It was a complete shock as
he was away on a trip and when I called said he was not coming home.
 He immediately moved in with her and abandoned the kids and me, and is now living his dream life, lots of fee time, money, no responsibilities and a person who loves him. Meanwhile, I'm left a single mom alone and struggling every day.
 I am unable to date because I am left with a deep mistrust of men.   I want to go out and get the life I want, but I don't have any idea what that is.  I had the life I wanted and it has been stolen from me.  I want to be a happy person for the kids sake as it is not good for them to see me depressed and sad all the time. 
 Christmas is especially hard and to be honest I would rather not celebrate at all, instead just lock the door and stay in bed. Seeing other people and their perfect lives is so difficult and it is hard to fake it all the time that you are OK. I feel lost and hopeless.
Here's my advice in regards to divorce at Christmas:
Most people, including me, at one time or another have felt like they want to lock the door and stay in bed because of a broken heart, whether due to divorce, or a bad breakup, or even a death of someone close to them. It's an awful feeling and I'm so sorry for anyone who has to go through that.
Divorce at Christmas
There is so much pressure to be happy and have an amazing Christmas and New Years. But, we all know that isn't the case every single year of our lives. That's ok.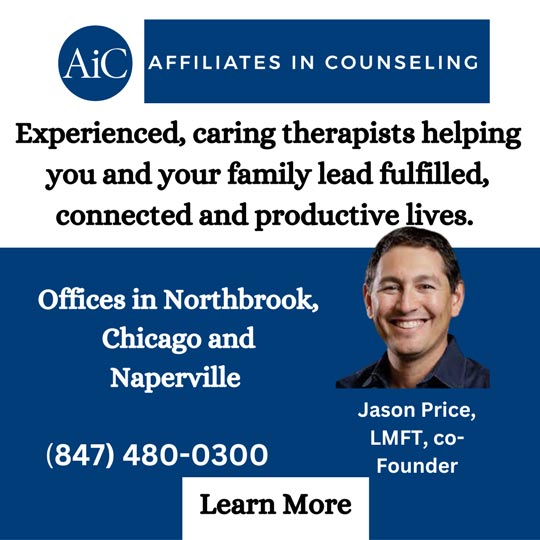 I think the holidays should be about peace, gratitude, and finding joy in family and love. I have to believe that anyone in any situation can find these things, even if it's just a little bit.
In this mom's case, she has healthy children, a home, and people who love her.  I'm not minimizing her broken heart. What happened to her is horrible. But I truly believe in hope and her future happiness.
Locking the door and going to bed on Christmas isn't an option. It just isn't. That said, she doesn't have to act like Miss party girl either during Christmas this year. My advice is for her to try to feel appreciative and happy, and cherish those kids. And, next year will be a completely different story. I know it.
He is living his dream life
 Seriously? Is that what she really thinks? It's so easy for someone who was left to fantasize in their mind that their ex now has this perfect life and is blissful. But I will tell anyone, you have no idea how wrong this thinking is. How can you know how he is feeling or what the relationship is like? You can't.
I can't imagine him being at peace, or ever truly happy. It's one thing to abandon an adult, but to move out of state away from your children for another woman (or man) is unspeakably disgusting, selfish and really messed up.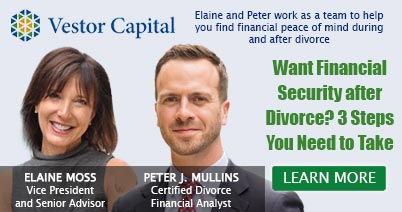 Do you think in a few years he is still going to be blissfully happy? Just wait. His demons will catch up to him. It is then that your life will be going great and his will fall apart. The guilt alone of leaving young children will probably cause a lot of shame and self-hatred.
YOU
I am unable to date because I am left with a deep mistrust of men.   I want to go out and get the life I want, but I don't have any idea what that is.  I had the life I wanted and it has been stolen from me. 
Ok, I'm giving this woman a job for the first of the year. Figure out the life you want. That's all you have to do. Don't worry so much about dating. That will come, and you will see that not all men abandon their families and move out of state. There are so many wonderful men who want a lifetime commitment. You will see.
But, for now, you need to do some deep thinking. What do you want? Marriage is not a good answer right now. That's not to say you will never get remarried. But right now, this is the time to figure out what you want out of life that has nothing to do with being a wife and mother.
What are your hobbies? Passions? Do you work? Do you want a different job? What will make you happy in life for YOU? Then do it. If you have to try something new (or a few things) to figure it out, there's nothing wrong with that.
Take some chances. Try something you think might make you happy. If it doesn't, then try something else. I think when you are doing what you love, love comes to you. And of course, your children will always be your life, no matter what. Sadly, I can't say the same for your ex.
I would also do these things if you aren't doing them already: yoga, aerobic and weight lifting exercise, find faith/religion, consider talk therapy, or perhaps a life/career coach.
Do you realize that everything I'm telling you is all good news? In other words, you have the rest of your life to be happy, and you have all the control over that. It's time to get tough and start rebuilding. And, what better time of year than right after the holidays to start doing that?
Divorce at Christmas is really really difficult and gut-wrenchingly painful. Get through it. Just get through it. That doesn't mean don't enjoy it. Just take it for what it is and try to enjoy what you can. But, let's talk next Christmas. I promise the picture will look a lot different!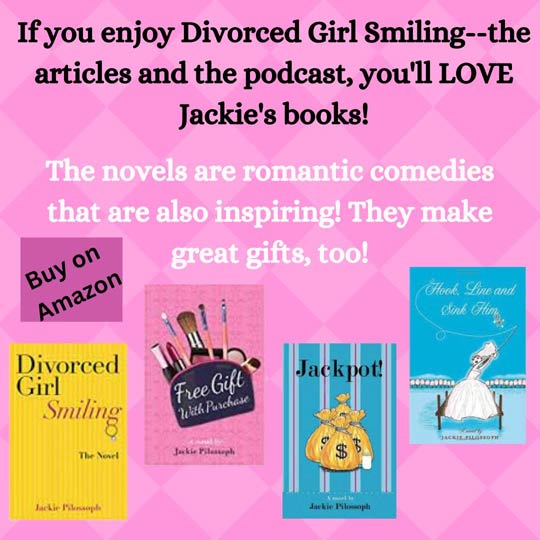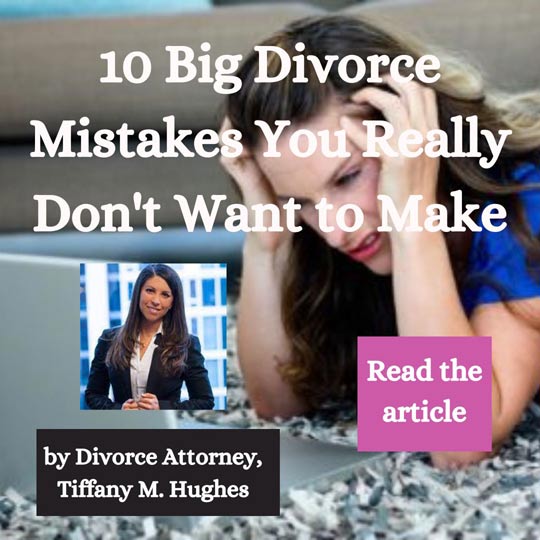 Share