What makes people fall in love? There is love at first site, there is friendship that leads to love. It could be someone's laugh, or their passion for what they do, or the way they are with their kids. It could be anything. But what about how a person smells? Can that cause you to fall in love? That is the subject of this week's Love Essentially, published in the Chicago Tribune Pioneer Press.
The Power Of Perfume by Jackie Pilossoph for Chicago Tribune Pioneer Press
A sexy pair of sandals, great fitting jeans or that perfect shade of lipstick are just some of the things a woman might buy to feel good about herself and attract romance into her life. But there is another accessory in which men and women invest to feel sexy, attractive and desired: perfume and cologne.
According to the website StatisticBrain.com annual sales in the global perfume industry are close to $29 billion, and in a recent study, only 17 percent of women reported not using perfume.
So what makes people such fragrance fans? I sat down with Gigi Gold, a 30-year veteran in the cosmetic and fragrance industry and founder of Cocktail Perfume, her North Shore-based perfume and body products company to talk about why we love perfume and what role it plays in attraction, desire and romantic feelings.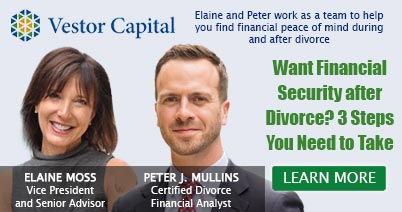 JP: Why is the perfume industry what it is today?
GG: A scent tells a thousand words and makes a lasting impression on who we meet. The power or advertising and social media means a brand message can be conveyed to millions promising a life changing experience with one spritz of perfume. Ultimately, perfume is big business because scents are silent yet powerful extensions of our personalities, hopes, dreams and inner-most desires enclosed in a bottle.
JP: What is the benefit of wearing perfume or cologne?
GG: Beautiful fragrances change our moods. They make us happier. They are confidence boosters. When you are happier and more self-confident, you are more flirtatious and a whole demeanor can change. You are then more appealing and attractive to others. Fragrance is a captivating part of the allure.
JP: What are the notes in your fragrance, Cocktail, and why did you choose them?
GG: There were certain feelings I wanted people to feel, and that's how I created Cocktail. The notes in it include jasmine, which evokes happiness, which was my main goal. I also chose bergamot because it evokes warmness inside you and makes you feel good. I chose violet leaves, which helps people experience new beginnings; and rose, which evokes love. Bottom notes include musk, which research shows increases sexual attraction; patchouli, which evokes feelings of being positive and powerful; and amber, which helps you feel warm.
JP: Can wearing a certain fragrance affect your relationship?
GG: Of all the senses, smell is the most intelligent and sensitive. Scents can remind us of anything – an old friend, your mom's kitchen, a happy time from the past. A smell can trigger your memory. So, if you wear a certain fragrance regularly, someone you are dating or a spouse might feel comfortable or happy when smelling it because it reminds him or her of you. A fragrance can be your signature.
JP: What do you want to say to people who wear too much perfume?
GG: A fragrance is meant to be a hint of who you are and to make a subtle impression. You want you and your personality to walk into a room, not your fragrance. It should be sprayed on your pulse points, such as your wrists, ankles, or behind your knees. Or, as Coco Channel said, "Where you want to be kissed."
A few years ago, I was working as a freelance writer for a startup perfume company and the owner sent me to New York City to attend a convention for perfume enthusiasts called Sniffapalooza.
Held in the cosmetics department at Bergdorf Goodman, several well-known perfume designers spoke about the latest industry trends (and gave out enough samples to last me for the rest of my life). The designers who left the biggest impression on me were Sylvie Ganter and Christophe Cervasel, creators of Atelier Cologne, their Paris- based fragrance line, which was acquired this past summer by L'Oreal. Each of their fragrances told a love story that offered romance and hope and a happily ever after.
What I learned about perfume that weekend is what makes it sell. It's not the promise of attracting men by wearing it or even the actual smell, although you have to enjoy the smell. But what makes someone buy a certain perfume? It's the story behind the scent, the bottle, the company's branding, and most importantly, the way it makes you feel when you smell it and spray it on your skin. When it makes a woman feel really pretty and sexy and desirable, that's when her credit card comes out.
Said Gold, who in the past has worked for Clinique, Estee Lauder and L'Oreal: "Perfume connects us with everything good about who we are and who we wish to portray to the outside world."
I think smell in general is a powerful influence on physical attraction. But even though perfume or cologne can make a person smell really good, the best scent of all is the skin of the man or woman you adore and love deeply – …(click here to read the rest of the article, published in the Chicago Tribune Pioneer Press.)
Like this article? Check out my article, "How Do You Know If You really Love Someone?"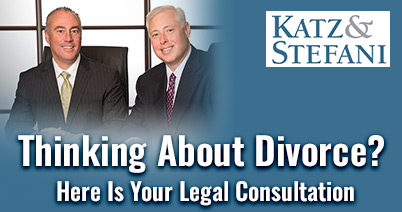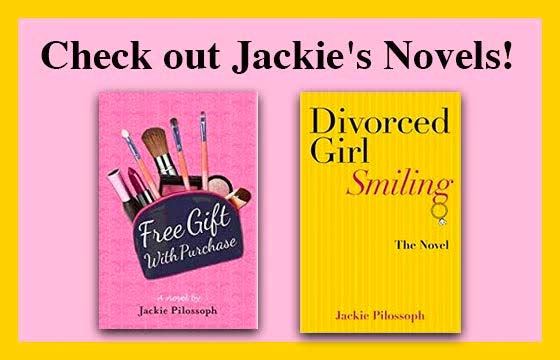 Share