"How do you know if you love someone is the question I answer in this article in response to a reader:
Jackie,
I have been dating a woman for four years now. She has a lot of problems with her adult son, who is autistic. He is college educated, but recently lost a job he had for over 15 years. How do you know if you love someone, even though she has these problems to handle? I like her very much and even think I love her. She's been very faithful to me and we have a good relationship. I don't know if we will ever get married. She has two other problem adult children.
My advice for "How do you know if you love someone?"
Four years is a long time in a relationship, which leads me to believe you really care for and most likely love this woman. That is wonderful! A connection like yours doesn't happen very often.
The thing is, every person on earth has problems, and truly loving someone means loving them despite those problems, not to mention faults, bad habits, mistakes, quirks and anything else that might not be easy or fun to deal with.
Love isn't something you decide to have under the right conditions. True love means loving ALL of someone. In other words, love is a package deal. When you go to the grocery store, do you buy one egg? No. You can't. You buy a dozen eggs. Your girlfriend's problem children are the other eggs in the carton. That leaves me with a question for you: Do you want to buy the whole carton of eggs or do you not want any eggs at all?
The choice is yours. You can love her and support her during the tough times she has with her children, and you can even try to help if you choose. Or, you can decide you don't want to be a part of those problems, break up with her, and never have to deal with her children's issues, ever again. That's the choice.
It doesn't sound like you want to end it. You say she's faithful and that you have a good relationship. Furthermore, it is clear that the two of you have stood the test of time — four years. All these things are very special and important.
When it comes to relationships, there are two must-haves for it to work long-term: trust and loyalty. Those are the biggies. Ask yourself if they define your relationship. If they do, I'd hang on to her!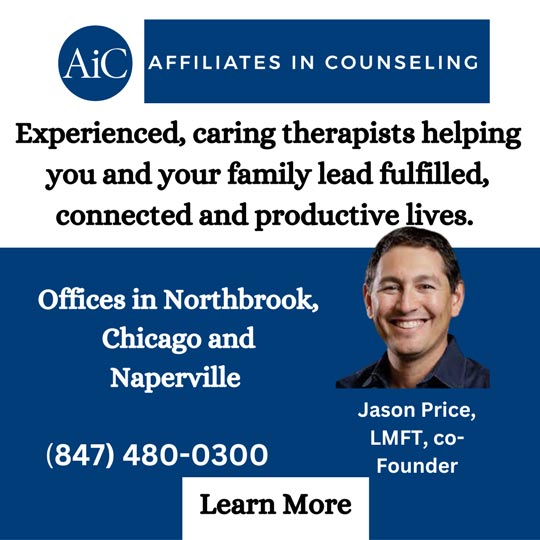 Lastly, regarding your comment, "I don't know if we'll ever get married," my response is: Who said anything about marriage? Why do you have to know right now? Unless she is expressing an interest in marriage, there is no reason to put it on the table. Just continue enjoying the relationship.
I think couples who are in a long term relationship put way too much pressure on marriage, like there's a time limit on how long you are allowed to date before you must get engaged. How about just living your life appreciating each other and letting the natural progression of time dictate what happens?
It's probably very annoying when someone asks, "Are the two of you ever going to get married?" So, the next time that happens, just smile and say with confidence, "We're not sure, but for now we're really fine with the way things are, and we're EGGtremely happy!"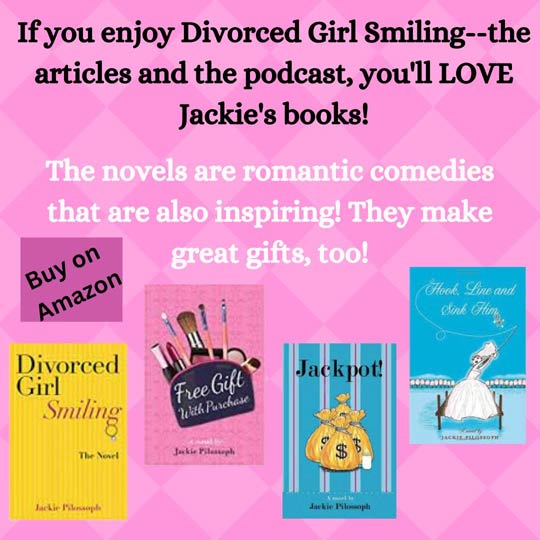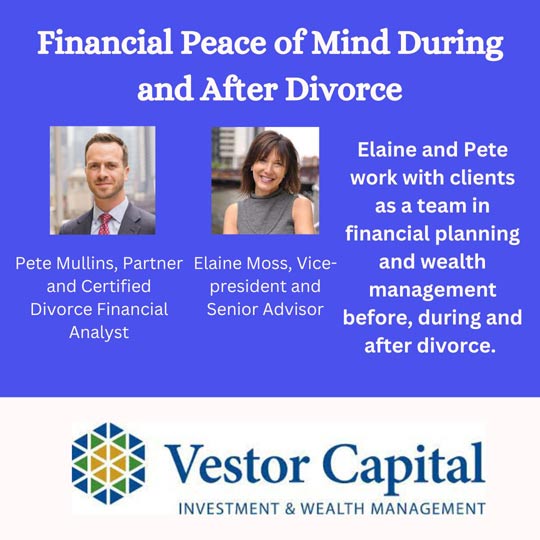 Share