Once a couple is fully committed to getting divorced, most clients want the divorce to be final as soon as possible. Since they know there's no turning back, they want to move on with their life, and having the divorce behind them is a giant step. But I have had cases in which one or both parties are intentionally delaying the divorce. Sometimes it's my client intentionally delaying it, other times it's the other side.
What is the goal of intentionally delaying divorce? Why would someone want to do that?
If the person hired an attorney and/or filed for divorce and was engaging in the divorce process, why all of a sudden would they want it to be delayed?
Here are 3 possible reasons:
1. The person is not ready emotionally.
Divorce is an emotional roller coaster that can be filled with pain, hurt, anger, and sadness. There is also empowerment and moments of joy and hope and excitement for a better life. If one of the parties derails from the roller coaster, they might intentionally delay the divorce.
Examples include: If a person has second thoughts, if their soon-to-be-spouse meets a significant other and this suddenly causes them to want the person back, if someone gets into a treatment program for drugs or alcohol and now is seeing more clearly, if they have been living apart for awhile and they feel different than they thought they would, or if a person is fearful of being alone or lonely and rethinks his or her decision.
2. They think waiting is better for the kids.
Everyone wants to protect their children, and in divorce, it's no different. In fact, it's multiplied. So, maybe someone thought they could go through with the divorce, and when they see their children trying to cope with the changes of Dad moving out, parenting time, and the new lifestyle, they feel like the best thing to do is delay the divorce. Wait for Susie to graduate from high school, wait until Joey has been in therapy for awhile. Wait until after the holidays.
As parents, we all try to shield our children from feeling pain. That's only normal. But the fact is, unfortunately, the kids are going to suffer emotionally, at first. There's no avoiding that pain, you can only try to lessen the pain. Also, staying in an unhealthy marriage often can cause more pain and longer lasting damage to the kids than going through an amicable divorce. But that doesn't mean your kids won't grow up to be happy and healthy. With a healthy post-divorce parenting relationship (which is more likely a result when couples mediate the divorce or go through collaborative divorce), with good therapists and other outlets for the kids, and with a loving, healthy home or homes, kids of divorce can grow up to be wonderful adults—healthier than they would if an unhappy couple stays together just to avoid divorce.
The thing is, a therapist will tell you that kids pick up on what is going on in their parents' relationship—both good and bad. No matter how young they are, they will know that their parents stayed in an unhealthy marriage too long. They might also learn and become conditioned to an unhealthy relationship being normal, and might repeat the pattern in their own relationships and marriages in the future. The bottom line is, if the relationship is unhealthy, you are better off getting divorced sooner than later.
3. Financial reasons.
The last possible reason for intentionally delaying a divorce is because of finances. This usually manifests one of two ways. First, one person might be waiting for the family's financial situation to improve so they get a better financial outcome in the divorce. Maybe the soon-to-be ex just started a business and it has taken off and they predict it will grow in value. Or, maybe they are waiting to see if their spouse gets a promotion or a new and higher paying job they've been waiting for. Or, maybe the spouse is planning to sell their business or sell a property. They think if they delay the divorce, the spousal support or asset division will be better for them. They could also be waiting for a certain anniversary, so they receive maintenance for a longer period of time, or a larger amount.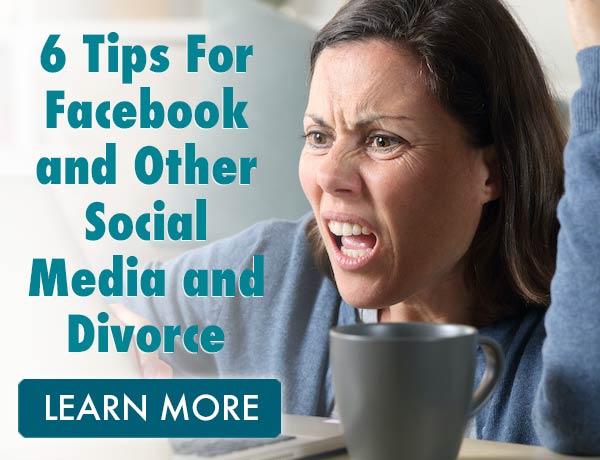 It could also be the second option, and if for example the couple used collaborative divorce process and are now executing their plan, maybe the divorce agreements have been negotiated and signed, but we're waiting for a new home to be purchased and a mortgage to be approved before a petition for divorce is filed and the divorce is finalized. Or we are waiting for a bankruptcy process to be finalized before the divorce is finalized. The beauty of collaborative divorce is that it allows you to plan and put in place an intricate plan tailor specifically for your family before the divorce is even filed, and before anyone even needs to know that you are divorced.
Whatever the reason is for intentionally delaying divorce, one thing almost always holds true:
Mediation and the collaborative divorce process allow the couples and their attorneys to be more thoughtful, strategic and methodical in creating and implementing a plan that works for the family. These opportunities to plan and implement a plan are lost in litigation. What I mean is, if you discuss and agree to these possible scenarios in mediation or in the collaborative divorce process, the divorce settlement will take everything into consideration, and there will be no need to delay the divorce.
In closing, intentionally delaying divorce can either be a litigation tactic that can only lead to further conflict, stress for both parties, and of course, stress for the children, or it can be a thoughtful implementation of a divorce settlement agreement specifically crafted to meet the needs of the divorcing couple and their family. You and your spouse get to pick what kind of a divorce you would rather have. If you'd like to consult with me about the mediation and/or the collaborative divorce process, please reach out via my website.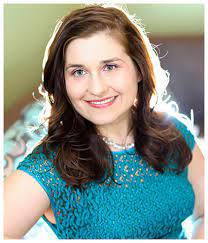 Anna P. Krolikowska, an attorney in the Northbrook law firm of Anna P. Krolikowska P.C, focuses her practice in the area of family law. Anna realizes that importance and the impact family law matters have not only on her clients, but also on their families. From divorce and child custody to any judgment modifications, Anna considers the unique circumstances of each case to develop a course of action designed specifically to address each client's unique needs.
As a litigator, trained mediator, and a collaborative professional, Anna is able to offer to her clients diverse, and creative approaches to resolving marital disputes.
Anna realizes that family law matters are very difficult for all individuals involved. She strives to treat each client with respect at all times and to provide each client with attention and time they require. She works diligently to maintain open lines of communication, and provide creative options to resolving her clients' concerns.
In addition to her practice, Anna is President of the Illinois State Bar Association which oversees the operations and management of ISBA, a state-wide voluntary association of more than 30,000 attorneys who strive to educate and serve the public, and improve the practice of law. She is a 2019 Honoree of the "40 Under Forty" award. The award honors 40 attorneys each year. In June 2021 she became the President of the ISBA, making her the 5th female president since its founding in 1877.
To learn more about Anna and her services, visit her website, or call: (847) 715-9328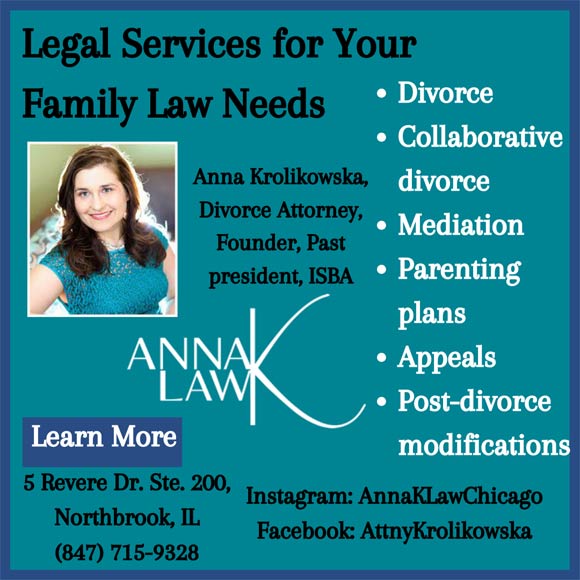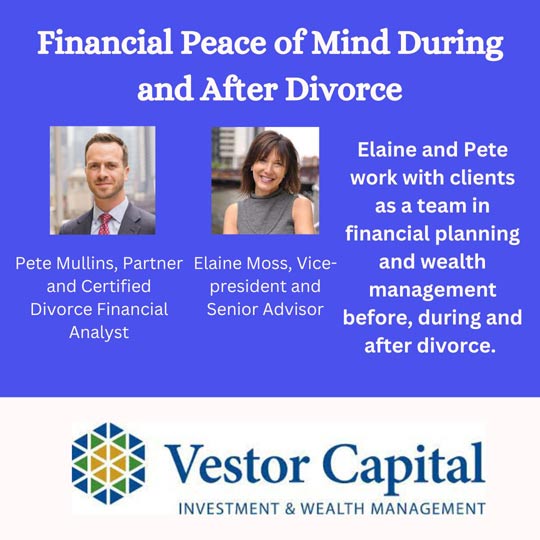 Share