More than half of the prospective clients who call me are women.  Women tend to initiate divorce proceedings–including filing for divorce, more than men. Some women, however, may not be completely prepared for the divorce process.
During the first consultation(s) I have with a woman considering filing for divorce, there are certain things that I always want to share and explore.  This is especially important for women who may have stayed at home raising a family or for women who are not well-aware of their household finances.
Here are five important things I share with women who are considering filing for divorce:
1. Prior to filing for divorce or initiating any divorce proceedings, I always ask the women who reach out to me to share the ways in which they may have pursued individual or couples counseling.
Individual counseling can be very effective in offering a woman a source of support from which she can draw strength during the divorce.  Sometimes people have not fully tried marital counseling, discernment counseling or even just psychotherapy to help them with their communication style, disappointments in their partner or more serious problems they may be facing in their marriage.
As a divorce attorney I always want to know my clients have access to resources and support which can assist them in deciding whether to divorce and which strategy to use. High-quality counseling is an important resource for divorcing clients.
2. Helping women become aware of the strategic divorce options is my next goal.
Whenever possible I encourage women to consider Collaborative Divorce or mediation.  Women must first think about what their goals are for the divorce.  They should also define what their post-divorce goals are.  Every woman must consider, and factor into the experience, the communication style that she shares with her spouse.  Every marriage is different, and these aspects of the marriage must be thought about as a divorce gets underway.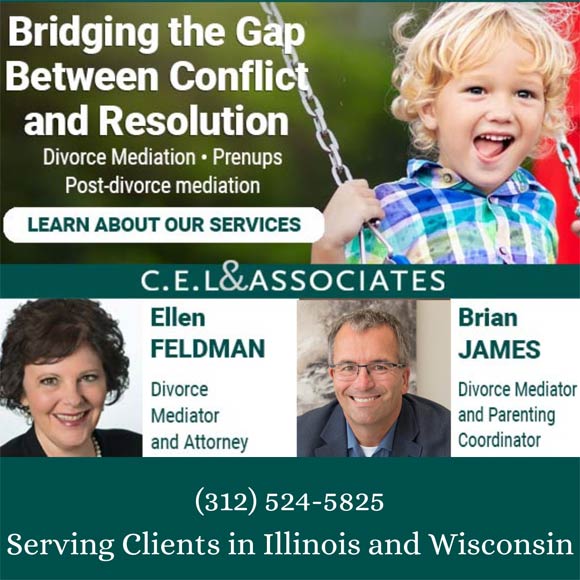 3. I next encourage every woman considering filing for divorce to confirm she has copies of all the financial documents she may need.
If she does not, I suggest she obtain copies of financial documents to which she has access. In a perfect scenario she will know each account, have access to these accounts and understand what material possessions she and her spouse own in addition to understanding what debts or financial obligations they may have.
Having this big picture view of jointly held material possessions is of enormous value to a woman.  It is also critical that she understand that full financial disclosure is essential if she selects a Collaborative Divorce approach.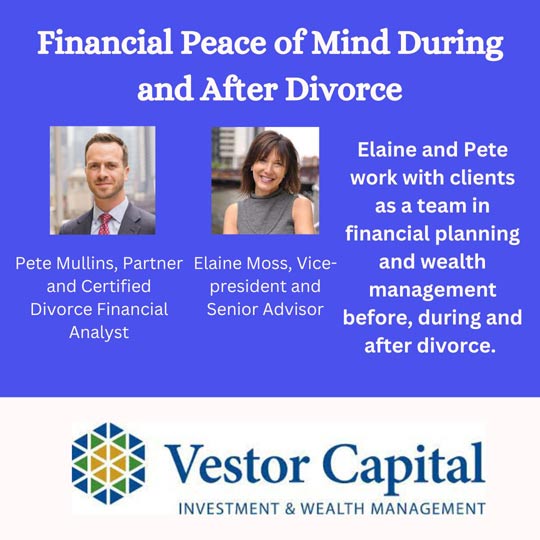 4. During Collaborative Divorce and mediated divorce, the needs of minor children (under the age of 18) must also be considered before all other aspects of the divorce.
A woman embarking on a divorce must have a clear sense of what she wants parenting to look like after the divorce is finalized.
How will decision-making about the children be handled?  Do the children have deep involvements with athletics, or extracurricular pursuits that parents must coordinate on a seasonal or year-round basis?  Is there a child with special needs in the family who will need focused attention and care across the years ahead?  Each woman I work with benefits from giving thought to these questions.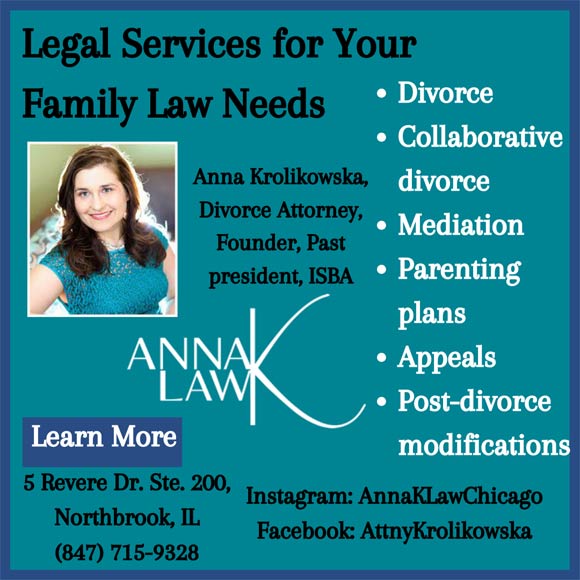 5. Many women do not realize that Collaborative Divorce and mediated approaches can be far more "creative" than rigid, traditional, litigated approaches.
Sometimes there is no choice and litigation is necessary.  For couples who can communicate and agree to work together, the value of Collaborative Divorce or mediation is exceptional.
When a woman can count on the divorce meetings taking place in a meeting room with supportive, trained specialists, there is a much-greater potential for the couple (and the family) to experience the process with less injury and less overall destruction.  A court is required to follow a set of rules.  Judges don't have the opportunity to casually get to know the family appearing before them so there is the possibility that they might not know what is best for a specific family.  Litigated cases can prove far more painful and hurtful than more creative approaches.
In closing, it is true that every marriage is different and every divorce is different.  When I work with women as clients, I always like to explore with them what steps they've taken to ensure they have the supporting information to move through the divorce process and reach their clearly-defined goals prior to beginning.
Our work together is never easy but it can be less damaging than the approaches that have been popularized on television and in movies.  We're very fortunate to be living in a time where people have better options than even a couple decades ago.  I feel a deep sense of professional satisfaction when I know I have helped a woman through a daunting, life-changing experience and especially, when I have helped her do it with grace and comfort.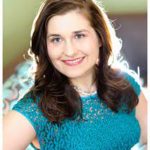 Anna P. Krolikowska, an attorney in the Northbrook law firm of Anna P. Krolikowska P.C, focuses her practice in the area of family law. Anna realizes that importance and the impact family law matters have not only on her clients, but also on their families. From divorce and child custody to any judgment modifications, Anna considers the unique circumstances of each case to develop a course of action designed specifically to address each client's unique needs.
As a litigator, trained mediator, and a collaborative professional, Anna is able to offer to her clients diverse, and creative approaches to resolving marital disputes.
Anna realizes that family law matters are very difficult for all individuals involved. She strives to treat each client with respect at all times and to provide each client with attention and time they require. She works diligently to maintain open lines of communication, and provide creative options to resolving her clients' concerns.
In addition to her practice, Anna is President-Elect of the Illinois State Bar Association which oversees the operations and management of ISBA, a state-wide voluntary association of more than 30,000 attorneys who strive to educate and serve the public, and improve the practice of law. She is a 2019 Honoree of the "40 Under Forty" award. The award honors 40 attorneys each year. In June 2021 she became the President of the ISBA, making her the 5th female president since its founding in 1877.
To learn more about Anna and her services, visit her website, or call: (847) 715-9328
Share