What do you do when your partner's low libido lowers your self-esteem?
by Jackie Pilossoph for Chicago Tribune Media Group
When two people first fall in love, we all know what typically goes on: lots of sex.
Most new couples can't get enough of each other, both physically and emotionally, and that's a beautiful thing.
But what happens when the couple has been together for a long time, when they're married with kids, when they're focused on jobs or parenting, or when they're securely nestled in a close, safe and happy relationship? That's when it can become challenging to keep the sex great.
According to North Shore-based marriage and family therapist Jessica Waxman, strong physical desire in a new relationship often stems from unfamiliarity and from couples longing for more time together. As time goes by, predictability and safety can feel like the opposite of passion.
"That doesn't mean boredom, but when you think about erotic sexual energy, that doesn't always fit this love that feels emotionally safe and close," said Waxman. "There's a shift away from the 'unknowing,' the excitement and the unpredictable."
Sex, though, doesn't always diminish in a long-term relationship. In fact, some couples say sex is the same or even better than it was at the beginning. That said, many long-term couples find themselves struggling in the passion department or are mismatched when it comes to sexual desire.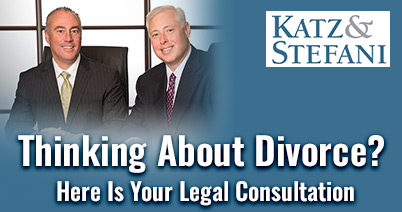 (Click here to read the rest of the article, published in the Chicago Tribune Pioneer Press and several other newspapers across the country.)
Like this article? Check out, "Holistic Ways To Boost Low Sex Drive"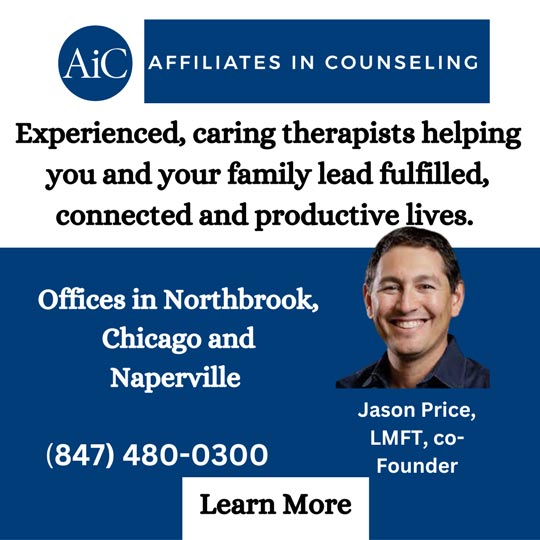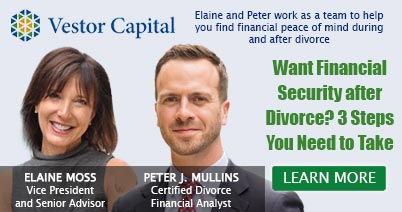 Share