It's hard enough when you find out your husband cheated. But what if you found out your husband cheated with your best friend? I can't even imagine, and actually, it happens so much more often than people think. I sat down with therapist, Debra Alper to talk about this situation and to get some tips on how to handle it if it happens to you. Here is this week's Love Essentially.
When Your Husband And Your BFF Fall In Love
by Jackie Pilossoph for Chicago Tribune Media Group
It sounds like the storyline of a Lifetime movie, but affairs between a husband (or wife) and his or her spouse's best friend really do happen. A lot.
I have gotten dozens of emails from readers sharing their stories and asking for advice. Here is one I received this past week: My husband has admitted he has feelings for another woman. This woman happens to be my BFF. I have asked her if she has feelings for my husband as well but she has not been forthcoming. What should I do?
I cannot begin to imagine the pain this woman is feeling. Not only has she been betrayed by both her husband and a dear friend she thought she could trust, but the friend won't even come clean.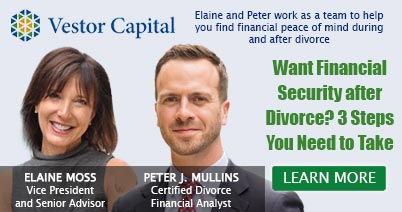 To weigh in on this situation and to offer advice to other men and women with a similar story, I reached out to Chicago-based relationship therapist Debra Alper. Alper, who has been in practice for 19 years, said that sadly, she has seen this scenario in too many of her clients.
"There are two categories of affairs: the anonymous affair, you meet someone at a bar or on a business trip, and it's completely separate from your life. That's hard enough to get over," said Alper, who holds a master's degree in social work. "But the other kind of affair is more of an emotional, ongoing relationship with someone who is an integral part of your life and there are multi layers of ties binding you and all types of overlap."
Alper said the reason these affairs happen is because…(Click here to read the rest of the article, published in the Chicago Tribune Pioneer Press, as well as the Chicago Tribune and several other major newspapers across the country.)
Like this article? Check out, "Were you Cheated On? Advice For The Cheatee"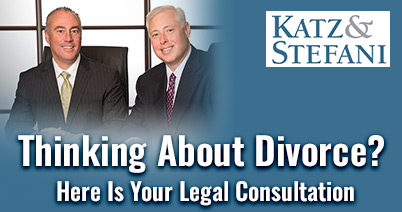 Share