Advice for a woman who wrote to tell me, "My ex and my best friend are dating:"
As I just passed the one-year anniversary of my divorce, I've learned that
what many had suggested at the time of my separation is most likely true: my ex and my best friend are dating.
I have come to accept my divorce but I am struggling with accepting her betrayal. The signs were there that there was at least an emotional connection between
them, but I denied it, telling everyone "she would never do anything
like that."
She began to end her marriage when my husband moved out. She had dumped me
by this point. At the one year mark, she kicked her husband out. I
supported their marriage, encouraging Retrouvaille (a Catholic weekend
program for troubled marriages) and by encouraging her husband to move back
in and fight for his marriage. I fasted and prayed for them, another
Catholic tradition. Despite my efforts (as if I could save their
marriage), they divorced.
Now, it appears that my ex and my best friend are dating (and hapily!) I don't want this back-stabbing witch around my children. I think the kids feel the same way.  When I asked my son how he feels about it, he said that
when his dad tells him that there is a relationship, he will walk out of
his house for good. Their reactions make me feel good, like they are not
accepting what she has done.
In the meantime, how can I get past the fact that my ex and my best friend are dating? It's so clichéd: the best friend ends up with the former husband. It is hurtful and frustrating. 
The Ex and The Best Friend Dating: Brutal.
I can't even begin to tell you how badly I feel about your situation. It is so very difficult, and honestly, what your friend did to you is absolutely disgusting. I'm so sorry you have to deal with this.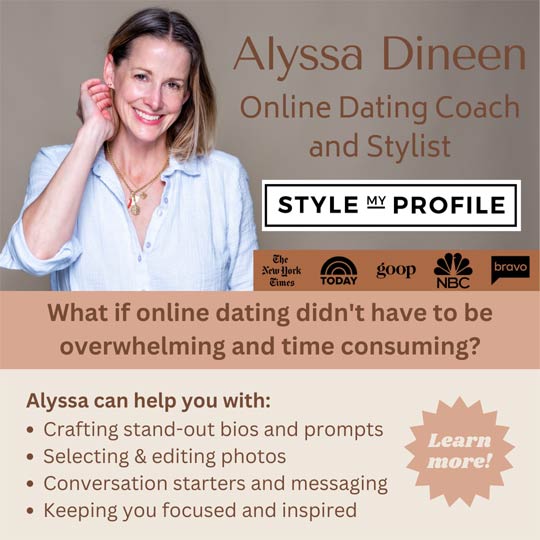 I noticed that you said, "I've come to accept my divorce ,which I think is a healthy attitude. That said, I think it takes many years to fully accept and heal, so you are definitely headed in the right direction, but cut yourself some slack. It's OK if you aren't fully accepting yet.
Now, onto your former friend. It sounds to me like subconsciously you knew there was something going on with her and your ex for a long, long time. Otherwise, you wouldn't have tried so hard to save her marriage. I'm not saying you aren't a good person or a good friend, but you knew. Deep in your core, you knew. But, you protected yourself because you couldn't bear the thought. And then you tried to fix her marriage so that it wouldn't happen. It's understandable and I'm sure may people would have done the same thing. But onto what is happening now.
Advice for "My Ex and My Best Friend are Dating"
They are together. She ended the friendship with you because she had an ulterior motive, which was your husband. Shame on her. That is immensely hurtful, devastating and frustrating. Let yourself grieve the loss of your friend. And, if you are angry about it, that is healthy and normal. The bottom line: she was not a true and valuable friend.
When it comes to girlfriends, I feel pretty strongly about the importance of having truly loyal friends who are there for you when you need them most: the ones who are giving and selfless and really come through in a time of need. This girl shows really unethical and bad character. I'm sorry. I would never do that to my best friend.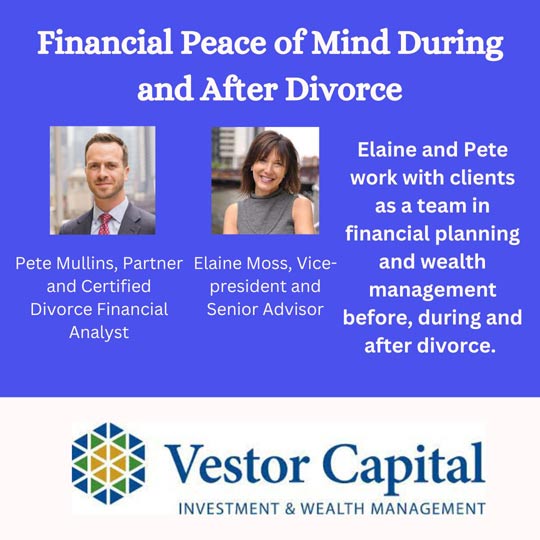 Let's talk about the future. What if your ex and your best friend stay together and get married?
I would say, (and I know this is really really hard to hear) but you're going to have to learn to live with it and be civil to her. Do it for your kids. Because don't you want them to have a relationship with their dad no matter what? Just think about it. I know it will hurt like hell to be nice, but you can do it. It's the gracious (and classy) thing to do.
But let's be more realistic. Think it will really work out between your ex and your best friend?
I don't. It sounds like she left her husband for him, and I never have faith in relationships that begin when someone leaves one person for another person without healing themselves. Their relationship right now is sexy because it's hidden. It's a secret. But deep in their minds, it's shameful and they both know it, which adds to the appeal in a sick kind of way.
Something similar happened to me when I was first separated. The girl wasn't as good of a friend as yours sounds, but she began dating my husband shortly after we were separated and it seriously drove me insane. I later realized what a waste it was making myself nuts over it.
My advice to you is, try not to focus on THEM, but instead on YOU and your kids. There are a million men out there and you will fall in love again someday and then they won't really matter, whether they are together or not.
Lastly, I would tell your son that even if they announce they are a couple, he shouldn't shut out his own father. Trust me on this. Your kids still need him and their behavior will mimic yours. It's not easy, but this is a time to be selfless; to put your feelings toward them aside when your kids are around. Yes, fake it. Do it for them. It may burn right now, but later on, you will be so glad you did.
Share