With the holidays right around the corner, holiday gifts are on everyone's minds. What's ironic is that people buy holiday gifts to show their love. But there are other ways to show someone you care. So, in this week's Love Essentially, I address three holiday gifts that don't come in a box, and the happiness they can bring others.
Three Gift-Giving Ideas, Short On Cash Long On Love  by Jackie Pilossoph for Chicago Tribune Media Group
Deciding what to buy friends and family for the holidays isn't easy.
If you're like me, what usually ends up happening is, the week before Christmas or Hanukkah, you find yourself walking aimlessly around the mall, looking for last-minute gifts and hoping a great idea will hit you when you walk by a certain store.
But this season, as I pondered some gift possibilities, I started thinking about the irony of material gifts during the holidays. We buy gifts for the ones we love because we want to make them happy. We want to show them that they are special or important or appreciated or cherished, or loved, of course.
And while a cashmere sweater, a bottle of cologne, an Apple watch, tickets to Hamilton or a gorgeous piece of jewelry can accomplish the goal of bringing joy to the recipient, there are other kinds of gifts that can impact someone in a truly extraordinary way.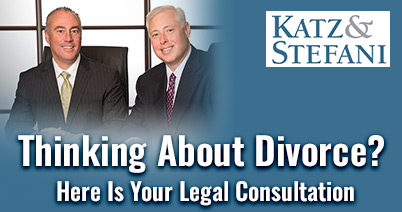 Click here to read the rest of the article, published in the Chicago Tribune Pioneer Press.
Like this article? Check out my blog post, "The Givers And The Takers"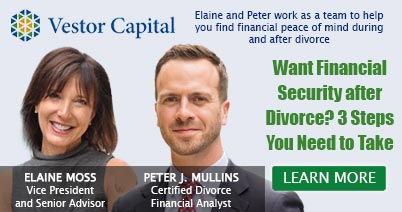 Share