A friend of mine who was dating a guy with kids said to me, "Today is my boyfriend's daughter's 16th birthday. I got her a dozen roses and a box of her favorite chocolates."
I replied, "That's nice."
My friend responded, "What does it matter? She'll still hate me."
Dating a guy with kids can be really difficult. Here are some factors to consider:
1. The kids might feel like they are being disloyal to their mother if they are kind to the girlfriend.
2. The kids might be jealous that the girlfriend is taking their dad's time.
3. The kids might have hope that the parents are getting back together and that this is the woman standing in the way of that.
4. The kids might really like the woman, but are just shy and feeling vulnerable about letting someone else into their lives.
5. The kids might just want to be with their dad. Alone. Wouldn't YOU want to spend as much time with your dad as you could if he wasn't living in your house anymore?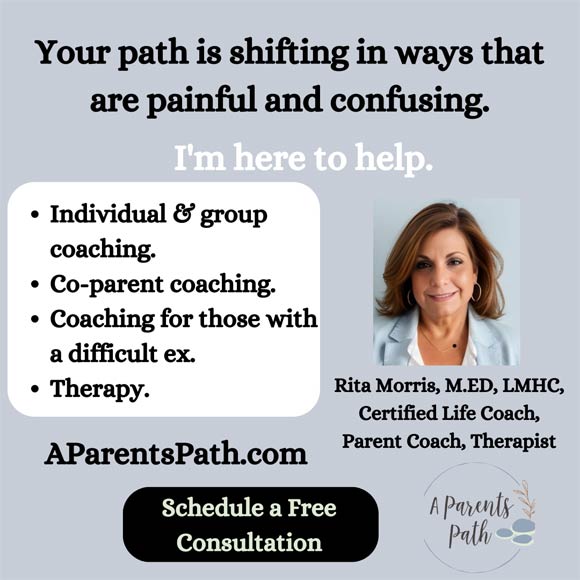 Here is what I've learned over the years. No one's boyfriend's kids hate them. IT'S NOT PERSONAL!!!!!!
I have a friend who is in her forties, who told me that her parents got divorced in high school and that she was really mean to her dad's girlfriend (who is now his wife) for years. She said she ended up apologizing to the woman years later, because she realized it wasn't the woman she disliked, it was HER feeling resentful that her dad wasn't with her mom.
Here are a few tips on dating a guy with kids.
1. Remember, they are not your kids.
You can love them like they are your kids, but don't try to play the role of their mom. They have a mom. And, even if they don't-even if the mom is deceased or she isn't in the picture, they don't want you to take her place. What you are to them is a friend, a mentor, and another adult that they can lean on for support in life. What's so wrong with that? The relationship can be beautiful.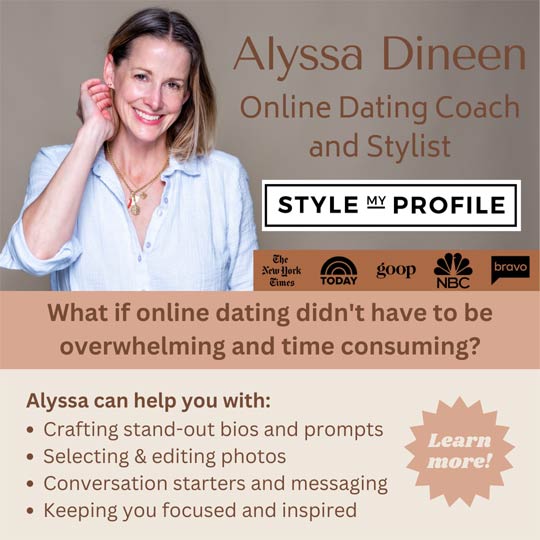 2. Consider talking to the kids.
Talk this over with your boyfriend first, but you might want to have a talk with the kids. Tell them you realize that they have a mom and you respect that. You aren't trying to take her place. You are simply there as their friend, as a mentor, and as just another person who they can lean on in life if and when they need help and support. It doesn't have to be a long talk (we all know kids don't like those talks) but just saying it gets all of that awkwardness out of the way.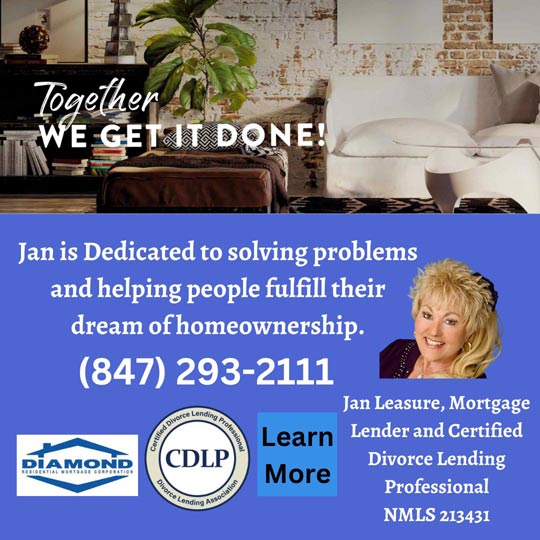 3. Don't complain constantly to your boyfriend about it.
If your boyfriend is a single dad and recently divorced, he has a lot on his plate (as do you.) Nothing good comes from nagging or constantly complaining that you don't like the way the kids are treating you. What will change from doing that? Nothing, except it will put toxicity and negativity into the relationship. Just enjoy your boyfriend and take what he has to offer. Or, you can break up with him. It's your choice.
4. Be kind to the kids no matter what.
Even if you sense some attitude from them, just be kind and polite. Remember that they are kids and you are the adult. Try to have empathy for what they are going through and not take it personally. No one ever regretted being nice, even if it isn't reciprocated. Taking the high road is always the right decision. I know it can get frustrating, but just be patient.
5. Have confidence in yourself.
Think about all your wonderful qualities and all you have to offer. Remember that once they get to know you and give you a chance, they are going to love you. Don't let the kids dictate how you feel about yourself. I know it isn't easy, but try to keep your relationship with your boyfriend autonomous from your relationship with the kids.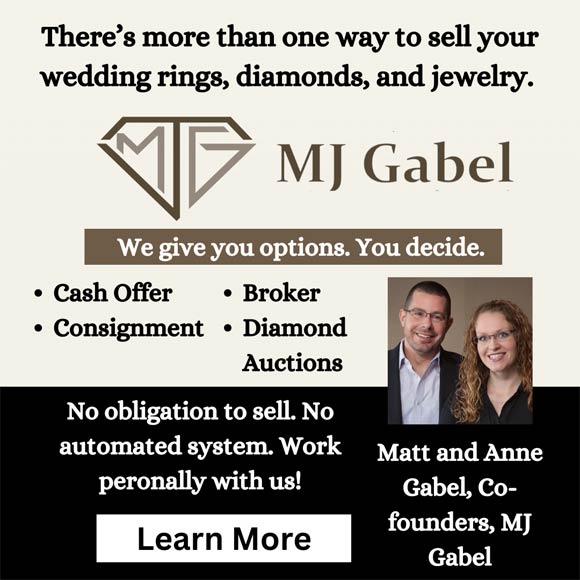 6. Be yourself.
Don't be sugary nice, don't suck up to the kids, and don't act in any other way than how you would normally act. In time, they will come around. And by the way, they might now. They might have that wall up and keep their distance. NOTHING you can do except to accept it as is, or break up. Those are your choices.
Dating a guy with kids is very different than dating someone who has never been married or who doesn't have kids. Understand when your boyfriend wants to spend time with his kids without you. It doesn't mean he doesn't love you or want to be with you. Let him have space and enjoy his kids.  If you do that, when he IS with you, he will love you and appreciate you so much, and it will be genuine.
Share