This week's Love Essentially is my interview with therapist, Marjorie Newman in regards to the Kate Spade suicide. I asked Newman to talk about depression, signs, and what we can do to help others or ourselves if we think we might be having thoughts of suicide. 
How you can help those experiencing depression, suicidal thoughts 
By Jackie Pilossoph for Chicago Tribune Media Group
I'll never forget my first Kate Spade bag, which I bought in the early 1990s. It was black, square shaped, simple and elegant, and I felt so confident and pretty when I carried it. Over the years, I watched the stylish, energetic, fun brand become wildly popular, evolve and grow exponentially. I am still a frequent Kate Spade customer.
When I found out Kate Spade committed suicide last week I was very sad, but also shocked. How could Spade, who seemed to have it all – a solid marriage, a beautiful daughter and wealth and success beyond what anyone could dream of – want to die?
A couple days later, another suicide in the news: celebrity chef Anthony Bourdain. Again, why would someone who seemed to have it all want to end his own life?
I talked with Marjorie Newman, a North Shore-based therapist who specializes in mood disorders, depression and anxiety to talk about depression and suicide, specifically the symptoms and how to help oneself or someone else who might be suffering and/or at risk for suicide.
Newman said… (Click here to read the rest of the article, published in the Chicago Tribune Pioneer Press)
Like this article? Check out…"Divorce Advice for 'I'm Angry With God'"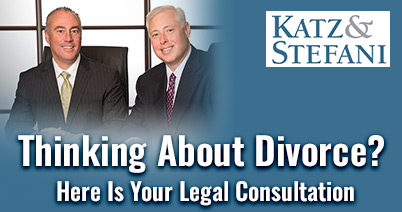 Share