Having sex after divorce is a scary thought for a lot of people. Think about it. You have slept in the same bed with the same man for what? 10 years? 20 years? 30 years? Now you are separated or divorced. Inevitably, you are going to start dating, and you are going to meet someone you like, and well, eventually, if things continue to go well, you are going to take your clothes off. I can tell you first hand how terrifying that is to newly separated or divorced people.
The first time you have sex after divorce can be traumatizing, scary, sad, or strange. The flip side: it can also be exciting, fun, heart-stoppingly great, or over-the-top, out of the ballpark amazing.
When it comes to having sex after divorce, here are three reasons why people are scared to get naked:
1.       People (mostly women) are beyond self conscious about their bodies.
Okay, so your marriage wasn't working, but at least when you had sex with your husband, it was comfortable. He knew what you looked like naked, and he still wanted to have sex with you. Or, maybe he didn't, which makes this aspect so much worse.
I am constantly amazed at how hard women are on themselves when it comes to their bodies. They are so critical. They look in the mirror and they notice every imperfection; every wrinkle, every vein, every bulge. They don't focus on the good parts of themselves!
My advice is two things: First, just eat healthy, work out and appreciate that you are in good health. Half of feeling fat is mental. So, if you start eating like a thin person, you will feel like one, (even after one day) and then you will eventually become one.
Secondly, I've said this before. Just be yourself. Think, 'This is who I am. You either like me or you don't.' That self assurance you exude goes a long, long way. On a side note, I read in a magazine once that men see women 10 pounds thinner than women see themselves. So, see? You just lost 10 pounds!!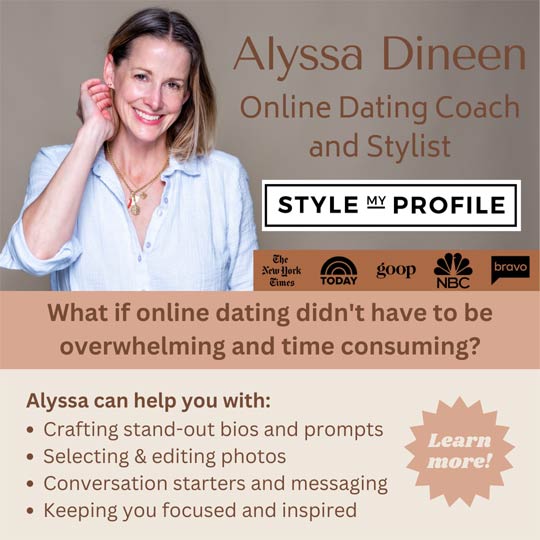 2.       A lot of women get emotional.
You just had sex with another man, and in your mind, you broke your wedding vow (even though you are getting divorced and maybe it wasn't even your choice.) Still, you beat yourself up and you just ruined the whole experience because you are feeling guilty, like this is wrong. Please don't ruin it for yourself! Let yourself enjoy it. The last few months (or years) of your marriage were probably not good, and you probably didn't feel sexy or wanted for a long, long time. So, let someone make you feel that way.
 3.       Vulnerability is scary. 
It takes courage to be vulnerable, especially after a broken heart. It's not easy to put your heart on the table, show someone who you really are, with the risk that he or she might not like it. So, why be vulnerable? Because although it feels risky, and although the relationship might end–whether you open up or not, being vulnerable has its rewards. BIG rewards.
There is nothing better than an authentic relationship where both partners are vulnerable and loved by one another for who they truly are. It makes the relationships so genuine and rich and fulfilling! Vulnerability is scary until you say that you are not only accepted, but adored by your partner for who you really are. It's the best feeling in the world.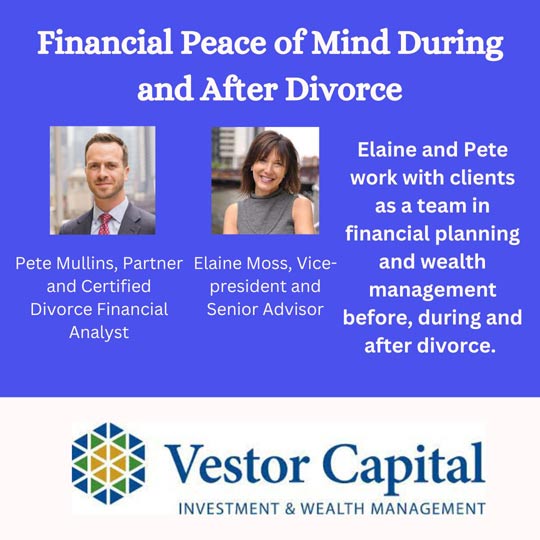 In closing, I have two additional things to say on the subject of having sex after divorce. First, please use condoms. Think of the consequences that could occur if you don't. You have kids now. You have a responsibility to be smart about this.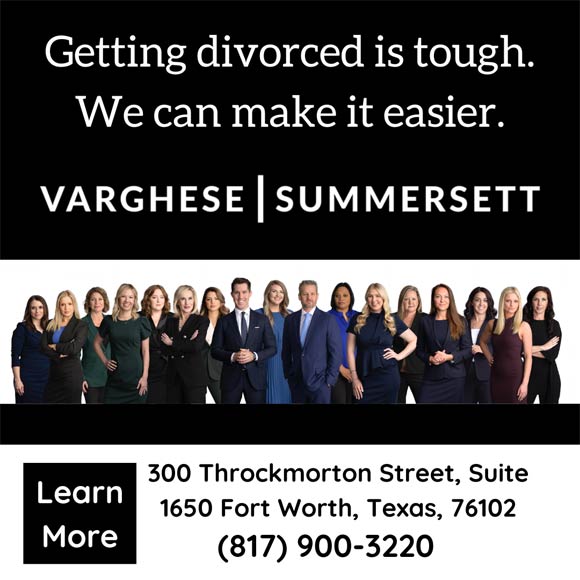 Secondly, I want to share something about the first person you have sex with after divorce. When that relationship ends, don't be surprised if it hurts worse than the divorce.  It's a hard one to get over, and I think it's because the break up opens up all the raw wounds you felt when your relationship with your husband or wife ended. So, it's not so much about the guy (or girl.) It's more about the loss. Again. It's very, very hard. Trust me. I know.
Here's the thing about having sex after divorce…
The first person you sleep with after marriage is an experience (and a person) you never forget, no matter how it turns out. Like so many other aspects of divorce, it's just something you have to go through. But I'm not saying that in a bad way. It can truly be a lovely, sweet, special experience.
Share