Thinking of selling your wedding ring after divorce, but not sure where to sell it, when to sell it, or how to sell it? Many people think a divorced woman should either sell your ring or put it in a jewelry box and let it just sit there. But those aren't the only options!
For most divorced women, if and when you sell your wedding rings and what you do with the money are very difficult, thoughtful decisions. Why? Because there is so much emotion involved in parting with a piece of jewelry that represented love, commitment, trust, and the dream that it would stay on your finger until the day you died. Also, these decisions are very personal. No decision is right or wrong, and no one should judge someone for what she decides to do.
I asked a few groups of divorced women on Facebook, "How long did you wait before selling your wedding ring after divorce and what did you do with the money?"
In regards to when they sold their rings, the responses were all over the board. Some parted with their ring right after they became separated, others held off a little while, some (like me) waited several years, and some still have their rings or don't plan to sell them at all.
For the women who did sell their wedding rings after divorce, here are 34 responses about what they did with the money:
1. I took my kids on a trip to the California coast.
2. I used it to buy boobs.
3. I needed the money to live on.
4. I put the money in my kids' 529 plans.
5. I used it for a down payment on a house.
6. I used it for gas and groceries.
7. I donated it to a woman's shelter.
8. My ex stole it.
9. I traded it in, bought two diamond bands and gave one to each of my daughters.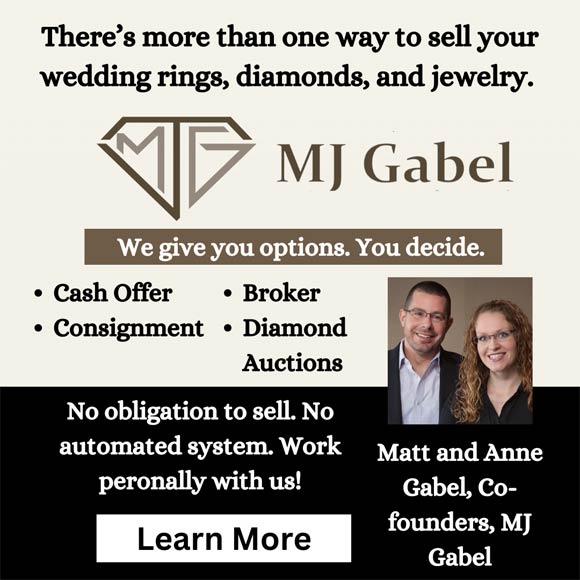 10. I traded it in towards the purchase of wedding rings with my new husband.
11. I saved the money and still have it.
12. Mine were in my purse and my purse was stolen a week before my divorce was final. I would have kept my rings.
13. I gave the money to my dad who helped pay for my divorce attorney.
14. I pawned it and got $40. I threw my wedding ring in the garbage.
15. I'm getting a new ring made and adding my kids' birthstones as side stones.
16. I used it for a retainer for my attorney.
17. I had it made into another ring and I wear it as a badge of survival.
18. I used it to pay my rent.
19. I gave it to someone in need. It's nice to know it went to something good after so many years of bad.
20. I was homeless so I sold it because I needed the money.
21. It was in my boyfriend's truck and the truck was stolen. They found the truck, but not the ring.
22. I got a new set of tires on my car.
23. I bought a new car.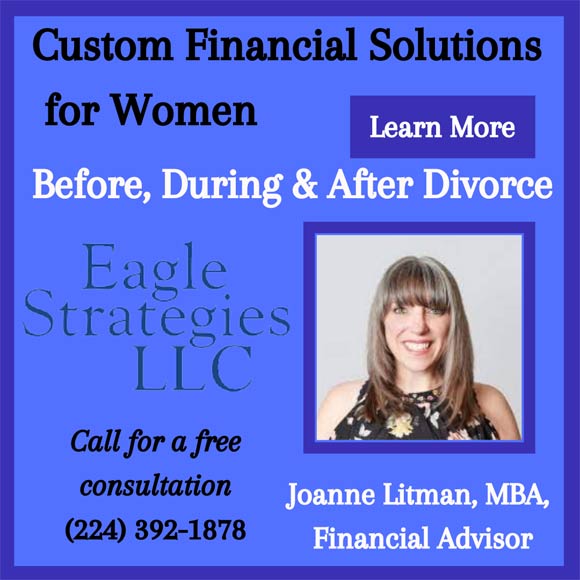 24. Right before the divorce was final, my ex and I took them to a pawn shop and split the money.
25. I never got a ring!
26. I used it to pay off my credit card.
27. I went on a trip to visit my best friend.
28. I bought a laptop.
29. I'm a single mom of 3 boys and I sold my ring to give them a good Christmas that year.
30. I sold mine and found out it was a fake diamond. I found his ring and chucked it in a storm drain in a random parking lot one night.
31. I gave him back the ring so he could sell it to get back on his feet.
32. I took a trip to New York City.
33. I used the money to pay for driving lessons for my kids.
34. I sold my rings to pay for nursing school and it was the best decision I ever made.
Although it is oftentimes heartbreaking to part with such a significant keepsake, I believe that if you wait until you feel the time is right, selling your wedding ring after divorce can be liberating and empowering. For me, it felt almost ceremonious, like an initiation to formally letting go, to accepting what happened, to putting regrets behind me, and to stepping into a brighter, better future.
I sold it about 3 years after my divorce, and I can't say I used the money for anything in particular. I just spent it on everyday life, grateful to have a little bit of financial stress temporarily lifted. I do want to add that I sold it to Matt and Anne Gabel of MJ Gabel, and it was an absolute great experience. Matt and Anne are honest, trustworthy, and knowledgeable. They paid much more than I expected to recieve. I would highly recommend them!
In closing, remember that a ring is a material item. Yes, it has sentimental value, but the real value is the life you are living now. In regards to deciding what to do with your wedding rings, go with how you feel in your gut and remember there are no right or wrong decisions.
Share