There is no way to generalize how divorced people feel when it comes to the decision to remarry. Every divorced person feels differently about second marriages.
I've met countless divorced people on both ends of the spectrum and in between: the ones who are married again four minutes after their divorce is final, and those who are affected so much by the divorce, that they have resigned themselves to the fact that they wish to remain single for the rest of their lives.
The ones who sprint back to the altar: 
            I'm making a bold statement here, so if you are offended I apologize. But, I have to be honest. I can't stomach the fact that some people are planning their second (or third) weddings when the ink of their divorce decree is barely dry.
Last summer, I read the book, Crazy Time, which, in my opinion is sort of the bible for people getting divorced. Written in the 80's, this book has so many great messages when it comes to divorce, and one that stood out for me, is that the author, Abigail Trafford talks about how we often grieve the relationship aspect of our divorce years later, and that lots of times it happens when our first serious relationship after the divorce ends. Trafford says that's one of the reasons why there are so many second marriage divorces: because people still haven't grieved their first divorce. I could not agree more.
I hear about so many men (and women, of course) who are already dating their second wife (or husband) before they are divorced. In other words (there is no way to sugar coat this) they were cheating with the person. So, they get divorced and they get remarried immediately to the person they left the other person for.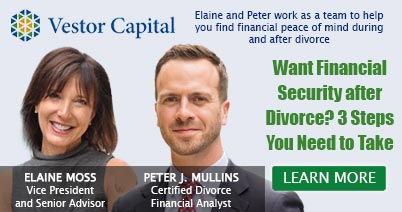 My question is, why the rush? Why can't you just keep dating for awhile? Test out the relationship when it's out in the open. Because, often times, when the people can finally stop sneaking around, and it's now okay to be public about it, problems begin to arise, and the trust issues that they ignored for so long, finally begin to emerge.
Then there's the scenario when the person is so used to being married, and feels lost, or emotionally or financially insecure, that the minute they get separated, they begin the frantic search for husband number 2. Sorry, but that really bugs me.
There's also the case where the ex-spouse is getting remarried, so the other person feels like he or she has to keep up. "If he's getting married, I will too" is there thought process. So silly!! But you'd be surprised at how many people do this.
The biggest problem with rushing into a second marriage is that if it doesn't work out, the kids are the ones who end up suffering the most. They now have to deal with loss. Again. What if they got really close to mom's new husband, and now, that guy is out of their life? Not a good thing.
The ones who fear marriage more than "Silence of the Lambs."
I can't resist sharing two stories. The first is about a friend of mine who was divorced at a young age, with no children. A few years later, she got engaged to a man who had never been married, who wanted a huge destination wedding on an island off the coast of Italy. She said that on her wedding day, she was "freaked out" and thought to herself, "I am making a huge mistake again, what am I doing?"
After 12 years, the girl is still happily married with two children. So, she now realizes her wedding day jitters were the byproduct of her divorce baggage, rearing itself in a very ugly way.
Another friend of mine was divorced, and said she broke up with the guy she was dating three times before they got married. She said she "just felt unsure, yet she had never been so sure." Again, the divorce baggage clouding her judgment. This girl has been happily married (with three children) for 22 years.
I think it is very natural to be afraid of a second marriage, but at some point, I think it's healthy to let yourself trust again. Everything is a risk, so if you are looking for someone who makes you feel like you absolutely have no fear of spending the rest of your life with, I think that doesn't exist.
In closing, I think the smartest people are the ones who wait a significant amount of time before tying the knot again, but who actually have the guts to get there again.
It isn't easy. I can attest to that. But, if you make good choices when it comes to who you date, if you look for the really good qualities, qualities that truly matter, and if you are lucky enough to find true love, you will know the right time to get remarried.
There's no timetable. The right time for marrying your dream guy (or girl) could be 6 months, 6 years, or never. Just do what makes you happy, and what feels right, but don't forget that there is such a thing as rushing in before the right time, for all the wrong reasons, AND the other side of the coin, that you might have a little bit of baggage holding you back.
Like this article? Check out, "Women Dating Over 50: Are We in No-Man's Land?"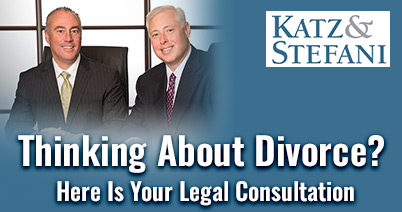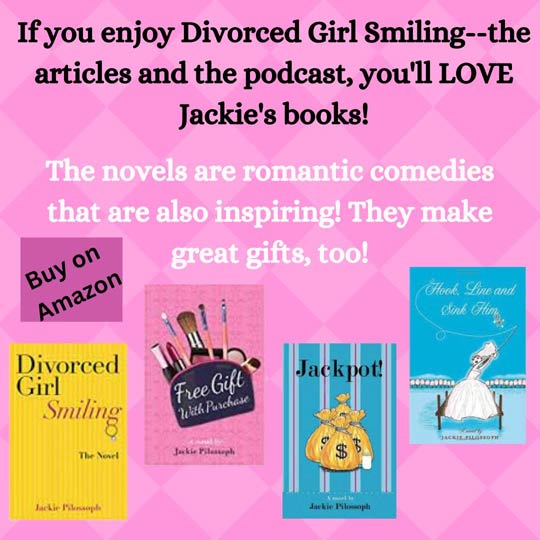 Share