There is a reason the divorce rate for second marriage is over 70%. In fact, some studies even claim second marriage failures as high as 80%. That doesn't speak well for second marriage – especially second marriage after 40.
If you're considering second marriage after 40, or even if you are just dating, with second marriage as a possibility someday, how do you make sure you end up in the 20% of couples who get the happily ever after?
The answer is simple: If you want a good second marriage after 40, MARRY THE RIGHT PERSON.
Here are 10 questions to ask yourself to decide whether or not second marriage after 40 is right for you.
        1. Are the two of you alike?
That means do you have similar likes, core values, and interests? Do you enjoy spending time together and do you like to do the same things? Do you view world issues the same. Are your values in raising your kids similar? The list goes on. The more alike you are, the better chance your second marriage after 40  will work.
        2. Do You Trust Him/her? I mean really trust him/her?
 When things get a little rough, is he going to walk away? Do you also trust him with finances and other household decisions? Do you also trust that he will be loyal to you, i.e. not cheat?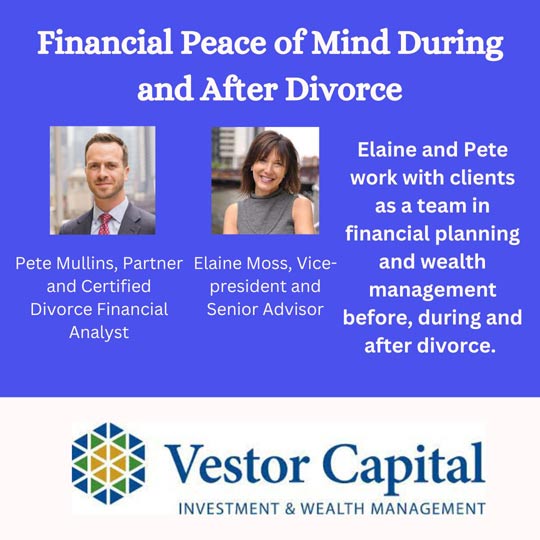 3. Is He/She Your Best Friend?
Can you talk to this person about anything?  Do you feel like there isn't one thing you don't feel comfortable discussing with him? Does he get you? Do you get him? Do you enjoy him? Does he enjoy you?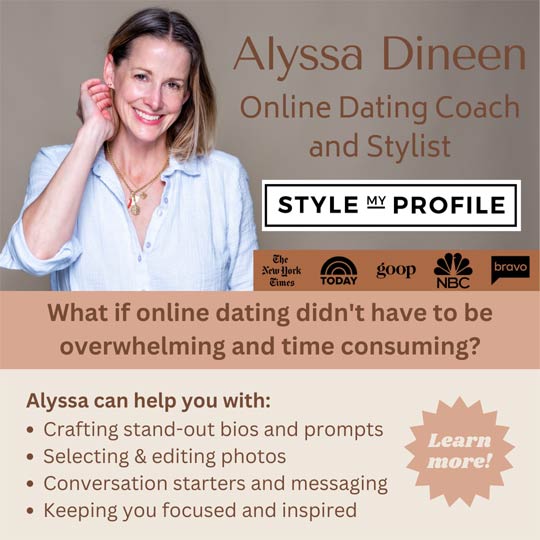 4. Does he/she have a good relationship with his/her kids? 
If he doesn't, that might make things difficult and complicated. Can you handle stressful times? Remember that his/her kids come with them.
       5. Is He/she Thoughtful and Kind? 
Is he considerate? Does he do sweet things for you with no agenda? Does he treat others in a kind way?
      6. Do you want to take care of him and can he handle it? 
A woman who truly loves a man wants to take care of him and vice versa. That is not possible unless the man/woman is willing to let her. In other words, he has to be someone who isn't afraid to show vulnerability and the need to be loved and cherished by his wife.
       7. Does the person really want the marriage? 
"Marry someone who loves you more than you love him," my mom always used to say to me. Although I believe that both people should be madly in love with each other when getting married, there is a little truth to the fact that the guy really has to be over-the-top and completely committed to the relationship and the marriage. He has to really, really want it. You shouldn't have to put pressure on him to get married. He should be the one pursuing it. He should adore you. You'll be able to feel it if he does.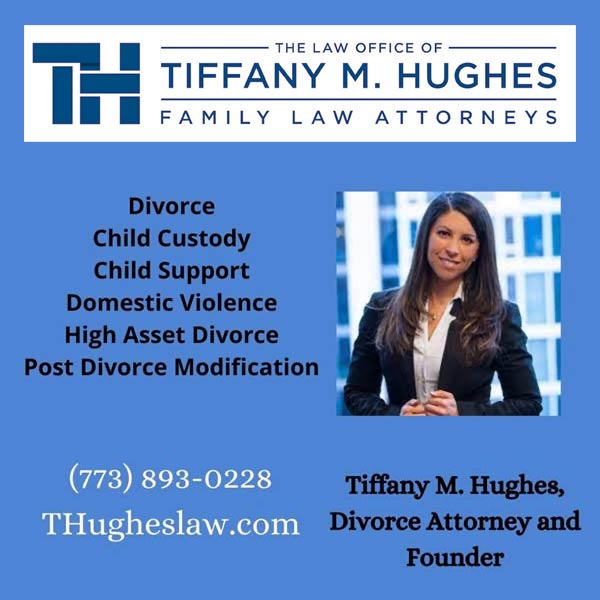 8. Do the two of you have the same vision for your future? 
Everyone sort of has a retirement plan, right? I mean, not a specific plan, but a general idea of where they want to end up. Is that plan the same for the two of you? Think about it. This is the guy you are going to grow old with. Does he want to move to Arizona but you want to move to Florida when you are retired? That's a problem. It's worth discussing it.
        9. Is the sex is great? 
It's important that the two of you are on the same page in bed. Sex is a form of communication. It connects couples on a different level. It fosters a closeness and a bond that is very important in a marriage lasting.
        10. Do his kisses take your breath away? 
Does this really need an explanation?
The thought of second marriage after 40 can be very scary to divorced men and women, and understandably so. After all, you've been through a long, heartbreaking breakup, followed by a legal battle that was most likely frustrating, expensive, infuriating, and scary. Why on earth would you want a second marriage?? Because, with the right person, marriage could be a totally different and better experience. In other words, he needs to be second marriage material.
Share