Second guessing divorce is probably pretty common. But, there's a difference between having doubts and thinking you might have made a mistake. A DGS reader asks these questions:
Does anyone else question their decision to divorce? In other words, I've sort of been thinking lately, 'Was my marriage that bad?' Is this normal? I'm really second guessing divorce.
In second guessing divorce, it's perfectly understandable to wonder if life would have been different. Unfortunately, you can't change the past. There's no way of knowing what could have been. I imagine your divorce process was not that simple and that if you went through with it at the time, you had good reason to.
When life isn't going as we had hoped and planned, we tend to ruminate and regret. 'Should of, could of, would of', yet, you did something else. When you were in your marriage you probably thought of all the things that were wrong and fantasized about a better future. Now that you're on the other side, you may be fantasizing about the past instead. I suspect there are other things going on that might be difficult to face, looking back on your marriage and second guessing divorce might be ways to avoid what's ahead.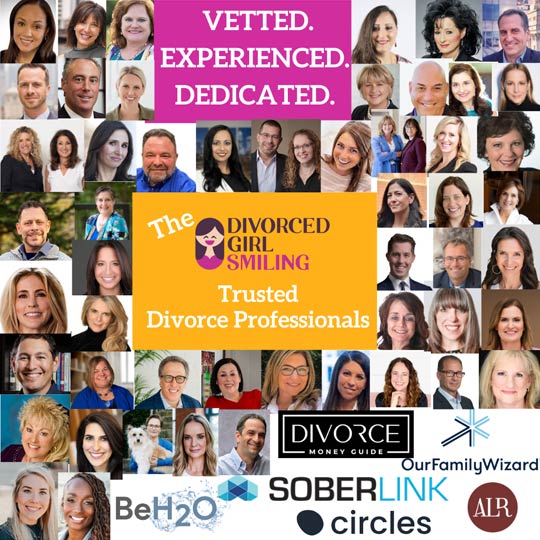 After being in a relationship with someone for a significant period of time, you get a rhythm with each other. Your daily interactions and routines are taken for granted. Now that you're single, all the comfort that you may have found in the routine is gone. You may feel at bit at sea without anyone to turn to on a regular basis. In my own experience, simple decisions like what color to choose for the sofa became difficult without anyone to ask for an opinion.
In second guessing divorce, it can be helpful to dig a little deeper and figure out what's really causing it:
1. Am I just lonely or do I truly miss HIM?
2. Can I handle being alone for a little while-without a significant other?
3. What really are my fears? How realistic are they?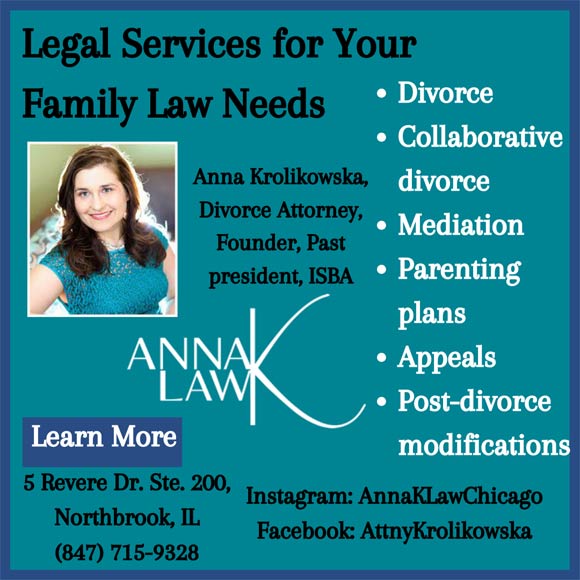 4. What did it really feel like to be in the marriage?
5. What behaviors of you ex made you realize the relationship was over?
6. What would it have been like to grow old with him and spend the rest of my life unhappy?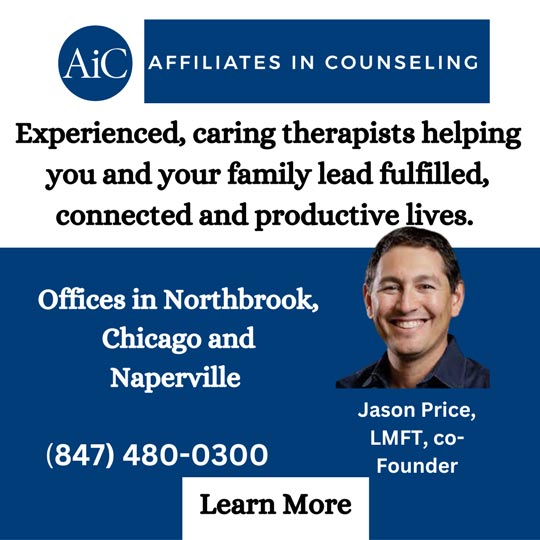 Now ask yourself how you can move forward and get over your divorce.
1. Create a vision board of what you'd like your life to look and post it where you can see it every day.
2. Start a Gratitude Journal. Being grateful has been scientifically proven to improve happiness.
3. Make a list of all the positive things that have happened as a result of being divorced.
4. Have a Divorce Party or some sort of ritual to say goodbye to your old life and a welcome for your new chapter.
You now have an opportunity to create a life any way you choose. It may be scary but it's also incredibly liberating. Use this time to reflect on what you can do differently.
Perhaps some therapy will help you become aware of some of your patterns so that you don't repeat them in new relationships. A Divorce Coach can also be helpful in helping you take positive steps towards a fulfilling life. Join some Meetup groups in your area to grow your social network too. The more you change your thoughts and your habits, the less you will have time and space for bemoaning the past.
"You can't start the next chapter of your life if you keep re-reading the last one." -unknown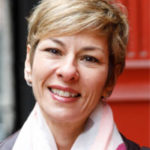 Karen Bigman is the Founder & President of The Divorcierge. Karen partners with individuals faced with the myriad of emotions and tasks associated with divorce, acting as a guide and confidante, and consulting with them on how to navigate the emotional, financial and logistical issues. Karen holds a B.S.B.A. from Boston University, and M.B.A. from Columbia Business School, and an iPEC Coach Certification (CPC®). She is also a CDC® Certified Divorce Coach. Karen has been profiled in the NY Post, Financial Times and UK's Daily Mail. The Divorcierge is global and now works with all genders.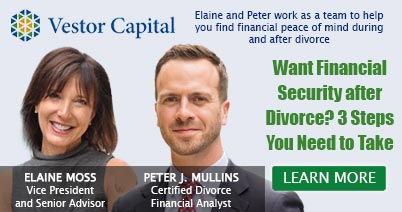 Share