In this week's Love Essentially column, published in the Chicago Tribune Pioneer Press, I wrote about Prince's love life, particularly about how he helped the women he loved.
The Things Prince Did For The Women He Loved  by Jackie Pilossoph
Although I was a huge Prince fan during the 1980s, he sort of dropped off my radar after his "Purple Rain" album and movie, with the exception of his bizarre name change – The Artist (Formerly Known As Prince) – and his Super Bowl performance in 2007, which I thought was amazing.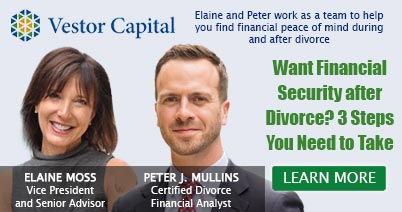 So when I heard about Prince's death, I was extremely curious to learn more about him. This led to my viewing of several Prince documentaries and reading countless articles online, where I learned a lot.
What I found particularly interesting about the seven-time Grammy-winning musician was his love life, particularly the things he did for the women he loved.
Remember Sheila E.'s megahit song, "The Glamorous Life?" Prince, with whom Sheila E. was romantic for a time, oversaw that album, acting as a mentor to the singer-songwriter. Sheila E. was also a drummer and vocalist in Prince's band and the two were briefly engaged.
Then there was Vanity, known for her hit, "Nasty Girl." The late singer, songwriter, actress and model, whose real name was Denise Matthews, met him at the American Music Awards. The two fell in love, and Prince helped launch her singing and acting career as the lead singer of "Vanity 6."
Prince also dated Madonna briefly, and helped her produce her 1989 album, "Like a Prayer." The Rock 'n' Roll Hall of Famer helped Carmen Electra – born as Tara Leigh Patrick – launch her career.
There are a few more instances in which Prince mentored and helped make dreams come true for beautiful, talented women. These include both of his ex-wives — Mayte Garcia and Manuela Testolini, who credits Prince for encouraging her to start her own charitable organization.
What motivated Prince to help the women he loved achieve such personal success of their own? My theory is Prince obviously knew he had a strong influence in the music industry. He also undoubtedly had immense passion for his career. So, I think he wanted to give the life he loved to the women he adored because he knew he had the power to do so, and wanted to give them the happiness and success he was experiencing.
Unless Prince had this crazy, inflated ego and just wanted to show off his clout (which I don't see as the case), it seems to me like he was giving his girlfriends, fiances and wives what he knew they wanted. Isn't there something to be said for that?
When it comes to love – I mean real, true love, both people in the relationship should want to give the other person anything they know will benefit him or her, and/or bring that person joy.
True love is about giving unconditionally. It's about self interest not even entering your mind, but rather focusing on what can be done for the person you love. It's about the willingness to give him or her everything you have. I think Prince clearly relays that message in his 1984 hit "I would Die 4 U."
Known so well for his explicit sexual lyrics in so many of his songs…(click here to read the rest of the article, published in the Chicago Tribune Pioneer Press.)
Like this article? Check out my blog post, "How Do You Know If You Really Love Someone?"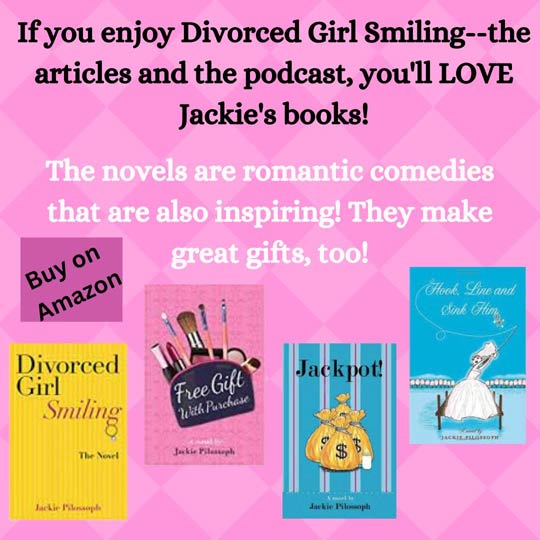 Share