Planning a date takes effort. First you have to decide what you want to do. Eating dinner at a trendy restaurant, catching the new movie everyone's talking about, seeing a concert, or going to a Bulls game are all great options, but there is a downside. Dates like these require planning in advance, a babysitter if you have kids, and in most cases, big bucks. So, I have some stay at home date ideas for couples that are not only inexpensive, but they're fun and cozy!
Here are 8 Stay at home date ideas for couples:
1. Cook dinner together.
I'm not talking heating up a frozen pizza or making one of the kids' favorites, like tacos or spaghetti and meatballs. Cooking together on a date means preparing a meal you'd order in a really nice restaurant. Think pistachio-crusted whitefish with Brussels sprouts salad, chicken limone with capers and spinach, or marinated skirt steak with caramelized onions. I bet you find the most enjoyable part of the evening is the time you spend preparing the meal. Take your time. Drink wine, talk, maybe even have a slow dance and some kissing.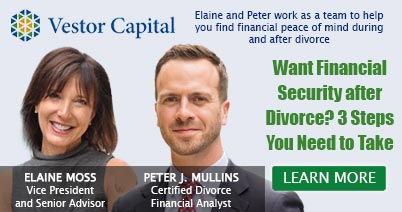 2. Netflix marathon.
Get rid of your cellphones, break out the popcorn and get comfortable on the couch. Like two best friends, find a couple movies or a show you that interests both of you and enjoy it while snuggling close. Suggestions: "The Godfather Saga," "The Sopranos," "Homeland," "Entourage."
3. Poker night.
All bets are on when you sit down with your spouse and play this card game that will have you matching and/or raising his or her bet, folding, or … you know what else!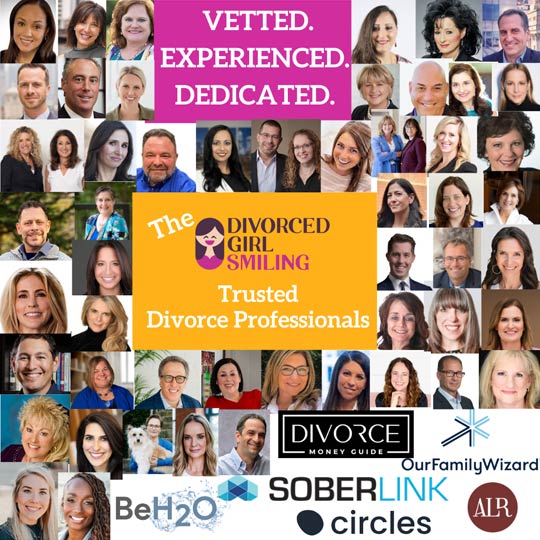 4. Play "The Love Game."
Very different from poker, "The Love Game" is a new card game designed to foster deep, meaningful connections for a couple. The deck of cards consists of 36 questions aimed to open up communications and nurture trust with each other. Questions include, "What is your most treasured memory?" and "What is the greatest accomplishment of your life?"
5. Yoga and green tea.
One of my favorite stay at home date night ideas for couples, there's no reason to go to a yoga studio when you can do a class right in your living room. Dim the lights and pop in a yoga DVD. After an hour, you will be relaxed and ready for some green tea and good conversation!
6. Baking.
Homemade chocolate chip cookies for your mom, a cake for your friend's birthday or cupcakes for the kids … They're all sweet, and making them together is the sweetest part. Just working together in the kitchen creates a close bond and a fun, youthful connection.
7. Dance-a-thon.
What makes you want to dance? Is it '70s hits? Songs from the '80s? Hip-hop? Rap? Whatever gets the two of you onto your living room dance floor works! And don't forget to include some slow songs. Here's an idea: play the song you danced to at your wedding. (if your date is still currently your spouse, of course.)
8. Take a bath.
This isn't the best idea for those with sleeping children in the home, but if you find yourselves home alone, take advantage of the privacy by enjoying a romantic bubble bath. Be sure to include candles, soft music, wine (in plastic cups) and maybe even a special hors d'oeuvre.
Some or all of these ideas might sound silly to you simply because you're not used to them, but they all have one thing in common: They foster uninterrupted, quality time together as a couple; something that can easily be squeezed out of a marriage if you allow it, given kids, work, hectic schedules and daily distractions.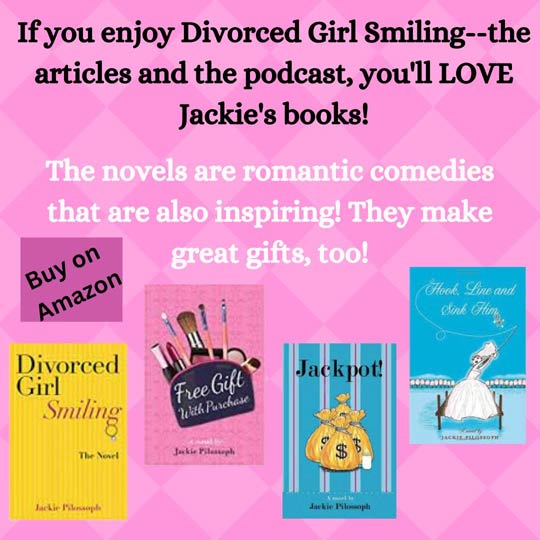 Share