I got this text recently from a friend of mine: "Well, I'm officially divorced today. I feel strange but a little relieved. I'm good, though. I think I'm going to buy myself something expensive and not practical."
This girl feels THE EXACT SAME WAY I did when I became officially divorced.
After months (sometimes years) of negotiations, fights, court appearances, hearings, expensive lawyer bills, document disclosures, mediation, and so much other stuff, you go into court, you stand in front of the judge and he or she officially grants you your divorce.
Is being officially divorced a time to celebrate? Some will say yes. At the time of my divorce, the woman my husband was dating at the time told him they should go out and party. He told me that thought was so weird to him. But, is it a time to sit and cry? Definitely not.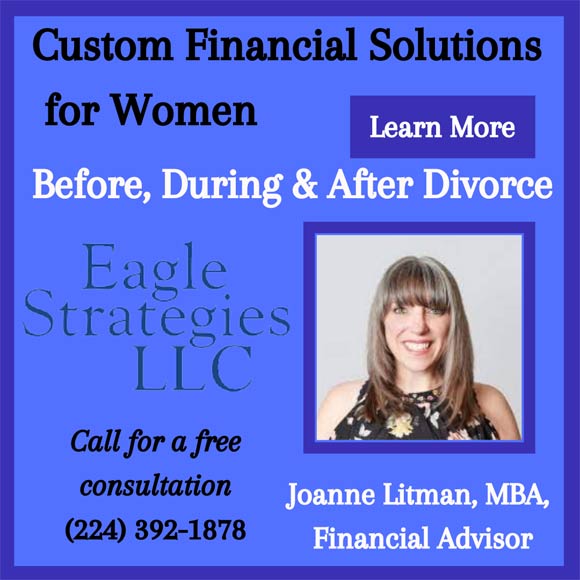 The feelings I think most people have when their divorce becomes final are very mixed. It's the end of one life, the beginning of another. So, it's a time to be happy AND a time to be sad. There aren't too many other instances in life that carry both of those feelings at the same time. In fact, I can't think of one.
The night of my divorce, a friend told me we had to go out for a drink. Not to celebrate and not to cry in our beer, but to mark it. Just to sit and talk, and to toast to new beginnings. So, that's what I did.
My friend's text said she was going to buy herself a gift. I think this is THE BEST idea, and what's funny is, I did the same thing. I had had my eye on a diamond necklace at my friend, Claudia's jewelry store for years. When I became officially divorced, I took some of my gold (pieces I knew I'd never wear again) and traded it in for the necklace (although I did still have to pay a little bit of money.)
I decided that getting divorced is a gift-giving holiday.
Not gifts from others, but to buy a gift for yourself is very warranted. And to this day, every time I wear the necklace, I think back to why I bought it.
Getting divorced is one of the hardest things I've ever gone through in my life. Endless tears, fears, worries, tension, bitterness, loss, grief, gut-wrenching sadness and anger are all feelings one faces for months, perhaps years after a split. But having gone through it (and I'd wish it on no one!) I'm stronger, smarter and I appreciate things more than I used to, although that might be part of getting older, as well.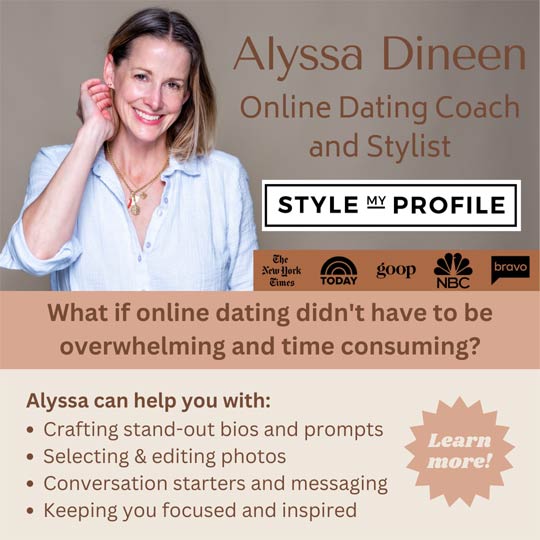 So, what's wrong with buying yourself a piece of jewelry as a reward for all your hard work and the crap you had to go through to get to where you are when you finally say, "I do," on the day of your divorce. Yes,  you heard me correctly. The last words you say when you are getting divorced in front of the judge are "I do." It is in response to the question, "Do you agree to these terms and conditions of the marital settlement agreement set forth in front of you here today? Please answer, 'I do'." Ironic, huh?
Everyone feels different things when their divorce is final. It depends on many circumstances surrounding the situation, including who wanted the divorce, why it didn't work, and much more.
But one thing is true for everyone. You once stood in front of a priest or a rabbi or a judge with this person, and you promised to love, honor and cherish him or her forever. And now, you've broken that promise. And that's sad. But if the marriage was wrong, then isn't wonderful that you now get the opportunity to move on and find a better life for yourself? Freedom is a beautiful thing. And that's certainly something to celebrate.
Share