Keeping the house in a divorce is usually everyone's first thought when newly separated. It's almost a gut instinct. "I just want to keep the house." "All I care about is that I can stay in the house." "I'm not leaving my house."
It's understandable. No matter how positive or negative the marriage was, your house is your safe place. It's comfortable, it's what you know, it's what the children know, it's easier to stay there, you like your neighbors, you are familiar with the house, and there are parts of it that are near and dear to you because of memories and past good times.
All that said, the reality is, keeping the house in a divorce isn't always the best option. Let's back up.
There are three ways to divide a house in a divorce:
1. One spouse buys out the others interest and keeps the house.
2. The couple sells the house and divides the proceeds.
3. The couple chooses a delayed sale, which in my opinion is the least advantageous option. A delayed sale is when one spouse keeps and lives in the house for a specific period, which is typically when the youngest child turns 18, at which time the house can be sold.
Here are the reasons a delayed sale is not a good idea:
1. If you are both on the mortgage, you are at the mercy of each other's credit. So, for example, if your ex makes a late payment or doesn't pay the mortgage one month, this will affect your credit as well.
2. Circumstances can change. Even if the couple agrees to be amicable and professional for the purposes of keeping the house together, things could look very different in their relationship if for example, one of the partners decides to get married again, or even meets someone. This could enrage the other partner, who could then become difficult to co-manage home issues.
3. If there are home maintenance issues, even costly things like a roof repair or plumbing problems, who is going to pay? A couple going through a divorce has plenty of issues to figure out, and this would add to their plate. Plus, it might be an issue that needs addressed immediately.
4. Owning a home together for a longer period of time could end up costing more in attorney's fees.
5. Suppose your ex neglects to pay a handyman or any contractor and they put a lien on your home, you cannot sell until it is paid off.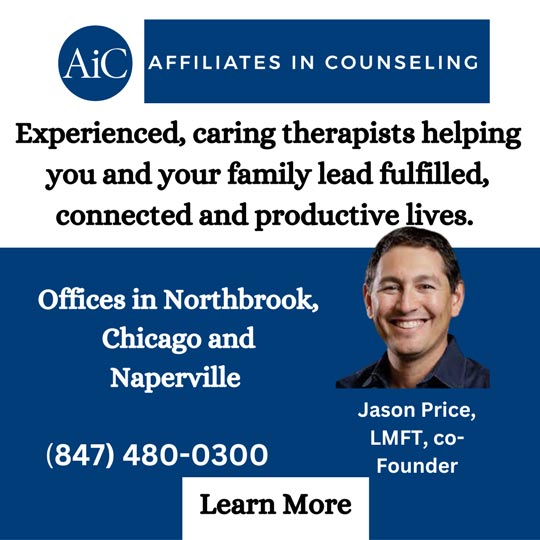 The best way to decide if you are keeping the house in a divorce is to make three phone calls (not including your divorce attorney):
1. Call your financial planner or better yet, a Certified Divorce Financial Planner
2. Call a mortgage lender.
3. Call a real estate agent.
Give these people the freedom to talk with each other about your situation so that they can make suggestions on what they think is the best choice for you financially. Then it's up to you to decide. The good news is, when you have information, you are empowered and making life decisions is so much easier.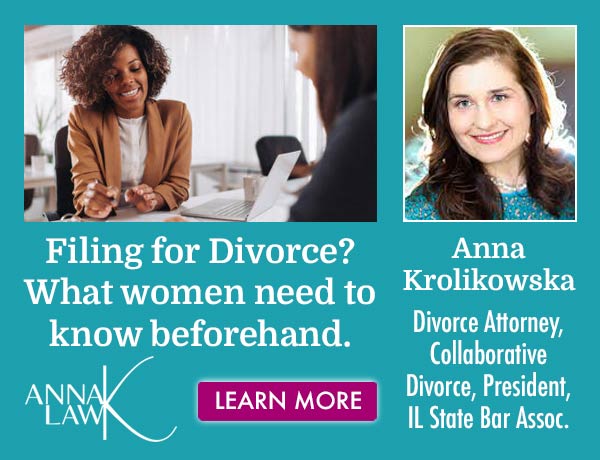 I'd love to help you with the real estate piece of your divorce. I have been a real estate agent for 20 years with specific education and training in divorce real estate. I have also personally gone through a divorce so I understand you, and I know the process—what can happen if you don't have all the information you need.
Divorce attorneys can be wonderful, but most don't know the specifics of what really goes into buying and/or selling a home during a divorce, and all the details that are different from buying/selling a home if you are a married couple or a single person.
Keeping the house in a divorce (or deciding to sell it) is a huge decision, and not one that can be made overnight. It's an emotional, scary and stressful decision, but having information and solid professionals surrounding you makes it so much easier, and will help you make the right choice for you and for your children. I'm here to listen if you need me.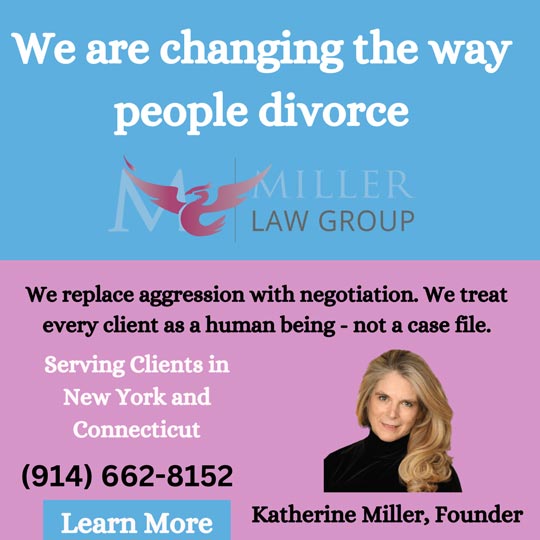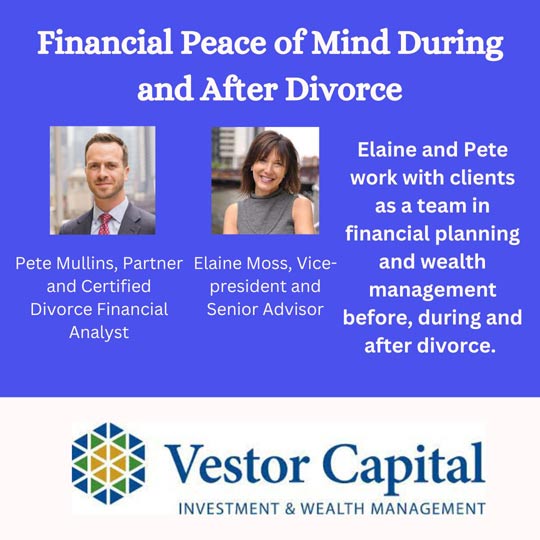 Share