Is wanting a divorce selfish and cruel? Here is an email from a reader who is being accused of being these things because she wants a divorce:
 I have been married to my husband for 5 years. 3 of those years I spent deployed away from him. We met online while I was deployed. I went home on vacation a month later and stupid me…said yes when he asked me to marry him.
He is a very jealous type of man, I noticed it from the first day. I can't even go to the gym too long or wear certain clothes without him raising hell. He also doesn't contribute to any of the bills. I pay for everything. He had two children when we met and I found out later he had more. Since then, more have popped into the picture.
Last week, I told him I want a divorce and he is trying everything in his power to get me to change my mind. I am tired of this situation and can't take anymore. He is calling me selfish and cruel. I kinda feel like I am, but I also feel released from his drama.
The first thing I want to say is thank you from the bottom of my heart for serving our country and keeping us safe. I appreciate and respect you immensely.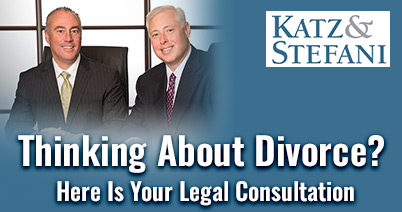 Please don't say "stupid me." You were in love and getting married felt right. Ask anyone who is divorced and most did the same thing. What's the difference if you said yes after a month or two years? Nothing. You married a man you loved.
That's not stupid.
Let's move onto this jealously thing in regards to wanting a divorce. I personally think that people who are jealous are insecure because they have a lack of self-esteem. Part of his self-esteem issue could be that you pay for everything. When someone feels like their partner is supporting them financially and they aren't contributing, it takes a toll.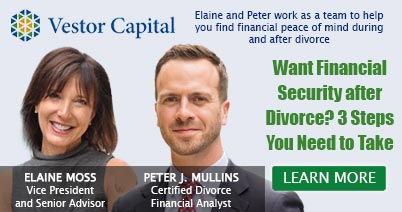 He also was not forthright with you in sharing the fact that he had additional children than what you thought. Would you have married him knowing that? Maybe, maybe not. He probably doesn't think you would have, which is why he didn't tell you.
Regarding selfish and cruel in wanting a divorce, please believe me when I tell you that you are not those things. You were misled. You are supporting him. You are dealing with his unwarranted jealousy streak. How does wanting a divorce from all of those things make you selfish and cruel? It doesn't.
Wanting a divorce doesn't make someone selfish and cruel. It actually doesn't make them anything except a very unhappy person who feels like they need a change to have a better life.
That doesn't mean if someone should just give up on a marriage after a few bumps in the road or after deciding they just feel like a change. I strongly believe in trying to make a marriage work, and that marriage really is work.
Divorce, in my opinion is a last resort; a decision that makes sense when you feel like you've desperately tried everything, you've gone to therapy, you've truly given it your all, and it is still not good. You feel as though if you don't get divorced, you might end up living a horrible life.
Life is about being happy and making a difference in the lives of others. You are already doing the latter. You deserve to be happy. I'm by no means encouraging your divorce. But, you have to do what you feel is best for you.
You are NOT selfish and cruel for wanting a divorce. Those are the last things you sound like. Feeling guilty is non-productive. Because you know in your heart that the marriage isn't right, that doesn't make you a bad person.
I do want to say one more thing. I feel like my response really slammed this guy and I don't mean to do that. I don't know anything else about him other than your email to me, and I'm sure he has some really good qualities, too.
But you? Selfish and cruel? No. Selfless for sure, and just a person who wants a good future. How is that cruel?
Share