Men and women do horrible things during divorce. Many are so hurt and angry, that their number one goal becomes hurting the other person. But some sink to a level that is absolutely disgusting. I cannot think of anything more damaging, actually. Some people are so desperate and so full of hate, that they take to involving the kids in the divorce.
Warning: Reading this reader's email might make you sick, like it did me:
My ex emailed my three oldest kids a "Fact" letter and printed it out for our 15 year old to read. He listed MY sins—and threatened them all not to betray him by telling me about this email. Well, I saw it and it was vindictive, demeaning, vile and so completely inappropriate that he is involving the kids in the divorce.
He claims it as "truth" and "fact" and it was absolute slander. He used our kids as pawns during the divorce process and played the victim. Lost many friends because of the smear campaign and sheer disregard for our children's hearts and minds because of his hate for me. It's very difficult to sit back and watch him reap what he sows….but HE is a sick individual for doing that.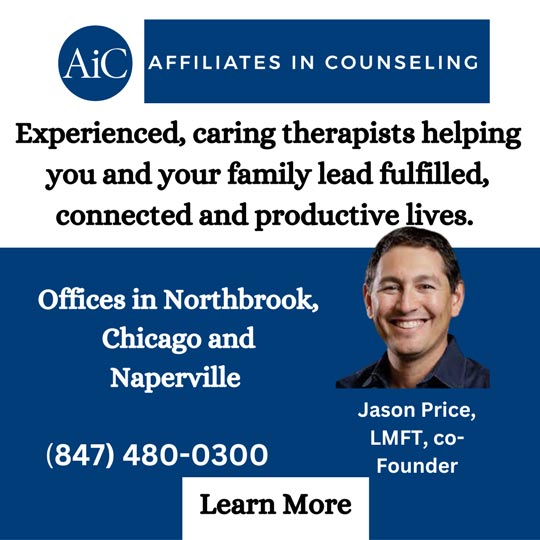 Can you imagine being a 15 year old and reading a letter from your dad that includes explicit details about what he thinks your mom did to him, how she hurt him, etc. AND THEN…being threatened not to go to your mom and hear her side???!!!!
This is the most selfish, disgusting thought and it makes me so very sad for these children, who want desperately to love both their parents. AND, are entitled to that, no matter what the parents did to each other. Involving the kids in the divorce is so so wrong.
Let's just say for a minute (even though I have no idea what happened in this divorce) that the mom cheated on the dad, that she is completely at fault, that she was horrible to him, etc. etc. That STILL does not give this guy the right to involve the kids in the divorce.
It seems he is so filled with resentment and hate and anger and bitterness, that he couldn't think of any other way to feel validated, to get his anger out, to seek revenge. So, he USED his kids to help himself feel better.
What he probably doesn't realize is that he just ruined their lives. No kid should have to be involved in the drama of their parent's divorce. They should be shielded and loved more than ever, and told by both parents that regardless of what is going on, that they are loved by both and always will be. That is how kids end up healthy and able to be in healthy romantic relationships.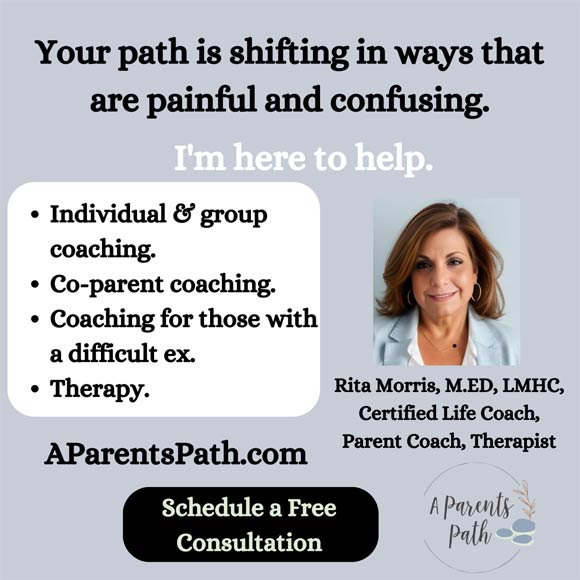 What are THESE kids going to see when they start dating? The stain that will always be in their hearts about what their mother supposedly did to their dad. Ugh. This is heartbreaking.
Please, please keep your kids out of your divorce. Want to vent? Want to let out your anger and frustration? Feel like there was injustice regarding what happened in your marriage? That's all normal, but here are 10 alternatives to talking about it with your kids:
1. Tell your sister, brother, best friend.
2. Tell your therapist.
3. Talk to your priest or rabbi.
4. Write the letter to the kids and then rip it up and throw it in the garbage.
5. Write a letter to your ex and then rip it up and throw it in the garbage.
6. Tell your ex how you feel when the kids are not around.
7. Scream and yell at the top of your lungs when you are alone.
8. Do a kickboxing class and punch the bag as hard as you can for an hour.
9. Attend a divorce support group.
10. Talk to other people who went through a divorce.
Any of these things are better than what this guy did. He took his hate and sunk to the lowest of the low, by letting his children now bear the pain of the divorce 100 times more than they already were. Shame on him.
It's not easy to deal with anger and pain and the feeling that you were wronged so much, but if you think before you do anything—think about the impact your actions will have, you might think again.
I truly hope this article will help prevent hurt to kids of divorcing parents. They don't deserve to be punished because of their parent's hate. On the contrary, this is the time to love them even more, to show them that there is still stability and love and trust in their family, not ugly, disgusting details of how their dad (or mom) was betrayed. Think carefully. Think about your children. It's the most important time in your life to not be selfish.
Share