Maybe its because I'm a reporter, but hearing about the Ashley Madison hack made me want to learn more about the cheating website. So, I set up a profile to get the experience. In this week's Love Essentially, published in Chicago Tribune Pioneer Press, I write about joining Ashley Madison, as well as alternatives to cheating when things at home aren't blissful.
Karma Calling for AshleyMadison.com?  by Jackie Pilossoph
I hate to admit it, but I don't feel sorry for AshleyMadison.com getting hacked. In fact, there's a sense of justice I feel knowing a cheating website whose slogan is "Life is short – Have an affair" might have got what it deserved.
Call me judgmental, but the fact is, the adultery site makes it really easy for men and women to resort to cheating when life at home isn't as blissful as they'd prefer. Instead of trying to fix a romantic relationship or even leave an unhealthy situation, people can visit AshleyMadison.com, a veritable candy store with endless flavors of potential cheating partners.
I should know. I recently joined the site to learn in more detail why it gets 124 million hits per month, according to web analytics company SimilarWeb.com.
It took less than a minute to set up a profile that asked me for my ZIP code, age, height, weight, body type, ethnicity and, shockingly, a photo! Who would be crazy enough to put a photo of themselves on a dating site for married people who want to cheat? Millions of people, apparently.
"Tell us more about you" was the last question of the profile setup, with a sample answer that read: "I'm looking for a man who can provide the passion that has long been missing from my marriage."
This answer made my heart sink. The site's philosophy is basically saying that if your relationship lacks good sex, joining a dating site to find someone else to sleep with is a good solution.
After I set up my profile, I went walking with a friend. When I got home an hour later, my inbox was flooded with inquiries from men who wanted to cheat with me. And I didn't even have a photo posted!
I read some of the profiles of the interested cheaters. Their taglines:
"Just curious."
"Sexy guy looking for fun."
"Where's my tigress?"
"Searching for what's missing."
"Drink, live, love as much as possible."
"Looking for someone special."
"Good manners and no drama."
Looking for someone special? How about the woman you vowed to spend the rest of your life with? No drama? Isn't that an oxymoron?
Feeling depressed by viewing all the cheaters out there, I decided to call Lisa Kaplin, a certified life coach to ask how this website from hell ended up with 37 million members.
"When people look to cheat, they are struggling either personally, in their marriage or it's a combination of both," Kaplin said.
Kaplin said if men and women have the desire to cheat but wish to resist such feelings, they first need to figure out where it is stemming from.
"Ask yourself, 'What's missing? Is it emotional? Is it sexual? Do I feel insecure about myself? Am I bored? Are my kids getting older and I'm feeling like my purpose in life is less clear?'" Kaplin said. "Most people report that they cheat because their spouse doesn't pay attention to them."
She said once you figure out what the issue is, either via therapy or self-discovery, the next step is…Click here to read the rest of the column, published in Chicago Tribune Pioneer Press.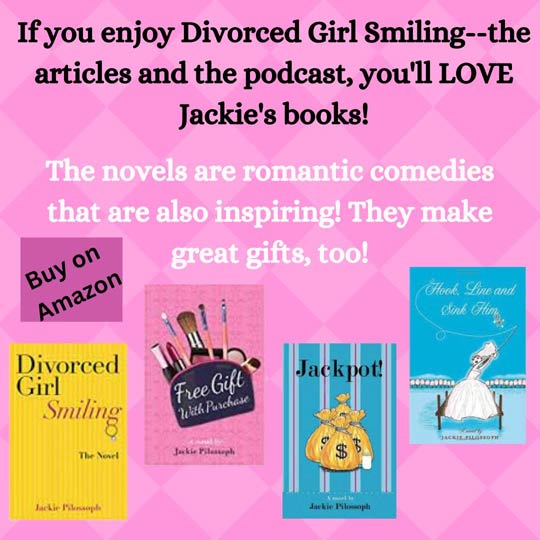 Share