I feel like there are many, many articles written about why men and women cheat. Why? Because divorced people want to understand why their spouse broke up their marriage for another person, which is very understandable. Plus, people want to know the reasons so that they can prevent cheating from happening in their next relationship.
But instead of writing about why men and women cheat, I want to address why men and women DON'T cheat, to offer a different perspective on cheating.
Here are 4 reasons  not why men and women cheat, but rather why why men and women DON'T cheat.
1. They feel fulfilled both emotionally and physically in their relationship:
Everyone has heard the phrase, "Relationships take work." I wholeheartedly agree. Here's a scenario: a guy has been at his job for the past 10 hours. He gets home. His wife is cooking dinner for their young kids. She doesn't even say hello, doesn't even look at him, doesn't ask how his day was. She is still in her sweats and hasn't showered. She seems angry and annoyed and just starts complaining about the kids and about how tired she is.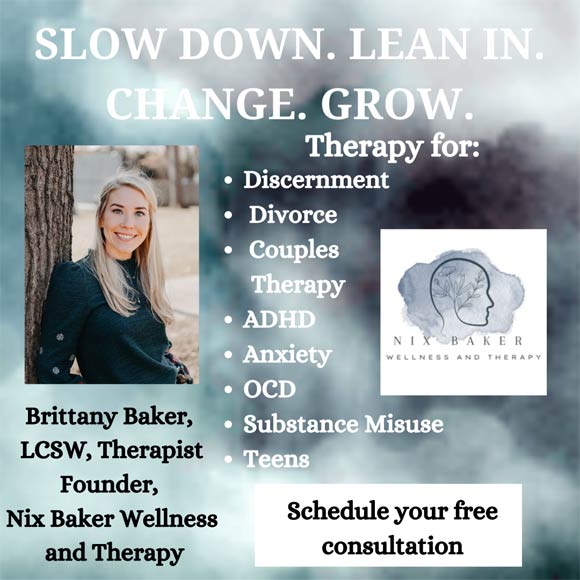 I'm not judging, because when I had young kids, I had days like this. But here is a better scenario, and one that will ensure a better marriage, hence, less of a chance of cheating. A guy gets home from his job where he finds his wife looking pretty. I'm not saying you have to do extensive hair and makeup everyday, but make a slight attempt to look nice (at least showering and wearing something cute). She stops what she is doing, gives him a kiss and asks about his day. She then serves him dinner, even if it's something pre-made and heated up from Costco.
Small gestures, little physical touches, kind sentiments, and showing appreciation go a long, long way. Everyone wants to feel like he or she is appreciated and respected and loved.
The flip side scenario: A guy gets home from work and just starts going off on his wife because he's had a bad day. He's mean and angry and isn't thinking about the fact that she has been with three kids under the age of 6 for 12 hours straight. That's wrong, too. If a guy had a bad day, it might actually help him to bring his wife home some flowers, and then after the kids are in bed, talk to her about his bad day.
Couples also need to get babysitters and go out on dates. Romance needs to stay in the relationship. Sex needs to stay in the relationship. Remembering what it was like before you had kids is key in staying faithful.
2. They feel loyal and fully committed.
Loyalty in a relationship is huge. Let's say 10 years down the road, the person you married is 10 pounds heavier, getting older, doing things that now bug the crap out of you. People who are genuinely in love don't care about things like this. It's the loyalty that keeps them together. It's a decision you make in the back of your mind: cheating isn't an option.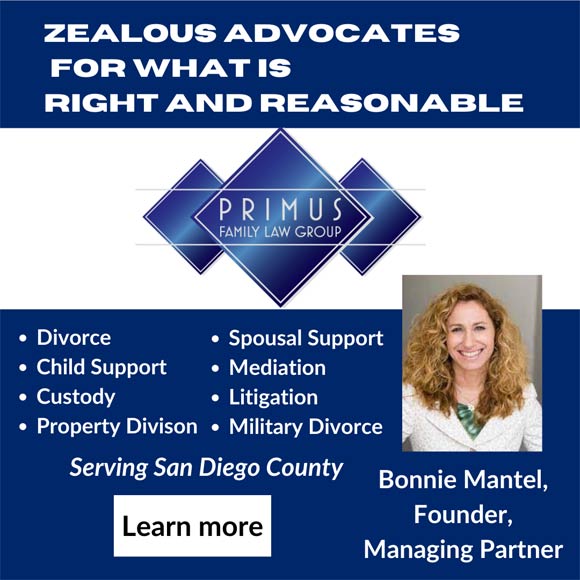 The reality is, (and I think this is true for both men and women) we are always meeting people, through work or social functions, or even just at a local Starbucks. And some of the people we find attractive. But, if you are truly committed to your spouse, cheating isn't in your realm of options. Yes, an occasional thought of "Hmm..wonder what he'd be like in bed" might enter your mind. Or, "I'd like to rip her clothes off this second." I actually think that is normal and healthy. The difference is, people who are committed don't act on it. They're happy at home.
3. They are happy with themselves/their own life.
One of the reasons why men and women cheat is they are usually unhappy, and many times they blame their spouse because they think it he or she who is causing the unhappiness. These people need to look in the mirror. Big time. I firmly believe that when someone has something in their life that gives it meaning and that makes them happy, that leads to self-love, which causes people to stay faithful.
Whether it's a career that is giving your life meaning and passion, or the fact that you take great pride in beingthe best parent you can be, if you have something you love and feel great about, you will be less likely to look for happiness in the wrong places-meaning sex or even a relationship behind your spouse's back.
4. The guilt.
I ask people in relationships this question a lot. What if you could sleep with someone else (some hot guy or girl) and you had a guarantee that so and so would never, ever find out. Would you do it? Some answer yes, some answer no.
I, personally feel that if I cheated, the guilt would be so intense  that I couldn't even enjoy it. I would be thinking about the fact that I was a cheater the entire time. And all that does is bring self-hatred and a bad self-image.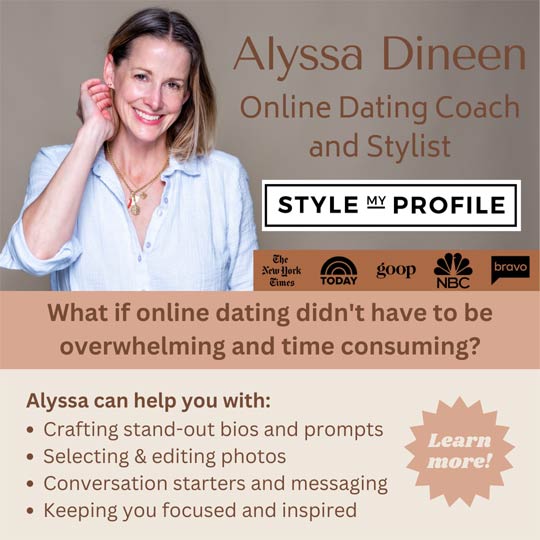 Additionally, I would feel like I was betraying my best friend. Why would I want to hurt my best friend? Is the physical pleasure of hot sex really worth stabbing the person you love in the back? Don't they deserve your commitment? Your monogamy?
In closing, I think there are times in life when everyone gets tempted, because relationships aren't easy all the time, and they go in phases. Some months you might feel like a newlywed, other times, the person is getting on your nerves and driving you nuts.
The difference between those who cheat and those who don't really comes down to two things: sticking it out when things are less than perfect, and making sure both of you work at your relationship, so that you have the kind of connection that makes it so no one wants to cheat.
Great Ideas to do for your spouse:
1. Make a "Welcome home" sign with the kids and put it on the door so he can see it when he gets home from a business trip
2. Buy her a card and handwrite something really sweet
3. Scratch her back after a hard day with the kids or at work
4. Let him spend a whole Sunday watching football while you make a big pot of chili.
5. Buy her a spa day
6. Attack him in bed and make him feel really wanted
7. Take her on a surprise weekend getaway and arrange for her mom to come watch the kids
8. Say "I love you" often
9. Say "I'm sorry" if you did something wrong
10. Hug him!
Share