Finding love after divorce is exciting and such a wonderful time in a person's life. But it's also a scary time, because you're putting yourself out there again with the risk of getting hurt. As you begin to really get to know each other, conversations about why each person got divorced start coming up. That's understandable, but one friend of mine asked me recently how to tell your partner you cheated and that's why you got divorced.
This guy got divorced a few years ago. I have seen him go through immense remorse for having an affair while he was married, and guilt that was so intense that he was unable to think about moving on or dating for years. After the cheating, he wanted to work it out and his wife was the one who decided to get divorced.
"I met someone," my friend said to me recently.
I love love love when I have these conversations with divorced people who really never expected to find love again. It gives me hope and inspiration that divorce doesn't mean your love life is over—as we all think while going through it.
"She is just like me. We finish each other's sentences. We're both Christians. We share the same values. We're both nerds," he went on.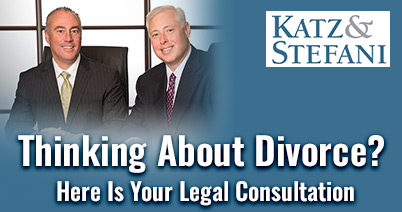 I was so happy for him. But, in the true light of divorce guilt—that I think takes years of therapy to get over, he continued with, "I haven't told her why I got divorced yet, and I'm afraid if I tell her I had an affair, she will break up with me."
I can definitely see his point, as it sounds like after years he finally found what could be the right match for him, and losing this girl would be devastating. But, he has to tell her. There is no question about it.
I think it will be OK, and I think hearing his story, she will be understanding. But, it has to be the right presentation.
The best way for me to give my advice on how to tell your partner you cheated and that's why you got divorced is to put myself in the place of girlfriend, and share what he could say that I think would make me stay. Here goes:
"I have to talk to you about something and this is very difficult for me because I really really like you and I'm scared you are going to be upset by this. We've never talked about why I got divorced, and I want to tell you the truth.
I had an affair and that is why my wife left me. I am not going to justify it. It was a poor choice.  I absolutely regret what I did and I know it was very very wrong. But, my wife and I had been growing apart for a long time and we had lost our connection. I was very lonely and I happened to meet someone who paid attention to me and showed me the affection I was seeking.
I realize now that instead of having the affair, I should have gone to my wife and talked to her. I should have gone to therapy or done anything I could to prevent this from happening. But I didn't and I can't take it back now.
During the affair, I felt temporary highs, but most of the time I felt the worst about myself than I ever have in my life. I hated myself and in a sick way, it fueled the affair. I have since gone to therapy and also turned to God to ask forgiveness.
All I can do moving forward is–like any divorced person, learn from the mistakes I made and aim to be a better partner for someone else in the future. Humans are not perfect and God knows that, which is why God forgives. You mean the world to me already, and I hope you can forgive me too, and know that I am a much better, wiser person that I was in the past."
I'm not saying he should say this exact thing, but as a divorced woman, I would be comforted and understanding of this explanation.
I used to be a lot more judgmental when it came to divorced guys who told me they cheated in marriage. I remember one guy I met, I asked him, "Why did you get divorced?" and he replied, "Well, my wife and I were having problems, we were disconnected and I did some things I probably shouldn't have done."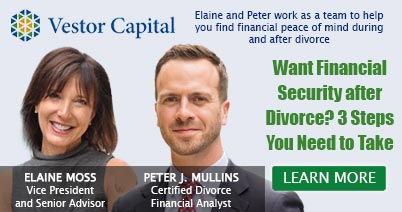 I was very judgmental at the time and was disgusted by his answer. Now, if he'd have given me the answer I just wrote, maybe I would have felt differently.
The thing is, learning from our mistakes and being better people is a gift you get in divorce. It's one of the only gifts, actually, but it is a very valuable one. Think about it. You get a do-over. If you have the grace and self-awareness to admit you were at fault about some things or all things having to do with your divorce, then there's no stopping you to change, and be the kind of spouse you want to be in your next serious relationship.
It's hard not to be skeptical and critical and judgmental when dating after divorce. But try to open your heart and empathize that everyone messes up. Didn't you? Of course you did. So did I.
How do you tell your partner you cheated and that's why you got divorced?
In talking about why you got divorced, both people have to be willing to own up to their mistakes, and explain things in a very honest way, with lots of self-awareness.
Telling your new partner you went to therapy (or are currently in therapy) is a plus, in my opinion. People like people who are working on themselves.
The bottom line is, how do you tell your partner you cheated and that's why you got divorced? With honesty and openness. Be calm and ask the person to have an open mind and trust you.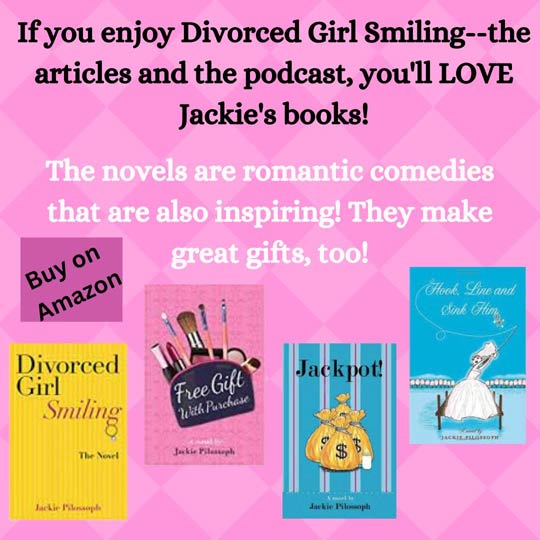 Share