I'm having trouble with anxiety. Cannot sleep. Desperately unhappy. How do you sleep when stressed and anxious about your divorce?
First, know that you are not alone. Throughout this pandemic specifically, many people are experiencing anxiety and are suffering from many sleepless nights. Add to that the fact that you are either divorced or going through a divorce, and know that what you're feeling is quite normal.
There is so much unknown, and there is so much change in your life. Know that, accept that and understand that the unknown causes stress and anxiety.
Second, seek professional help if you believe your health is at risk, if your unhappiness feels like too much or if you simply think you'd benefit from professional guidance. Talking through your sadness, fears, anxiety and stress alone can be quite transformative.
Third, try to help yourself. Instead of feeling like a victim, take control of your life. You can choose happiness and can do things to make yourself feel better. From meditation to exercise to time with loved ones to maintaining a gratitude journal, there are ways you can focus on what is good and thereby feel good.
Fourth, commit to better sleep. Don't accept the fact that you're not sleeping. Make changes to break this pattern. By helping yourself with the suggestions above (such as meditation and exercise), you may find that your sleep will immediately improve. Additionally, try a cup of decaffeinated tea before bed or a warm bath. Get yourself in a routine where you relax, unwind and prepare for a restful night of sleep.
How to sleep when stressed and anxious…
Nighttime is not the time to think about your frustrations, confusion or sadness. Jot down your thoughts in a journal or in an email that you'll never send (save it in your drafts if that's helpful), and then let it go.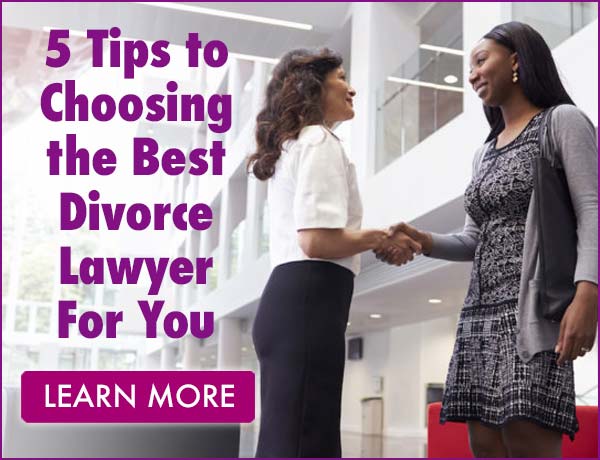 It's important that you also embrace your anxiety. It's not all bad! In an article written for the Mayo Clinic Health System, the positive aspect of anxiety is explained: "Anxiety and fear are natural protectors of people's lives. These responses trigger the fight-or-flight response that motivates people to act in the primitive sense — usually to run or fight. This response has kept humans alive for generations despite many dangers in this world."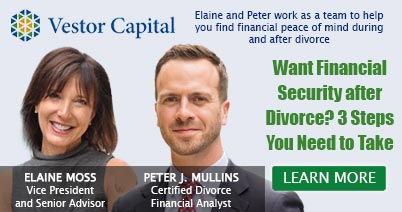 So if you're feeling anxious about Covid or your divorce, don't judge that feeling. Know that it's normal and that it may even be benefitting you. But then, try to let it go. Remember to be kind to yourself.
Believe times will get better; see yourself sleeping; visualize yourself happy. Know that you can control your overall happiness. You are not the situation that you are currently in: You're just experiencing it.
And, remember, if nothing seems to be working when it comes to how to sleep when stressed and anxious, don't hesitate to seek out guidance from a professional.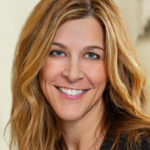 Amy Lee Kite is an author, blogger, poet and editor. She received her master's degree in journalism from the Medill School of Journalism and has had numerous articles published over the years. Amy has always turned to writing to work through anything that is happening in her life, including her parents' divorce and her own divorce. She has published three children's books on tough topics, including "Divorce: What About Me?" Her most recent book, "Goodbye, Gus" is about the loss of a pet. Her books are available on her website and on Amazon. To learn more about Amy, visit her website: www.amyleekite.com; follow her poetry and writing on her Instagram account: @amyleewrites and follow her on Facebook.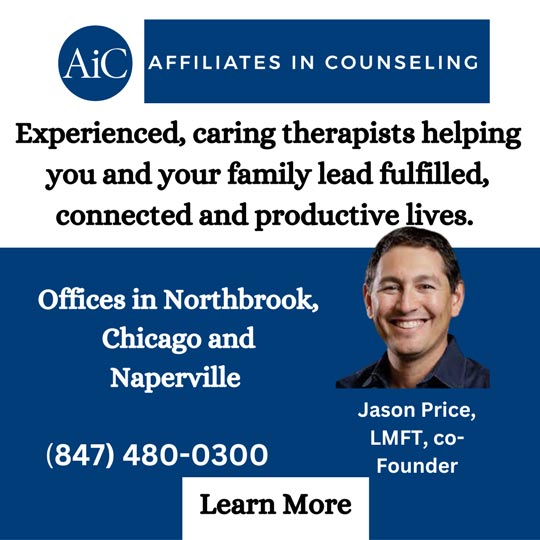 Share