My friends, family and society, in general are putting dating pressure on me. Why is it almost expected that a divorced woman fall in love again, or even WANT to fall in love again? Isn't that what got us into trouble last time?!
I don't know how old you are, if you have children, how long you have been divorced, or even why you got divorced. I think those are very important factors when it comes to answering your question.
I can only try to give you a helpful answer based on my experience as a divorced woman, and what's so strange about your question is that I have found just the opposite. I don't feel dating pressure from society at all. Then again, it might be different for people who are a lot older (like me!) Maybe society has given up on me, thrown in the towel and chalked me up to an old lady.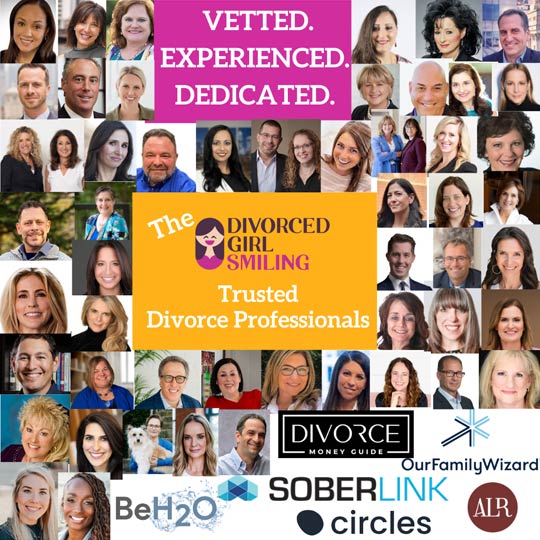 Perhaps family, friends and society are putting dating pressure on you because they are hopeful for a divorced woman in her 20's, 30's or 40's to fall madly in love again and forget all about her short marriage that didn't take—as if it's a glitch in life that no one, including her will ever remember. Some call a short marriage a mulligan, a free do-over. That makes sense to me. I meet people all the time in their 40s, 50's, and even older, who tell me that they were married and divorced very young and had kids with their now husband, who they have been with for two or even three decades.
What strikes me as notable in your question is how you phrase it: or even WANT to fall in love again?
Honestly, I think the only person putting dating pressure on you might be YOU. And what I want to say is take that bad boy off of you!! The only person who you should care about YOU and what YOU want.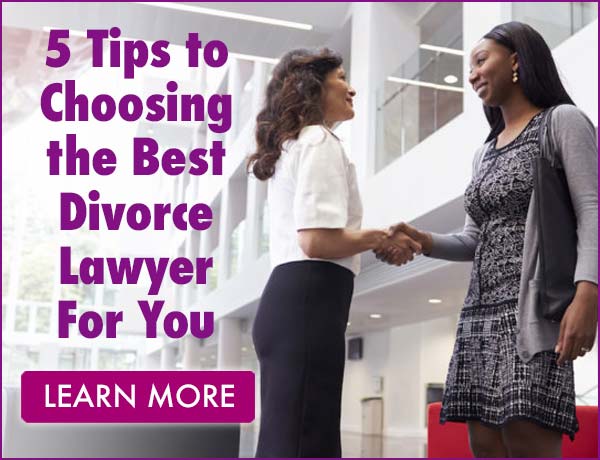 I think people around us–our friends and family and people who care about us want us to be happy. Sadly enough, most equate happiness with being married, so maybe that's what you're feeling.
I've been divorced for over a decade and I have been with my boyfriend for several years. I wear an engagement ring that he gave me, though neither of us have plans to have an actual wedding. But it's interesting because people notice my ring all the time and will exclaim, "Oh my gosh! Are you engaged? When are you getting married?" Seeing a ring on my finger makes them feel all warm and fuzzy. Maybe that's because they care about me, or because they don't want me to be alone. Either way, I think it's really sweet.
My question for you is, (and you should ask yourself this:) why are you putting dating pressure on yourself? That's something you need to explore within.
The clincher in your question is your follow up question: Isn't that what got us into trouble last time?
Clearly, you have not come to terms with your divorce yet, and that's perfectly OK. I say that because I am divorced and I don't look at my marriage as having gotten into trouble. I look at it as a relationship I loved for a long time that changed. That's not trouble, that's just what happened. So if you feel like your marriage caused you "trouble," maybe you are thinking other men will cause you trouble too. Maybe you should explore that in therapy. I think it might help you figure some things out.
Any divorced person will tell you he or she has been through heartbreak, and that the thought of taking a chance again is terrifying. That said, I truly believe that love is addictive, and that humans have an innate desire to love and be loved. So, like idiots, we all keep running back for more! Haha
Stop worrying about societal dating pressure and focus on yourself. What do YOU want? If you want to find love, then go for it. If you think you need a break from dating for awhile, that's OK too.
In closing, whether or not you feel society is putting dating pressure on you to find love again, who cares what society thinks? The only person whose opinion matters is the one looking in the mirror every day. Happy with what you see? If the answer is yes, (married or not) then that's a really good thing.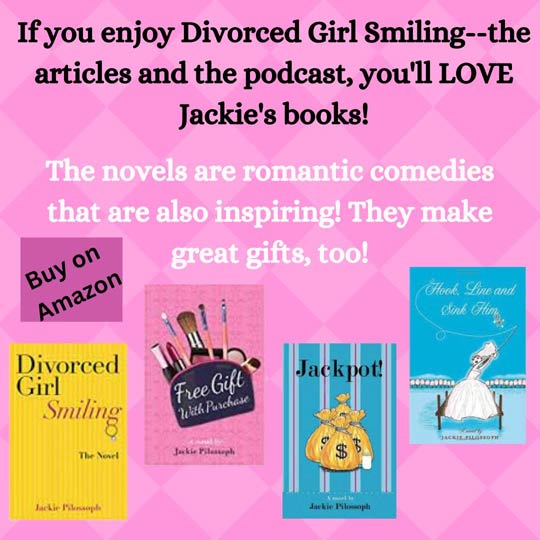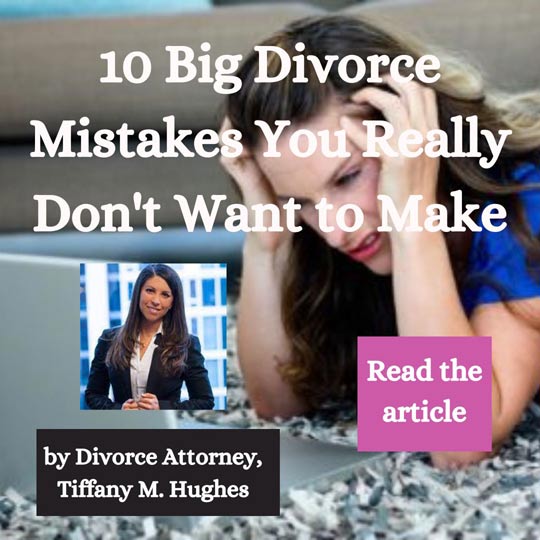 Share