It is hard to believe that we have been living through the COVID-19 pandemic for nearly a year, still facing these strange times of shutdowns, masks, quarantining, and now, vaccines. I think we'd all agree that living in a pandemic is painful and can put a huge strain on relationships, including a marriage. But what about divorce and the pandemic? Can this illness that has caused so much tragedy, not to mention stress, cause a couple to get divorced?
As an experienced divorce attorney, I can see how this traumatic and taxing pandemic could ultimately lead more couples to marital strife and eventually divorce.
So, what are the specific issues the pandemic might cause in a marriage? Here are 6:
1. Job loss or reduction in income.
If a spouse experiences a loss of employment or a reduction of income, this puts stress on the entire family both financially and emotionally. Spouses have to figure out how to meet family expenses while suffering a loss of income (i.e. cutting expenses, accessing assets or retirement funds, applying for unemployment benefits, etc.).
Couples also have to deal with the emotional stress of having to look for and find new employment at a time when unemployment rates have been understandably high. Looking for a new job can be time consuming, mentally exhausting, and even more difficult in the time of virtual interviews. Spouses may also feel pressure to accept a new job that they are not happy with and feel frustrated, angry, and even resentful.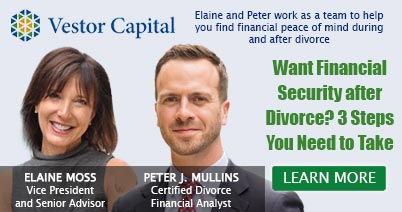 2. Being stuck at home.
Usually in a marriage, partners have the freedom of going out and visiting family and friends, playing golf with their buddies, having dinner with girlfriends, going shopping, or going to the gym. The pandemic has taken this freedom away.
Couples who want romantic dates or vacations are unable to plan such breaks. The disappointments, frustrations, and feelings of being trapped can be a recipe for negative energy, tension, and unpredictable behavior building up at home.
3. More housework, chores, and child rearing duties.
Being stuck at home means that families are preparing more meals at home and generating more dishes, trash, laundry, etc., all while trying to juggle working from home and caring for children. Spouses may become resentful of the new division of labor that has emerged throughout the pandemic. Is one spouse doing more of the housework? Child-caring? Helping with kids' virtual education? Working? This can cause anger and resentment as well as poor communication and conflict resolution in the marriage.
4. Death and illness of family and friends.
Families are unfortunately dealing with friends and family becoming ill from COVID-19 as well as other medical issues. We are sadly dealing with the challenges of not being able to gather with family and friends to attend funeral services given social distancing requirements. Families who have to plan limited services are also facing unique challenges, not to mention grieving the death of a loved one.
5. Emotional stress.
Not having an end in sight and not knowing when we can expect to receive vaccines is causing frustration and anxiety. This is heightening fear, which can lead to other negative emotions.
6. Kids' emotional issues.
Children have been cooped up at home, have not been able to see their friends or participate in their activities, and have had to adjust to virtual learning and education. This is a lot to handle for a child. When our children are stressed or unhappy, that causes us as parents to be stressed and unhappy.
Divorce and the pandemic is a very real issue. Facing challenges that seem to be coming from all directions may cause couples to re-evaluate their lives and relationships, leading to either getting help in the marriage or getting divorced.
The pandemic is very much outside of our control. What is in our control, however, is how we decide to live during this time, and that includes who we want to live with or who we don't. Divorce, as it pertains to the pandemic, might mean hiring a marriage counselor to try to make the marriage better, or getting divorced. As a divorce attorney, I have seen many couples over the past few months who are making the difficult decision to separate and divorce.
In closing, remember this. Although divorce brings another set of challenges, couples get through it. I've seen that firsthand. It's not easy, and it takes patience and discipline and a lot of strength, but in so many divorce cases, people walk away much happier when the divorce is over. And lastly, one thing is for sure, whether you decide to stay together or get divorced, we will all be happier once this pandemic is over.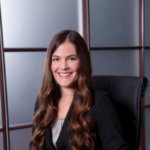 Kathryn McMahon Vivanco is a divorce attorney and Partner for the law firm of Katz & Stefani.  A Fellow of the Collaborative Law Institute of Illinois ("CLII") and a member of the International Academy of Collaborative Professionals ("IACP"), Kathryn represents clients in family law matters in the collaborative law process, a team based approach to dispute resolution and an alternative to litigation. Kathryn is also a Certified Divorce Mediator. Learn more.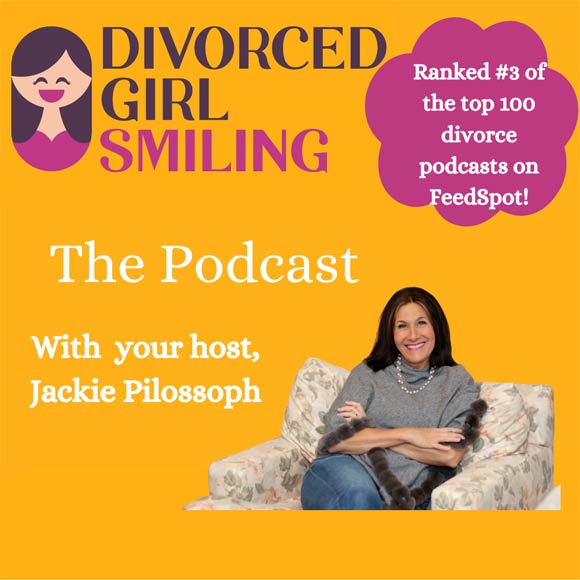 Share