In the second episode of the Divorced Girl Smiling podcast, "Dating Over 40, 50 and Even 60!", my guest Moses and I talked about what it's like out there, what men are thinking, and what we really think when people say, "There are no good single people out there!!"
Moses, an older guy who lost his wife eight years ago, gave the man's perspective on dating over 40, 50 and 60, while I agreed and disagreed with some of his views and offered my own opinions.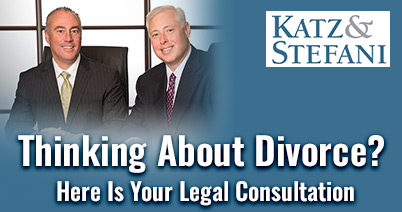 Also in this podcast, I read two letters I received from readers asking for dating advice. 
Here is the first:
I need some advice. I've been dating a single dad for 1 year. I have two boys myself. We've introduced the kids, slowly and its working well. Im friendly with his ex wife, in fact, we really respect each other. He treats me with so much respect, he is loving, kind and has invited me to family events. He makes time for me, and we have had an incredible year together. The only thing is, he has not said I love you, but his actions do. I am divorced, he is still finalizing his. I am in love. I am bursting to tell him, but Im waiting for him. Part of me is terrified that he doesn't, but my gut tells me he just needs more time. Do I just tell him? I made a book explaining why I do and Im dying to give it to him. Do I just say "babe, I want to bring up the L word… I know how I feel, do you? Please help..
I will summarize our advice: There is no denying that this woman is in a wonderful relationship that anyone would be thrilled to have! So, why can't she just appreciate it and not worry so much about the L word? Well, if you're a man, that's easy to say, but as a woman, I get how she is dying to tell him how she really feels! I think she should go for it! BUT, (and this is a big but), don't be disappointed if he doesn't say it back. His actions are speaking it, so that is really the only thing that matters. He will say it when he is ready.
Here is the second letter:
I love the way this writer thinks they know everything about everybody. A separation is going to be entirely different for everybody depending of the level of abuse they have encountered at the hands of their ex partner. Truthfully in my situation I would never want to date or sleep with someone again and yes I do know my own mind thank you very much. Its ok for people to retire from looking for love and sex… It's only because we live in a society so addicted to 'searching for the one' that it's hard this writer to understand that some people eventually grow up and realize that the 'chase' is just dull and predictable.
Well, "this writer" would like to say that I feel deeply for this woman. She is in so much pain, caused by a past relationship that was abusive. I do not expect her to jump into the dating scene, by any means, and she does have a point that society is "addicted to searching for the one." What I would like to see happen to this woman is that she gets help and support for the pain she is in. Whether that means religion, therapy, a support group, meditation, yoga or anything to help herself, she should pursue it. 
Healing and moving on takes time and she should take all the time she needs. I truly believe that in time, if she gets help to cope with her pain and be at peace with the past, her heart will open again for love and relationships. 
Here is the podcast if you'd like to listen!
Like this article and podcast? Check out my article, "7 Tips For Women Dating Over 40!"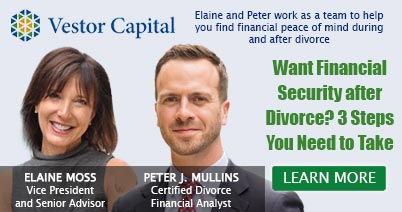 Share