I have been dating a great guy who is also divorced for the past several months. He's good looking, successful, kind, caring, attentive, fun, and just a normal, nice guy. The problem is, my boyfriend has no boundaries with his ex wife. They have keys to each other's houses, they have dinners together with their kids, and I feel like she is texting and calling every minute. 
I think it's great that they have a healthy relationship, (and really good for the kids) but come on…I'm starting to wonder why they even got divorced. They are just way too friendly.
Wow. Such a tough position to be in…having a boyfriend who has no boundaries with his ex wife might make someone feel insecure, left out and confused.
Here's the thing. I have found that there can be two extremes when it comes to divorced couples, and then everything in between.
On one end of the spectrum, there are divorced couples whose hatred, anger and bitterness are embedded in each of them. They barely speak unless they are arguing or making snide comments to each other, their lawyer bills are hitting the roof, they spend so much time trashing one another to everyone they know, and foul language and name calling to each other is second nature. They are like boxers in a ring, fighting for the title.
On the other end of the spectrum are the couples–like this woman's boyfriend who has no boundaries with his ex wife– who have everyone wondering why they got divorced. They go to their children's events together, they travel together, they talk all the time, they reminisce, and they talk about each other glowingly.
If you are dating someone whose relationship is on either end of the spectrum, it can be challenging. I can attest to that first hand.
I have been on dates with divorced guys who called their ex a b****, useless, a terrible mother, a cheater, a liar, and the most horrifying name of all, a c***. I once dated a guy who said he didn't hope his ex wife would die, he just wished she would "get into a canoe and drift into the middle of the Atlantic Ocean and stay there forever."
How can you have respect for a man (or woman) who hates their ex so much, that they can't even keep their feelings to themselves on a first date?! Such a turn off!
On the other hand, I also dated a guy once who began talking about his ex-wife as if she was a princess. "She's such a great mother, she really is a good person, she's dating this trainer who really isn't good enough for her, she's kind hearted, she still looks great for her age." At first I thought, 'How refreshing! How nice that he has gotten rid of his anger and can be such good friends with her.'
But, one night, he said something to me about how much fun he and his ex and the kids had had at a carnival they all went to together that day. Keep in mind, he had been separated (but not divorced) for over two years. Something suddenly dawned on me: he was still in love with her!
After about three dates, he never called me again. That was five years ago. I hear that he still single, and all of his relationships last a month or less. Not surprising.
Here's the thing. I think it is great to be friends with your ex. It is great to be friends for the kids and great to be friends for yourselves.
A relationship between a divorced couple should be somewhere in between arch rivalry and B.F.F.'s. Cordiality is always appreciated. Birthday wishes and holiday salutations are nice. And perhaps the most valued, the willingness to help each other out in co-parenting, scheduling, and raising your children together, even though you're not together. Everyone benefits from this type of attitude.
It took my ex and I a very long time to get to a place of real friendship. But now, I think of my ex almost like a family member. I enjoy talking to him, we are very pleasant around our kids, and honestly, if he ever really needed me, I'd be there for him–not just because he's my kids' dad. I consider him a friend. You don't get to this place quickly. It took us almost a decade, but here we are and it feels pretty good.
This also does not mean that I want to get back together with my ex, or that he wants to either. He is remarried and I am very much in love with someone else. But even if we were both single, we would not get back together. I'm sure of that. We are PURE PLATONIC friends, and it is a wonderful feeling to feel that way about someone you had kids with.
That doesn't mean I forgot about how much he hurt me, or vice versa. It just means that we are both in a place of forgiveness and friendship. If you are thinking, 'I will never get there,' never say never. I didn't think we could, either.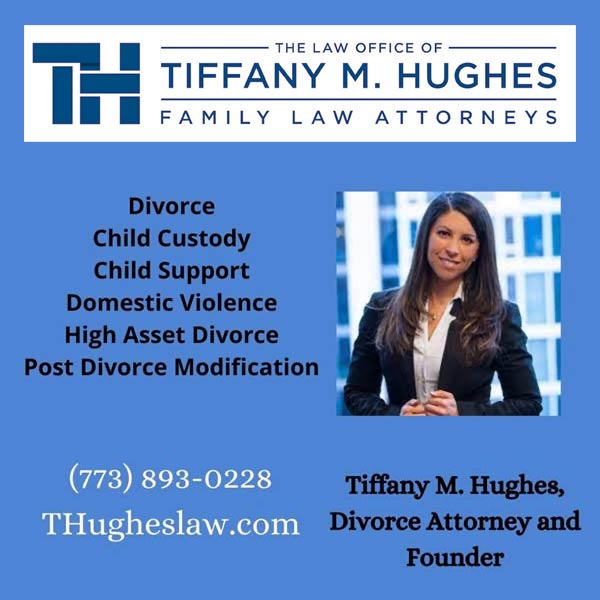 As far as this woman who says "My boyfriend has no boundaries with his ex," I understand how she might feel insecure. I really do. But she will know if her boyfriend has a genuine friendship with his ex, or if he is still holding onto hope that they will get back together.
I dated someone for over 5 years who had a wonderful friendship with his ex wife, and guess what? I found out much later that he always wanted to get back together with her. Try living with that one. It isn't easy. It was very very hurtful. And looking back, I really did know in my gut that was the case. Yet, I stayed with him for a long time. That's on me. Should have listened to my gut.
In closing, if you have doubts about the boundaries your boyfriend has or doesn't have with his ex, you need to talk to him and ask him for an honest answer: is he in it for the kid and the friendship, or is he still in love?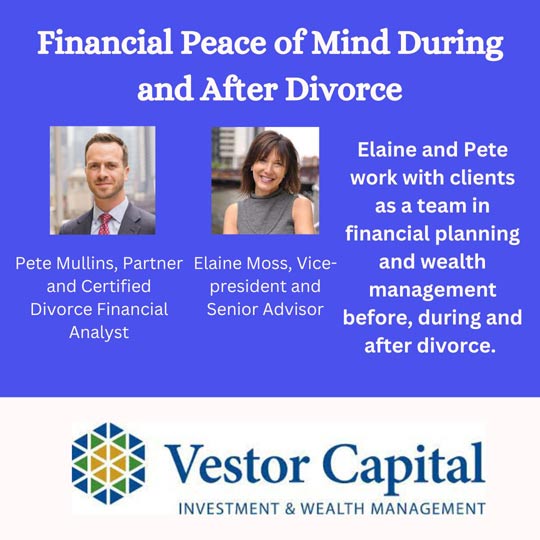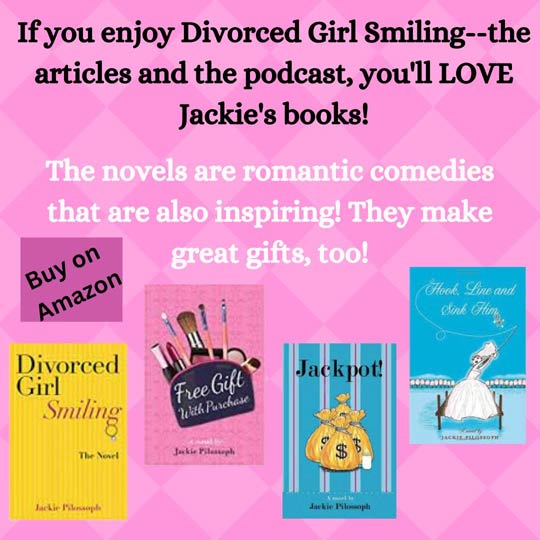 Share