It might be one of the biggest gripes divorced women have: when you're dating a man with kids and feeling left out.
Several years ago, I was in a relationship with a divorced guy who had a 13 year-old daughter who refused not only to meet me, but she wouldn't even acknowledge that I was in the picture.
I remember feeling so frustrated and angry about the situation. I mean, you can't really be angry at a 13 year-old, especially one who is dealing with her parent's divorce. But I did have a little resentment. I remember saying to a girlfriend one time, "The little brat's just going to have to deal with it!!" The issue caused a lot of friction in my relationship.
When she finally agreed to meet me, I'm not kidding when I say I was so nervous, I spent two hours getting ready. I changed my shirt 14 times, and was more scared to meet this kid than I was for any first date in my entire life.
Fast forward, she is now an adult and we ended up becoming very close, even though I am no longer with her father. I absolutely love her and I consider her a friend.
I realize now that her not wanting to meet me had nothing to do with me, and everything to do with other factors.
I just spoke with a therapist yesterday, who was telling me that a large population of her clients are divorced men and women, and that she sees so many clients who are dating a man with kids and feeling left out. She said that this causes tension in the relationship.
If you think about it, the downside of not meeting the kids is that you are very limited in your relationship and can only get together when the kids are either with the ex-spouse or if they have plans.
But an even bigger negative is, people in this situation tend to feel hurt and frustrated. It truly is hard not to take it personal.
People dating a man with kids and feeling left out might think, 'The kids just don't like me,' and what I want to say is, nothing can be further from the truth!
Here are the real reasons your boyfriend's kids don't want to meet you (or even admit that you exist)
1. They might still be hoping their parents will reconcile.
I heard once from a therapist that no matter how old the kids are–even if they are in their 40's, they never lose hope that their parents will get back together. So, if you are , you could be standing in the way in the kids' minds.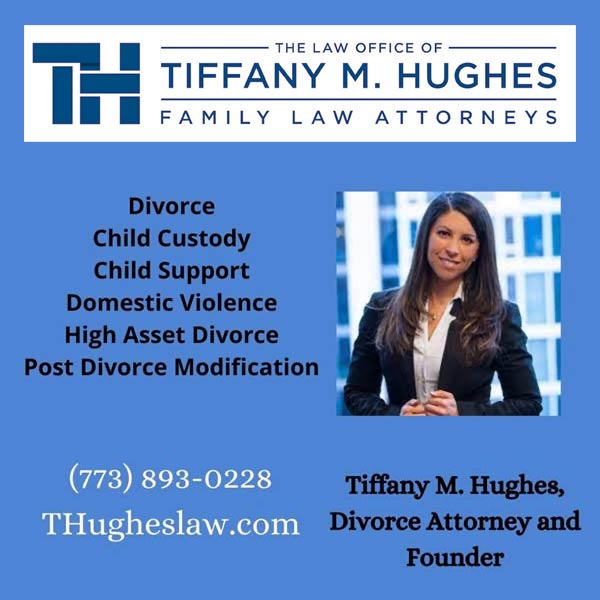 2. They might think 'All women are the same' or 'All men are the same.'
This could be the case if the kids have issues with one of their parents. For example, let's say a woman left her husband because he was abusive, and let's say the kids saw it. Why on earth would they want to meet their mom's new boyfriend? If he's a man, they might think he is abusive also. In other words, their father has given them a reason to think all men are abusive. So, even if you are the nicest guy in the world, they might unjustly lump you into a negative category.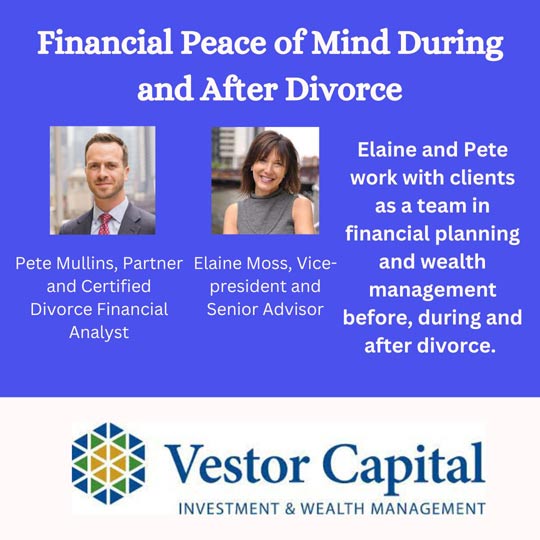 3. They might be scared and uncomfortable.
As a girlfriend or boyfriend of someone, you might not realize that the kid is really uncomfortable, not because of you or anything you did, but because all kids are nervous and shy and uncomfortable around new people—especially someone who is spending so much time with Mom or Dad! Think about how scary it would be for a kid.
4. They might be protecting their dad or mom.
In the case where the mom or dad was left by the other parent, kids might be afraid that you will do the same thing, that you will hurt their dad, just like mom did. So, they might be defensive and very protective. Also, when it comes to the other parent, the kid might feel like if he or she accepts you, he or she is betraying that other parent.
5. They might not want to get close to someone who might not be around for the long-term.
Think about it. Their parents just broke up (even if it's been several years, to a kid, it doesn't matter.) So, they now maybe only see the dad on weekends or maybe custody is 50/50 and weeks go by when they don't see one of the parents. Or, maybe one parent left and they don't see that parent at all, and they feel abandoned. So in their eyes, who's to say you won't do the same thing?
There's a reason kids can benefit by going to therapy during and after a divorce. Kids have so many issues that they might not be able to cope with or even express, and one of them is meeting people their parents get into relationships with.

So, when it comes to dating a man with kids and feeling left out, cut the kids some slack if they aren't on board with meeting you. They are dealing with a lot and it has nothing to do with you. How could it?? They don't know you.
The key is to be patient, to be understanding, and try not to push too much. Remember, this might be frustrating to your boyfriend, too.  And, most importantly, don't take it personally. If you are in a healthy, loving relationship with their mom or dad, once they meet and get to know you, they will love you!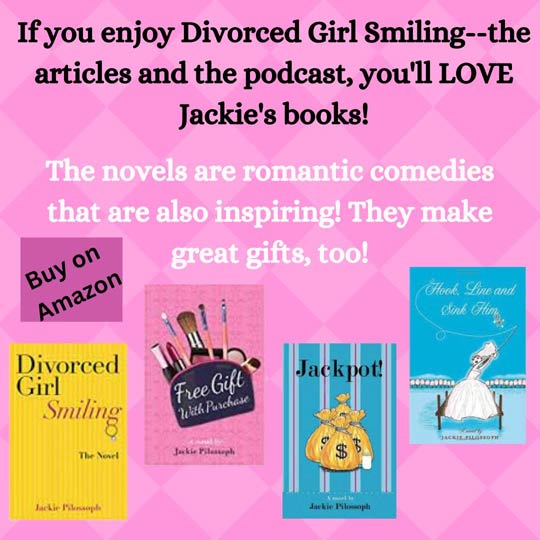 Share