When I was going through my divorce, I had the feeling that most divorced couples were still doing the traditional custody arrangement, where Mom has the kids during the week, and Dad gets them one night a week and every other weekend. Especially in the case where Mom was a stay-at-home mom. But that was back in 2008. Things have certainly changed over the years. More and more parents are choosing 5050 custody these days.
I have to be honest, I have mixed feelings about the 5050 custody split. It's not because I think the kids should be with Mom more. That's not it at all. I just think it puts a lot of pressure on kids going back and forth from house to house. It's a lot, both from a practical and an emotional standpoint.
My point is that if you are considering 5050 custody, the reasons for doing it that way should be carefully thought out. In other words, don't try for 5050 custody because you feel guilty not having your kids during the week, even though you travel for work and they will be with your mother or a sitter a lot. Does that make sense? Try to think about what is best for the kids. I know it's hard, and that you truly have to think in a selfless way, but you'll be so glad you did.
Every divorce case is unique, and different custody arrangements work for different couples depending on a few factors that include:
1. How much each parent works outside the home, the location of their job and what they do.
2. How much custody each parent wants and feels like they can handle.
3. The age of the kids.
4. The relationships of the kids with each parent.
5. The circumstances of the divorce.
6. Where each parent lives.
7. The personalities of each kid and under which custody arrangement they will thrive the most.
8. If one of the parents is living with a new partner.
There are no right or wrong answers when it comes to custody arrangements. 5050 custody can be great or awful, and the traditional every other weekend custody arrangement can be great or awful. That's why choosing the right plan, FOR THE RIGHT REASONS is so crucial.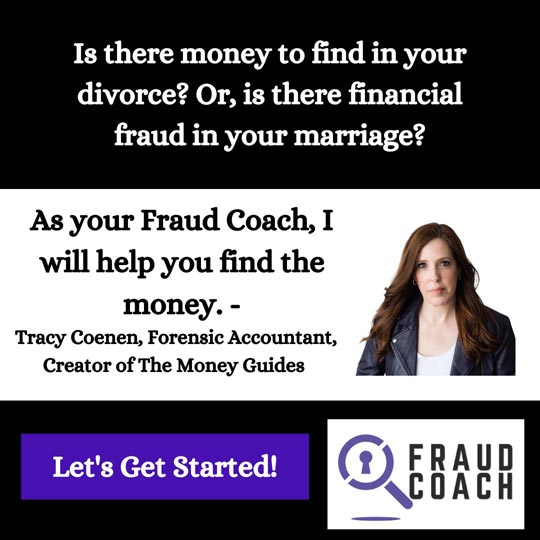 Here are the right reasons for choosing a custody arrangement:
1. What's best for the kids.
2. What the parents really want and think they can handle.
3. What the kids want.
Here are the wrong reasons for choosing a certain custody arrangement:
1. Child support will be less if I have the kids more. (or child support will be more if I have the kids more)
2. Anger/wanting to hurt the spouse by taking the kids.
3. Jealously of a new relationship/not wanting the kids to be around the new spouse.
4. Not wanting the kids to be around the new spouse (for legitimate reasons).
5. Feeling guilty because you feel like you should see your kids more than every other weekend.
6. Caring what others will think if you don't have your kids 50/50.
7. Being scared to have the kids too much or not enough.
8. Because your family or friend or attorney suggests a custody arrangement they think is right for you.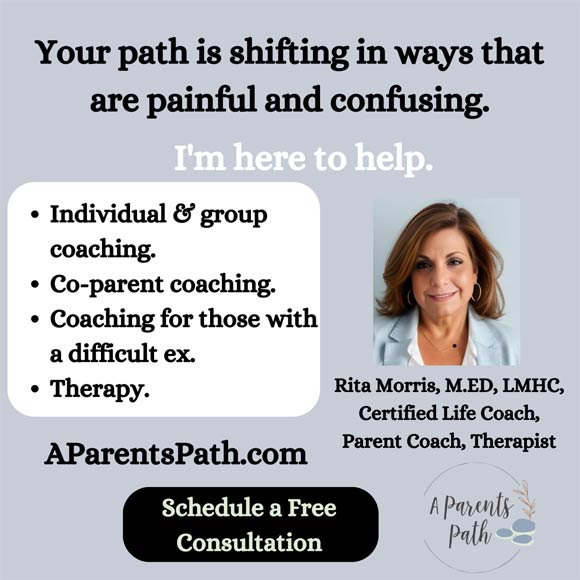 Here is an email I recently received from a reader struggling with this situation:
My soon-to-be-ex & I have two boys ages 14 & 10.  We are 8-months into our separation. We met with a mediator two weeks ago, agreed to parenting time, child support, etc. and now – only weeks away from signing on the dotted line – he changes his mind about our parenting time agreement, which of course alters the child support plan to his benefit. 
After months of anticipating having my boys during the school week & every other weekend (about an 80/20 split), my STBE decided he wasn't ok with that, and wanted 50/50 custody time – the whole "5 you, 5 me, 2 you, 2 me" fiasco that I 100% disagree with.  I think mid-week kid-swapping is a roadblock to their school success. What are the positives and negatives of 5050 custody versus a traditional arrangement? And-how in the hell do you make the tears and guilt stop?! I keep thinking,  "I'd rather be back in my loveless marriage and faking it than living in this personal hell!!!   It's too late for that, but I still think about it. 
My thoughts on this situation are as follows. I think mediation is a great way to get divorced, but no one should settle for something they don't feel comfortable with just to get the divorce over with. Trust me, I've been here.
If this woman doesn't feel good about the 5050 custody, she needs to let her attorney know, and maybe even try talking with her ex husband. She should definitely not give into it. Maybe she could ask her husband if the reason is for the reduced child support. "Just be completely honest," she could say. She could offer to let him pay less child support even though she has 80/20. That is an option if she can handle it financially, and that is actually where mediation could work.
Mediation is a process that promotes conversations and creative solutions in which both parties walk away feeling good about. Mediation fosters healthy coparenting and attention to the children. I am a huge fan of mediation, especially in deciding custody.
To put myself in the husband's shoes, maybe it isn't about the money. Maybe he is panicking, because who wouldn't panic if they were only going to see their kids all of a sudden once every other weekend?? I get it! So I understand both sides of this.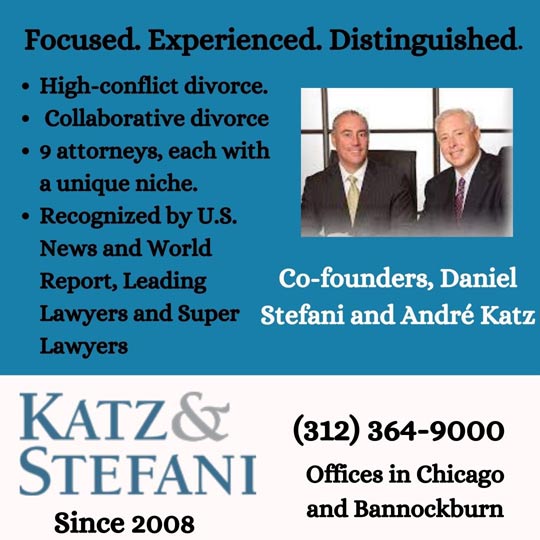 To address her school concern, if both parents are willing to co-parent(meaning communicate frequently with each other about structure and rules with the kids and being on the same page) then I don't see a problem. In other words, if the TV is off at Mom's house every day after school until 7pm, then it needs to be that way at Dad's. If Dad requires an hour of reading every night before bed, Mom needs to do that, too.
Lastly, let me address this: "I'd rather be back in my loveless marriage and faking it than living in this personal hell!!!   It's too late for that, but I still think about it."
No!!!!!!!!! Please don't panic. Your gut told you divorce was right. You would not have gone through with it if you didn't know deep down it was the right decision. Don't let the stress of the divorce process cloud your judgment. You will agree on divorce terms at some point and you will sign a decree, and then life will start to get better and better. But I will stress again, do not agree to a custody agreement you don't feel comfortable with. I don't like to promote litigation, but if it has to come to that to do what you feel is best for your children, then that's what it will be.
In closing, whatever custody arrangement a couple chooses to go with—5050 or a more traditional arrangement, remember that it can always be modified—nothing is set in stone forever. That means, you can go back to court at any time to modify child custody arrangements.
Also, as kids get older and things change, the custody schedule you put in place usually gets thrown into a drawer because what ends up happening is, the kids get older and they have their own plans, so they don't really care or want to stay with either of you! Who they are staying with becomes about their plans and schedules and what they've got going on and what is the most convenient for everyone. In other words, I have found that custody arrangements are much less rigid as time goes by.
But for now, both parents should be completely honest about what they really want and need when it comes to parenting time. And lastly, parenting time is precious, so whatever time you do spend, make the most of it!
Share