I had never heard of collaborative divorce until a few years ago. In fact, if I wasn't the writer of this blog, I probably still wouldn't know what it was. But collaborative divorce is becoming more and more well-known and well received, because it's a way to get divorced that offers a better outcome for everyone–including the kids. And now, Illinois lawmakers have put their stamp of approval on the collaborative divorce process. Here is this week's Love Essentially, which addresses the new law and how it might help you in your divorce.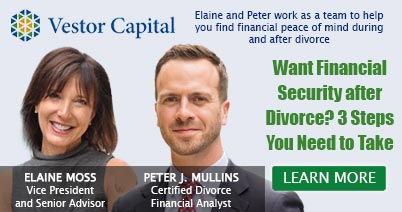 New Law Gives Thumbs Up For Amicable Divorce Process by Jackie Pilossoph for Chicago Tribune Media Group
Clean, simple, not complicated and not messy are words Danielle Dvorak used when describing her 2009 divorce.
"It was quicker, cheaper and easier on so many levels – emotionally, mentally, spiritually and physically – than a lot of other horror stories I've heard," she said.
If you're wondering how on earth someone can talk about their divorce in such a positive way, Dvorak said she credits the divorce process she and her ex chose to use: collaborative divorce, which is an alternative to traditional litigation. (Click here to read the rest of the article, published in the Chicago Tribune Pioneer Press.)
Like this article? Check out my blog post: "Amicable Turned Ugly Divorce: 9 Reasons It Could Happen"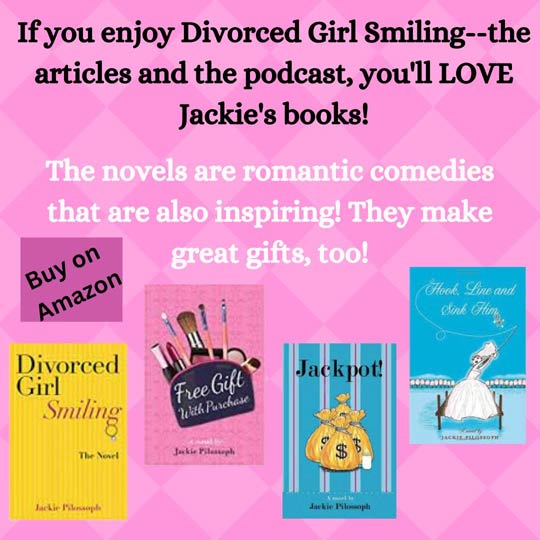 Share