I have never written anything on the subject of breast cancer and dating, but when a friend of mine called to ask me for advice for her divorced friend who was recently diagnosed with breast cancer and was starting a new relationship at the same time, I decided to offer my opinion to try to help.
Almost every week, I feel like I hear about someone I know getting breast cancer. It's a horribly scary feeling, and I find myself feeling so awful for what the person is about to go through-surgery, chemotherapy, radiation, pain, stress, exhaustion, losing their hair, losing their breasts and the worst: fear. It's devastating and sick and I hate the fact that no one has found a way to prevent this epidemic.
My friend asked me, "Can you imagine having breast cancer and not even having a partner to help you through it?"
This got me thinking, do I feel sorry for the girl in this regard? Or, is she lucky she ended up divorced? What I mean by that is, I truly believe that having the WRONG partner by your side during an illness is much worse than having no partner at all.
This woman will lean on the support of friends and family, along with the love from her children to get through this extremely difficult time. She WILL recover and she will move on to better, happier, healthier times.
I always say that no one NEEDS a man (or a woman) and I believe that goes for illness, as well. Now, if you have an amazing spouse who wants to take care of you and support you during an illness, then that is a blessing. Consider yourself fortunate in that regard. But, a spouse who can't handle it—who is panicky or gets angry or even cheats as a way to cope isn't good for anyone. So, given the choice, I have to believe anyone would rather be alone than with a partner who can't cope.
My friend also asked me for dating advice on behalf of her friend. Apparently the woman had gone on two dates with a guy right before she was diagnosed, and they really hit it off.
"How should she handle it? Should she tell him? Should she continue to date him?" my friend asked.
*uck yes!!! is my answer. Handle it with honesty. Full disclosure. A couple things: First of all, this is not a terminal illness. She should have faith that she is going to fully recover and live a wonderful life. She will be her normal self again (even better and stronger.) But it will take some time. Secondly, she will find out what this guy is made in a split second. If he decides to walk away, no big loss. She has the truth in her hands. If he stays, he is worth gold and it will mean the world to her. In other words, she can't lose, but she has to be upfront.
Furthermore, she should continue to date (if this guy walks.) I have a friend who met her now husband in a Starbucks 20 years ago while 8 months pregnant with her ex-husband's child! Her husband had cheated on her and left her, and here she was, alone and pregnant. Her now husband fell in love with her and raised the boy with her. They also had more kids. There are princes out there. Trust me.
I will be wishing this woman all the best for a quick recovery and great health moving forward.
I'll leave you with this quote:
"It still constantly amazes me how life throws these curveballs, and that nothing ever turns out how you expected it to. Some "surprises" that life brings are awful and upsetting, but then there are others that are delightful and fresh and beautiful, and you say, "I can't believe I got this lucky." In other words, if you pick yourself up from off the floor, someone will be there shortly to grab your hand." – Jackie Pilossoph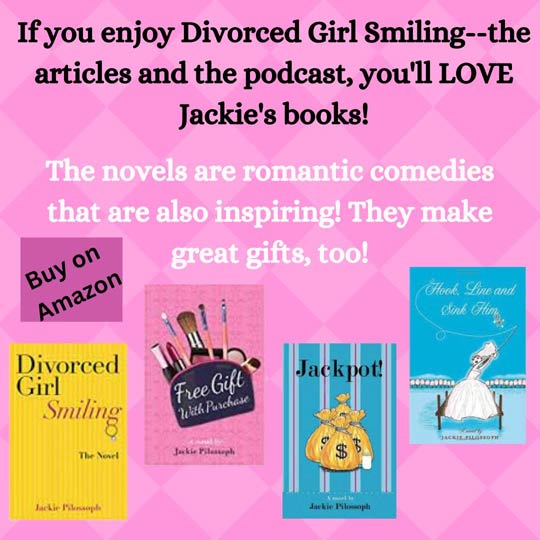 Share