At the beginning of a breakup and through a divorce, it's very hard to imagine being friends with your ex. In fact, the relationship usually gets a lot worse (which is unimaginable) when two people go from being in a bad marriage and living together to separating and filing for divorce.
In many cases, at the beginning of a divorce, all the ugliness comes out. People aren't themselves, and there is bitterness, anger, resentment and fear that all surface to the point where couples can't stand the sight of one another.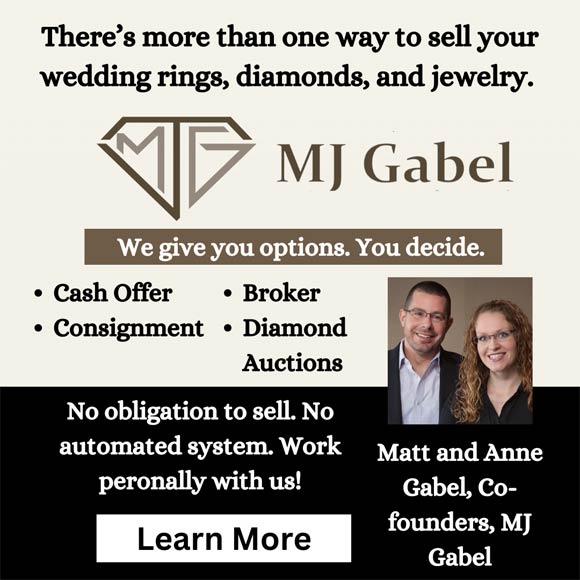 Eventually, however, the divorce ends and the two people go their separate ways and hopefully come to terms with what happened, accept the past, and begin to move on. Now, if the couple has children, they have no choice but to continue to interact until the kids become adults, ad even after that! My point is, being divorced with no kids means you can walk away after the divorce and never see or hear from the person again. When there are kids involved, you will have to have some type of relationship with your ex.
There is a spectrum of what that relationship can look like. On one end, it can be a complete nightmare, where feelings of anger, bitterness and resentment remain, and the two people cannot bring themselves to coparent in any real way. They stick with necessary communication about pick ups and drop offs. That's it.
Moving along the spectrum, the relationship can be cool and distant, but tolerable. A casual, cold hello. A wave, perhaps.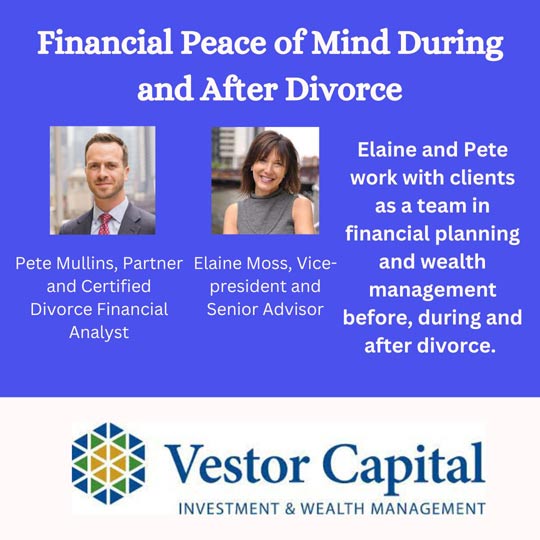 Taking things further up the line, a post-divorce relationship can be pleasant. It can be warm and sentimental. There can be beautiful co-parenting going on and the kids can see the parents being kind to each other and benefit tremendously from it.
On the other end of the spectrum is true friendship, where the couple decides they mean a lot to each other and become genuine friends, not just because of the kids. In theory, this relationship has always made sense to me, which is why I have a lot of ex-boyfriends (and an ex-husband) who I consider friends. I feel this way because I feel like if you liked and loved a person enough to marry him or her, then after the anger and resentment subsides, and both people are at peace with what happened, accept it and move on, you probably still like that person's core, meaning it would make sense that you would want to be friends with your ex.
This doesn't happen over night. Trust me. If you are reading this thinking I'm nuts, I get it. But just keep an open mind. The future might surprise you and you might say, "I never thought in a million years we'd be friends, but we are."
Another thing to consider when being friends with your ex is, how friendly is too friendly? Where does the boundary end and begin? And, can being friends with your ex create issues in your new relationships? For this girlfriend, the answer is yes.
The co-parenting between my boyfriend and his ex is becoming overwhelming. She has a key to his house and comes and goes as she pleases. Always using the children as an excuse to be there, saying things like, "Well, I don't want to have to drive all the way home just to drive back into town later." (she only lives 15 min away) She is having personal conversations about her dating life and anything else that has nothing to do with the children at all. How much is too much?
I have several thoughts. First of all, I understand how this woman feels this way. She's insecure about it.  Maybe she has a reason to be or maybe she doesn't. If she is in a serious relationship with this guy, and he is committed to making it work with her, there needs to be boundaries and he needs to accept the fact that she isn't OK with the ex-wife having a key to the house and hanging out there. I guess my question is, why doesn't he care more about the girlfriend? Shouldn't she be a priority over the ex-wife?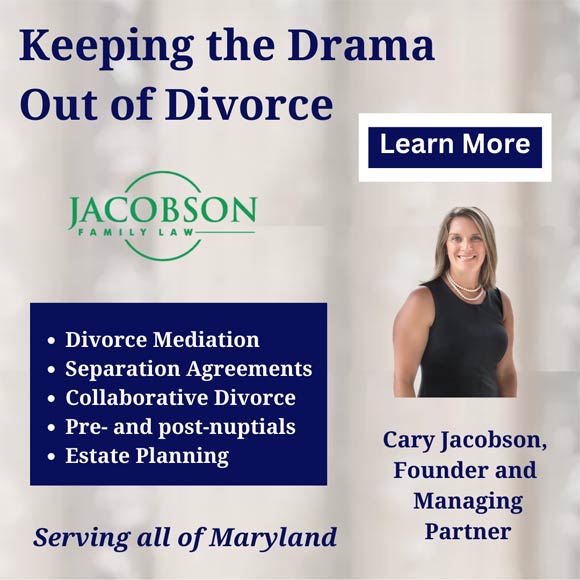 Here is the flipside. The parents being comfortable enough to have the mom have a key to the house is really really good for the kids. Then again, if the kids are young, this might be giving them false hope that their parents are going to reconcile. Which leads me to my next thought. Are the parents going to reconcile? Is there something deeper going on here? Can you really be friends with your ex with no ulterior motives?
It's a really tough call. It seems that the girlfriend is pushing to get closer and her guy is happy with status quo. And, he is treating his ex like a really great friend. In my opinion, they are either falling in love again, or they are trying to make the best of things, keeping the kids' best interests at the forefront of their daily lives. Or, maybe one of them is in love and one is in it for the kids.
I feel for the girlfriend. I really do. She's really getting cheated because he is not in tune with her feelings about this situation. But, I get his desire for friendship with the ex. It makes life so much easier and it's better for the people they both love most in the world.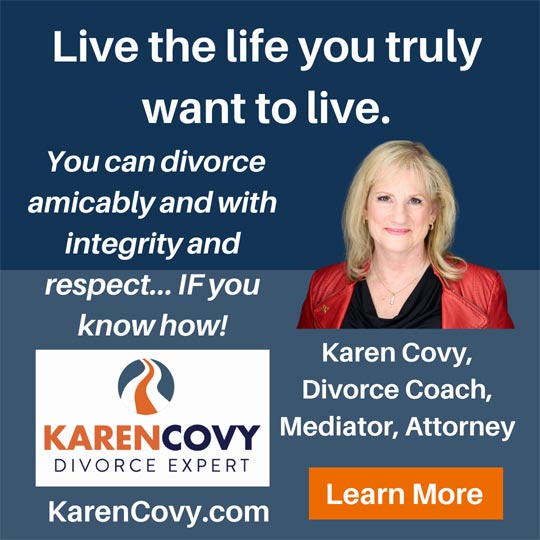 My advice is that these people all need to communicate with each other. The girlfriend needs to talk to her guy about her issues. The guy needs to be forthcoming about his ex. And, the ex's need to talk about what's really going on. Is there a renewed attraction? Or, are they just trying to co-parent as best they can?
When it comes to being friends with your ex, there are no rules, no wrong or right scenarios. These tips might help:
1. Make sure you remember why you got divorced and realize that the person probably isn't going to change. (if you are thinking of getting back together.)
2. Be thoughtful to how the person you are dating is feeling about the friendship.
3. Be honest with yourself as to what your motives are. Are you friends for the kids or because being friendly makes things easier? (Both are good reasons.) Or, do you genuinely miss your ex? Or, do you want to get back together?
I find that those who have a friendly relationship with their ex are happier, in general because they are more at peace. They have moved past thinking about the past and how they were wronged. They are no longer in victim mode. It feels really good to let go of anger and resentment and say to yourself, "Does it really matter now?" No, it probably doesn't. I'm not saying forgive and forget what the person did, but rather decide how much it's going to affect your life. Hating is a lot of work and takes a lot out of a person. What I'm saying is, being friends with your ex benefits your well-being. Being friends with your ex might be a gift to yourself.
Share