Ask any woman and she will tell you that having a fight and/or a falling out with a girlfriend often times hurts much worse than a romantic breakup. Women adore our girlfriends, yet our friendships are tested from time to time by outside factors and life changes that are constantly taking place. And when two women disagree and can't reconcile, it can be heartbreaking. 
I often write about the importance of girlfriends, not just for divorced women but for all women. Each friend is a unique and valuable gift that should not be taken for granted, but rather cherished and appreciated.
In this week's Love Essentially, published in the Chicago Tribune Pioneer Press, I write about the benefits of reconciling with a girlfriend, even after a bitter fight. In other words, if you let bygones be bygones, you will be beyond glad that you did!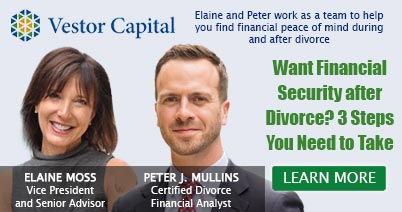 10 Reasons You Should Let Bygones Be Bygones by Jackie Pilossoph for Chicago Tribune Media Group
One of my favorite girlfriend stories goes back 20 years, when I became very close friends with a woman I met while we were both living in the city. We did everything together, which included working out, running in Lincoln Park, going to parties, bars, movies, concerts and the theater and even vacationing together. About seven years into the friendship, we had a big argument and stopped speaking.
Ask any woman and she will tell you that having a falling out with a girlfriend oftentimes hurts worse than a romantic breakup. So, you can probably imagine how upset I was. But then, one day out of the blue, two years later, I received a voicemail from her: (Click here to read the rest of the article, published in the Chicago Tribune Pioneer Press.)
Like this topic? If so, check out my post: "5 Lies Divorced Women Hear From Their Girlfriends."
Share