Ever thought about sitting down and writing a divorce apology letter to your ex?  I'm not saying you have to send the letter, or even show it to anyone. I'm also not saying the divorce is your fault or all your fault. But a divorce apology letter could be  a very healthy and productive way to gain some clarity and inner peace when it comes to your divorce. Here is an anonymous letter that includes a divorce apology, from one woman to her ex husband.
Dear "Joe,"
I've been wanting to write you this letter for a long time. As time goes by, the clarity of what happened during our marriage, through our separation and even after our divorce gets better and better.  There are so many things I've learned after stepping back and looking at the past with a more unemotional vision.
So, with that said, I first want to tell you that I'm truly sorry for many things. Divorce is never any one person's fault, and while in my mind, I always blamed you, I now realize there are many things I could have done differently to be a better wife.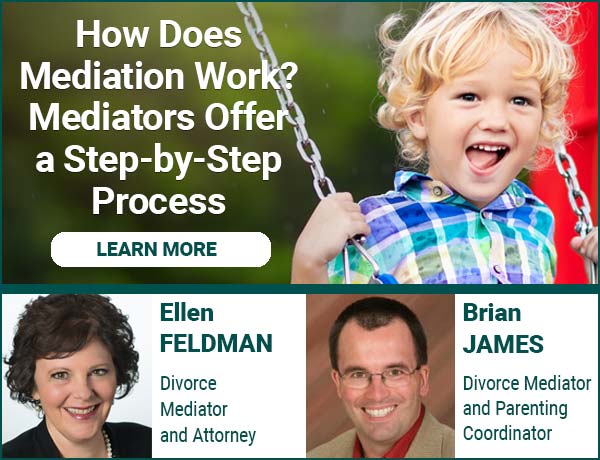 Maybe I could have tried harder to help you through some tough times, maybe I could have been less selfish in some ways, and maybe I could have waited longer before I gave up hope and allow us both to concede.
And then during the separation and through the divorce,I said some hurtful, mean, cruel things to you. At times, I badmouthed you to any who would listen. I'm really sorry. At the time, I was hurting, and I was angry and scared, and I felt like a victim.
I also made legal decisions at times that were made from anger and emotion. Looking back, I realize how unproductive anger really is, and how it can only cause people to make bad, even foolish, decisions. Had I been smarter and thought of our divorce in a more unemotional way, we probably would have saved a lot of time and money.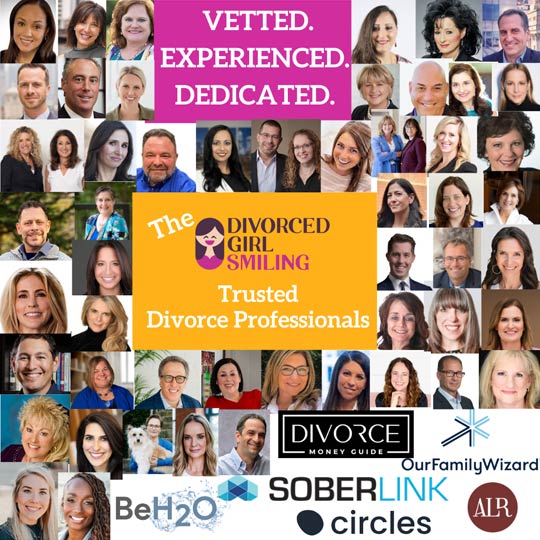 After all of that, and even during those times, I tried to be your friend, and was then disappointed and didn't understand why you didn't want to be mine. Now I realize I shouldn't have tried so hard, or even expected anything back then. There was too much anger, blame and bitterness for me to even think that friendship was possible.
All that said, it seems we've both moved on. I think that we've both managed to get on with our lives and settle into a post marital life that certainly isn't perfect, but that is working.
So, what I was wondering is, moving forward, would you like to be my friend?
Since I loved you enough at one time to marry you, and you loved me enough to marry me, do you think it's possible to forgive each other, bury the past and start a new friendship, based on the little things we used to like about each other, and more importantly because it would benefit our children? 
As time passes, and I look back at what it was like being married to you, I remember some of the things that can still upset me. But I also recall the happy times, the times we laughed, and some of the wonderful memories we made. Can we take those memories and use that as the foundation for our friendship, not expecting to be best friends, of course, but just to develop a new relationship? One that includes great co-parenting and a sense of peace?
There will undoubtedly be times of frustration, just as there are in most relationships. But friendship is different than marriage, so unlike our marriage, maybe we can make our friendship work.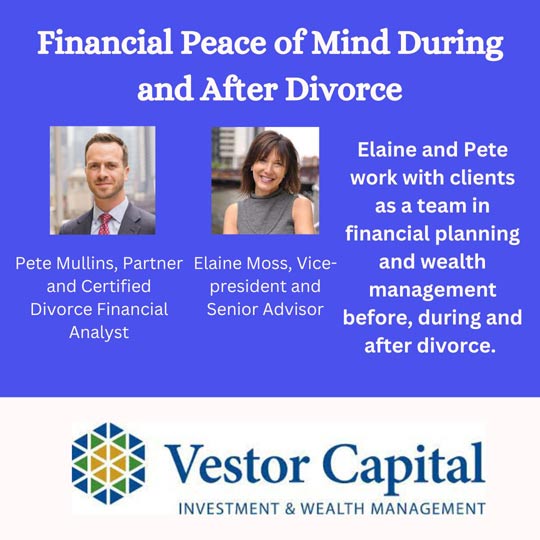 I will always wish you the best. Always. How can I wish anything else for the father of my children? And honestly, at the same time I will probably always harbor a little resentment for some of the things you did and the way you treated me. But I am constantly trying to focus more on the present and the future, rather than things that no longer matter.
The last thing I want to do is thank you. Thank you for giving me the people I adore most in my life. The people who are my life. Without you, there is no them.
In friendship,
Your ex-wife, "Linda"
* I do want to say one thing about writing a divorce apology letter or about putting anything in writing, via email or text. If you are in a contentious divorce, or if you think there might be a risk that the letter could be used against you in a court of law, you might want to run the correspondence by your attorney (or just keep the letter to yourself for awhile). I know that sounds harsh, but it's reality. What your ex might have appreciated in the past, might be taken and used in a completely different way during the thick of a divorce.
If YOU were writing a divorce apology letter to YOUR ex, what would you say?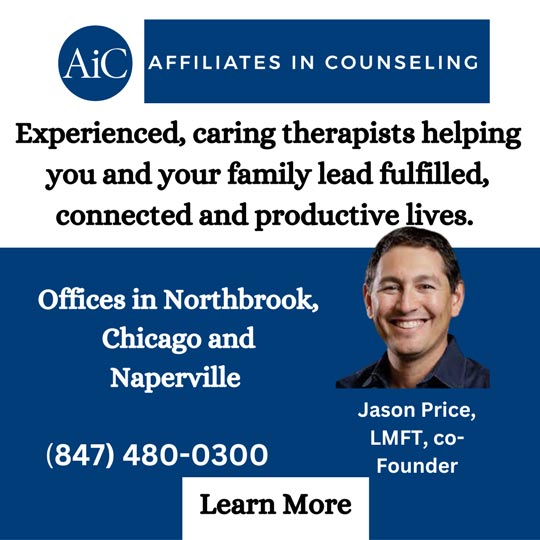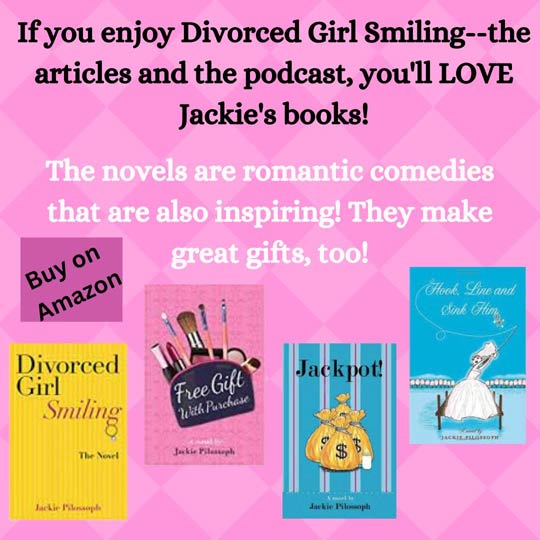 Share