If you are going through a divorce, and someone says to you, "You've got to see this movie! It's a divorce movie, about these two people who get divorced and…" you'd probably stop them right there and say, "No, thanks. Not interested." After all, why would a  divorced person want to watch divorce movies?
Even if you are a lover of romantic comedy movies, there's nothing that seems romantic or comedic about divorce. That said, there's nothing like a good movie that puts anyone of any marital status in a great mood.
Here are 7 divorce movies I think you will love. They will all make you smile, laugh and feel good, even in the darkest days of your divorce!
1.    Mr. Wonderful:
This 1993 romantic comedy was a complete sleeper hit! It's about an electrician (played by Matt Dillon) who wants to buy a bowling alley, but can't afford to do it unless he can stop paying his ex-wife (played by Annabella Sciorra) alimony. His plan: find her a guy and marry her off, so he's off the hook. But as he's fixing her up on dates, (one of them played by the late James Gandolfini) he's also falling back in love. This is an adorable, heartfelt movie that might give divorced women false hope that their ex is going to want to get back together. But, who cares? Just enjoy the movie!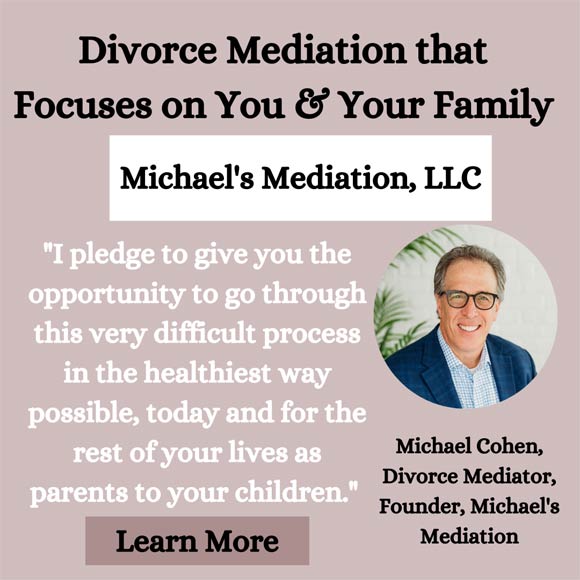 2.    It's Complicated:
To say I loved this 2009 Nancy Meyers romantic comedy is putting it mildly. First of all, you've got Meryl Streep, Alec Baldwin, Steve Martin and John Krasinski, so right there, you know it's going to be good. One of my all-time favorite divorce movies, the plot is very witty and cute, about an older divorced couple who begin having an affair with each other. But the movie is also very realistic when it comes to the complexities of ex's and dating after divorce. Don't get any false hopes that your ex-husband is going to want you back, or you want him back. But I will guarantee you will laugh. Remember, this is Hollywood.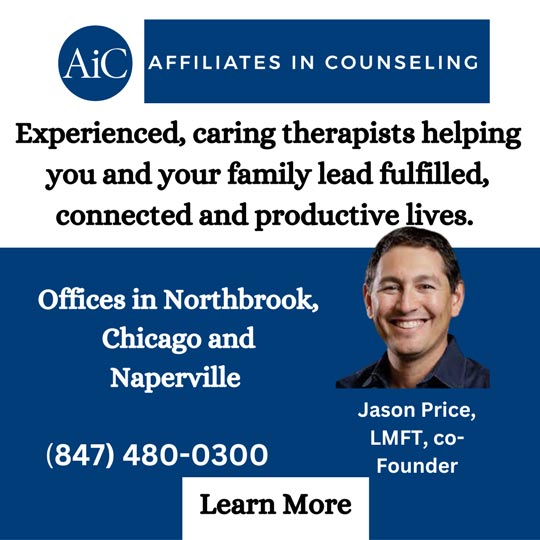 3.    Kramer vs. Kramer:
This 1979 film with Dustin Hoffman and Meryl Streep is an amazingly powerful divorce movie about a woman who leaves her workaholic advertising executive husband and their six year old child to go find herself. She comes back a few years later and wants custody and the now divorced couple goes head to head in court . It's tear jerking, tender, funny and brilliantly written.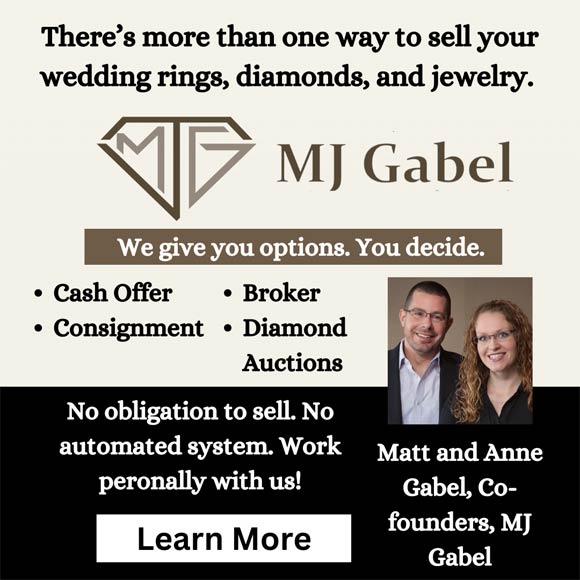 4.    The First Wives Club:
I saw this 1996 movie on a plane and I will never forget how hilarious it was! Three women, Diane Keaton, Goldie Hawn and Bette Midler, whose ex-husbands left them for younger women try to get revenge. Unforgettable laugh out loud scenes. Plus, a young Sarah Jessica Parker is hilarious in the film. Adorable!
 5.    Crazy, Stupid Love:
Picture Steve Carell being taught how to pick up women by Ryan Gosling. That's what this 2011 movie is about, and it is absolutely hilarious! Cal (played by Carell) has just been told by his wife (played by Julianne Moore) that she wants a divorce. He fortuitously meets womanizer, Jake (played by hot, hot, hot Gosling) who gives him a complete makeover and turns him into a chick magnet. There's a twist in this film that is brilliant, but what I remember most is all the laugh out loud moments and the sweet, sweet moments that have you rooting for everyone in this movie.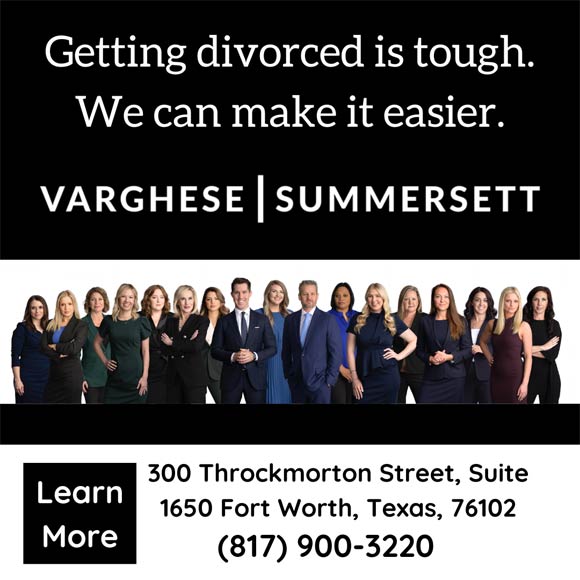 6.    Under the Tuscan Sun:
Who doesn't love Diane Lane? In Under The Tuscan Sun, a 2003 romantic comedy drama, Lane is a recently divorced woman who heads to Tuscany on a getaway trip and ends up loving it so much, she buys a villa and moves there. She experiences a roller coaster of divorce emotions including reflection, anger, frustration and sadness, followed by acceptance, peace and of course, romance. I wish I could have gone to Tuscany when I was getting divorced!
 7.    Bye Bye Love:
I saw this 1995 movie before I was married and I really didn't love it. I then saw it again after I got divorced and I loved it so much. It's the stories of three divorced men who are dealing with being single dads, keeping up with hectic work schedules, dealing with their ex-wives, and navigating through the dating scene. It's adorable, with the guys being Matthew Modine, Randy Quaid, Paul Reiser, and Rob Reiner, who is the funniest! It really paints an accurate picture of single dad life.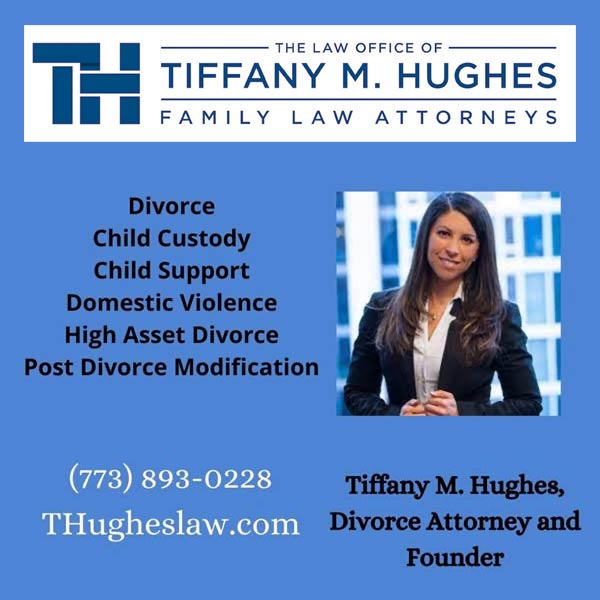 On another subject,  if you are interested in a hilarious, heartwarming divorce book, check out Divorced Girl Smiling and/or FREE GIFT WITH PURCHASE by Jackie Pilossoph! It would really make a great movie, too!)
Share