Divorce is a time when emotions are high. I'm talking about everything from heartbreak to anger to fear and more. Peppered into those difficult emotions can be the feeling of empowerment, self-confidence, self-love, strength and other wonderful gifts. I think it's very healthy to feel these emotions-both the good and bad, and to process them during divorce. So, if you want to stir up some emotions, I thought I'd offer 20 songs for divorce.
Music has always had a big impact on my writing. Music is inspiring to me. It touches me. I particularly listen to the words of songs, (which makes sense) because really, what's so different about song writing versus novel writing? (or any other kind of creative writing?)
Songs tell stories, and some of the best songs of all time surely came from writers who had broken hearts, who were suffering, or who felt devastated beyond belief. Other songs stemmed from blissful happiness, or fear, or frustration, or anger. Whatever was going on with these songwriters, or wherever their inspiration came from, just as I do in my novels, so many of them used their own lives to crank out songs that ended up winning Grammys, and that truly touch people's hearts.
Here are 20 songs for divorce:
1. I Will The Beatles
"Who knows how long I've loved you, you know I love you still. Will I wait a lonely lifetime? If you want me to I will." This is such a beautiful, romantic song. Great wedding dance song!
2. It Might Be You (The Theme from Tootsie) Stephen Bishop
"If I found the place, would I recognize the face? Something's telling me it might be you. All of my life." Great song and GREAT movie!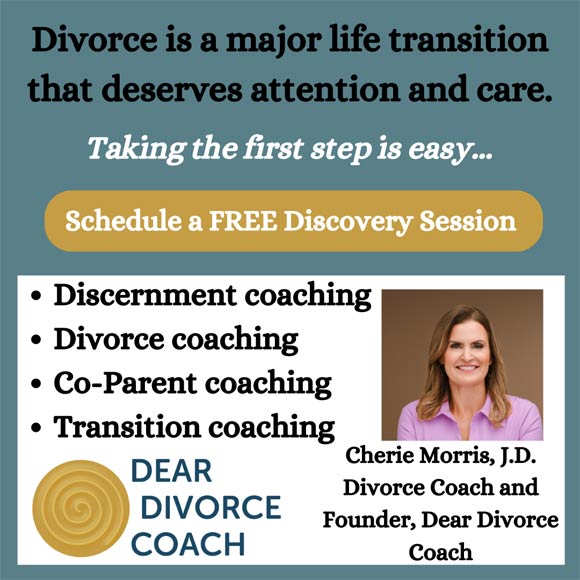 3. Fly Me To The Moon Frank Sinatra
"Fly me to the moon, let me play among the stars. Let me see what spring is like on Jupiter and Mars. In other words, hold my hand. In other words, baby kiss me." This is such a classic and a wonderful song to dance to with your sweetie.
4. Hey There Delilah Plain White T's
"Delilah I can promise you that by the time we get through the world will never ever be the same, and you're to blame." Can you even imagine if you were Delilah and someone wrote this song about you??
5. She's Always A Woman To Me Billy Joel
"She can kill with a smile, she can wound with her eyes, and she can ruin your faith with her casual lies. And she only reveals what she wants you to see, yes she hides like a child but she's always a woman to me."
6. We've Only Just Begun The Carpenters
Okay, I don't want any crap for liking the Carpenters! Weren't they all about love and heartbreak?? This song is so pure. It makes me feel like I'm at a wedding. "We've only just begun to live. White lace and promises. A kiss for luck and we're on our way."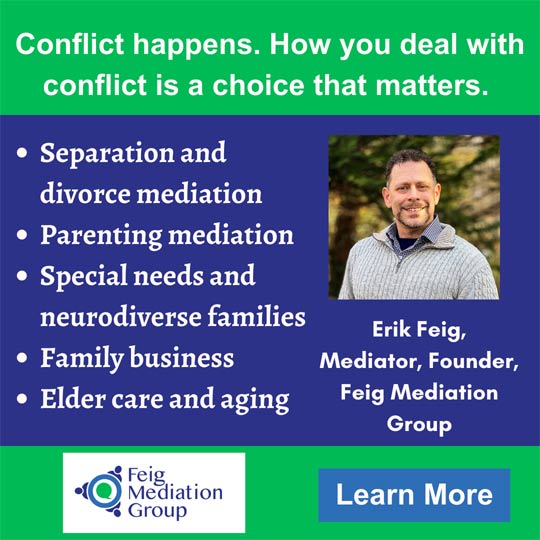 7. Have You Ever Really Loved A Woman Bryan Adams
Oooh! I love this song because it shows a man's vulnerability. So sexy! "When you can see your unborn children in her eyes… you know you really love a woman."
8. Fallin' Alicia Keys
"How do you give me so much pleasure and cause me so much pain?" Any woman whose ever been in love can related to this incredibly sexy song!
9. Turn On Your Heartlight Neil Diamond
This was actually the theme from E.T. but I've always loved this song by the great Neil Diamond (who looks amazing by the way.) Have you seen him?? "Turn on your heartlight. Let it shine wherever you go. Let it make a happy glow for all the world to see."
10. How Sweet It Is James Taylor
"I needed the shelter of someone's arms. There you were. I needed someone to understand my ups and downs. There you were. With sweet love and devotion, deeply touching my emotion. I want to stop and thank you baby. I just want to stop and thank you baby." Mmm…. Great song.
11. Haven't Met You Yet Michael Buble
Ladies, this song is the ultimate promise that he's out there. You just haven't met him yet! "And I promise you kid, I'll give so much more than I get. I just haven't met you yet." And on a sidenote, I'd really like to meet HIM!
12. Killing Me Softly With His Song Roberta Flack
This song tells a beautiful love story of a woman who goes to a show and sees a guy singing, and instantly realizes that he gets her. How romantic! "I prayed that he would finish, but he just kept right on strumming my pain with his fingers, singing my life with his words, killing me softly with his song, killing me softly with his song, telling my whole life with his words, killing me softly with his song."
13. For Once In My Life Stevie Wonder
"For once I can say this is mine you can't take it. As long as I know I have love I can make it, for once in my life I have someone who needs me." I just want to get up right now and start dancing! Plus, such inspiring, happy words.
14. What A Wonderful World Louis Armstrong
"I see friends shaking hands saying how do you do. They're really saying I love you. I hear babies cry. I watch them grow. They'll learn much more than I'll ever know. And I think to myself, what a wonderful world." Beautiful. And that voice of his makes this song even more memorable.
15. All I Want For Christmas Is You Mariah Carey
"I just want you for my own, more than you could ever know. Make my wish come true. Baby all I want for Christmas is you." Does this song ever get old? Never!
16. How To Save A Life The Fray
"Where did I go wrong? I lost a friend somewhere along in the bitterness and I could have stayed up with you all night, had I known how to save a life." This song will always remind me of the second season of "Grey's Anatomy."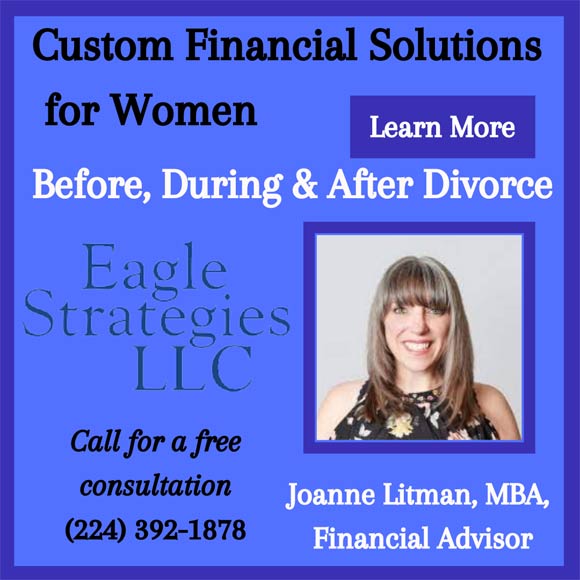 17. I'll Be There The Jackson 5
"Let me fill your heart with joy and laughter. Togetherness is all I'm after. Whenever you need me, I'll be there." So simple, yet sweet and memorable.
18. Me And Mrs. Jones Billy Paul
What an absolutely beautiful story this is about a man and a woman in love but the woman's married. And I think it's the 40's, so it's not like she can just tell her husband she met someone else and get a divorce. Very romantic. "Me and Mrs. Mrs Jones. We got a thing going on. We both know that its' wrong but it's much to strong to let it go now."
19. Just The Way You Are Bruno Mars
"Hey eyes, her eyes make the stars look like they're not shining. Her hair, her hair falls perfectly without her trying. She's so beautiful. And I tell her every day." I went out and bought this CD and played this song over and over again, at least a hundred times. Couldn't get enough of it! If "Hook, Line and Sink Him" ever becomes a movie, this would be the ending song.
20. Saving All My Love For You Whitney Houston
"A few stolen moments is all that we share. You've got your family and they need you there. Though I try to resist being last on your list, but no other man's gonna do. So I'm saving all my love for you." I used to stand in front of my mirror with a hairbrush and belt out this song as loudly as I could when it was on the radio. 

Share