People cope with divorce in many different ways. There are good coping mechanisms and bad coping mechanisms. One good one for me, not just in divorce but in any stressful or difficult situation has been music. I find that putting on some tunes has many benefits. Different songs transport me back to all different times in my life, and stirs up old memories that make me feel good. That's what this week's Love Essentially is about. Enjoy!
What Music Does That Goes Far Beyond Entertainment by Jackie Pilossoph for Chicago Tribune Media Group
I still remember how I felt back in 1985, the first time I heard the song, "We Are The World." I was in college at the time, and I couldn't believe so many well-known, incredible singers got together for one night to produce a really beautiful song to bring attention to hunger in Africa.
Written by Lionel Richie and Michael Jackson, "We Are The World," which won numerous awards, including three Grammys, touched me deeply. It would become one of my all-time favorites songs, and throughout my life, during times I felt like I needed to be inspired or I just wanted to feel better, I watched the video. I still do from time to time.
So last weekend, when Lionel Richie began singing "We Are The World" during his concert at the United Center, I was instantly overcome with emotion. Tears sprung to my eyes after he sang the first line, as wonderful memories came flooding back to that sweet, innocent time in my life that was filled with curiosity, college fun and the excitement and hope that a young person carries for a bright future.
After the first verse…(Click here to read the rest of the article, published in the Chicago Tribune Pioneer Press.)
Like this article? Check out my blog, "How Do You Stop Loving Someone? Let Me Count The Ways."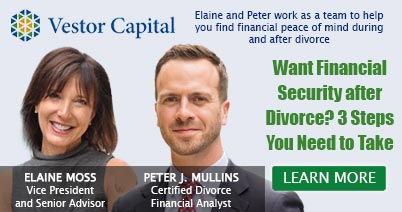 Share