For those thinking about divorce, you probably feel overwhelmed in regards to understanding what goes on, the legal system, how things work, and basically the entire divorce process.
So, in episode #4 of the Divorced Girl Smiling podcast, I interview Dan Stefani, a veteran divorce attorney and co-Founder of Chicago based Katz & Stefani. Dan talks about questions typically asked in an initial consultation, and his answers. He also offers advice to those who are newly separated and gives tips on what you can do to improve your chances of having a quicker and less expensive divorce.
Also in this podcast, as I read two letters from readers and offer my advice. The first is from a man whose wife got remarried a month after their divorce was final. "How do you process that?!" he asks.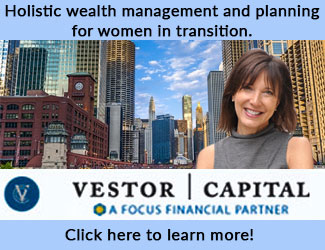 My advice to him is that you live each day focusing on making YOUR life better, trying not to think about the ex's life. I'm actually more worried about the ex than I am about this guy because I think she has jumped into a second marriage and will wake up in a couple years thinking, 'What the heck did I just do?' As for this man, he will have taken his time to accept what happened, to heal properly and to find a life that makes him happy. So, when he meets someone and falls in love, it will be authentic and it has a good chance of lasting.
The second letter I read was from a woman who is getting divorced because her husband is a sex addict. she states that "He is my soul mate and the pain is so bad I can't move."
While I feel deeply for this woman's pain, I will say that her ex-husband is not her soul mate. Soul mates don't sleep with multiple other women for four years and then upon hearing the news that his wife wants a divorce gets on a dating site and fools around with several women. This woman wants her ex to be her soul mate because she is fearful of getting divorced and not being married.
The good news is, her soul mate is out there. It's just going to take some time to get to him. She has to be alone and heal and accept and be at peace with what happened before her heart will be open enough to embrace the soul mate.
Here is the podcast. Enjoy! And as always, feel free to reach out with comments, questions and your opinions!
Like this podcast? Check out, my blog post, "Let Me Introduce You To The Judge"
Or, "Loneliness: It Might Be The Worst Pain Someone Can Feel"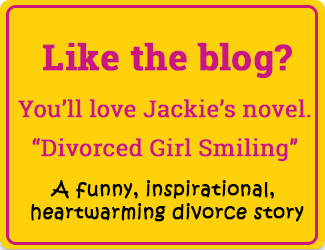 Share