I've never really written anything about divorce prevention, but I think this article I wrote, which was published in the Chicago Tribune Pioneer Press is about the closest. 
I truly believe that relationships need to be nourished. I'm not saying go out for romantic dinners and have sex every night and your marriage will last forever (although I'm sure it would help,) but just doing a few of these every once in awhile goes a long way. Nice gestures are the "food" your relationship needs to grow and thrive and be healthy and happy. 
15 Ways To Nurture Your Relationship by Jackie Pilossoph for Chicago Tribune Pioneer Press
A hobby I really enjoy during the summer is caring for the potted flower plants on my back patio. It gives me great joy to take a few minutes out of each day to water my geraniums, morning glories and other beautiful plants, pull out any weeds, and possibly shift their positioning for either more or less sunlight. It feels satisfying knowing that their vibrant colors and continued growth depend on my diligent effort to keep them thriving.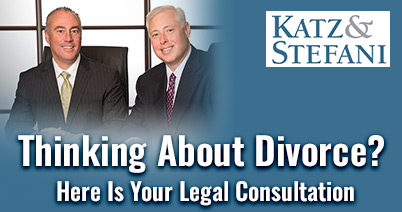 So last week, things got a little hectic in my life with work, out-of-town visitors and kids being home from school, and it was challenging to find five minutes to water my plants. This went on for a few days, until I finally looked out the window and realized my plants were wilting, with their usually bright petals drooping and a look that said, "Help us! We're dying here!"
I immediately went outside and began watering the plants, managing to get to about half of them, until I heard my phone buzzing inside the house. Since I was expecting a call, I ran inside to grab it. I got sidetracked, and never went back outside to water the other half. The next day, I noticed that the plants I watered were right back to where they were prior to their drought. The other plants – the ones I failed to get to – they looked dead.
It got me thinking about romantic relationships. If we don't water them, will they die too? (Click here to read the rest of the article, published in the Chicago Tribune Pioneer Press.)
Like this article? Check out, "The Perfect Kiss: Which One Of These Defines Yours?"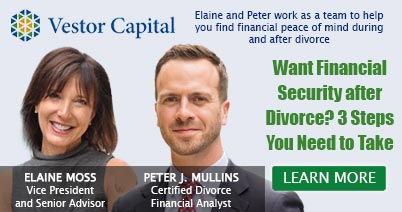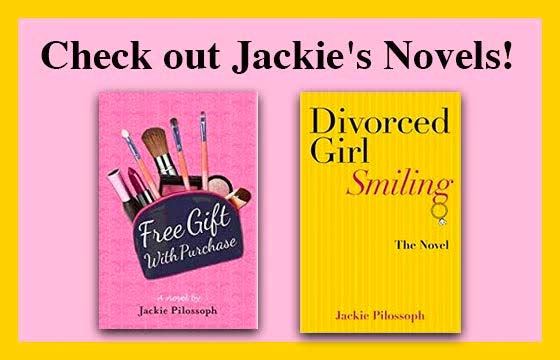 Share