There are so many benefits to meditation. They are countless! But meditation can do more than just help people as individuals. Did you know it can help your relationship? In this week's Love Essentially, I interviewed an expert, Jaci McCarty, on what exactly meditation can do when it comes to love and relationships.
Meditation for relationship help? Definitely, expert says by Jackie Pilossoph for Chicago Tribune Media Group
Jaci McCarty says that when she was going through a divorce five years ago, she felt traumatized. To manage stress, fear, sadness and other emotions that go along with a separation, she turned to something she thought might help: meditation.
"It saved me," said McCarty, a 53 year-old mom of two, who is also a yoga instructor. "That was my time for just me and my insides to keep focused, to create inner peace and to change my brain. It grounded me, made me more thoughtful and gave me self-compassion."
McCarty took her love of meditation and become an instructor in the field. She is the founder of a Chicago-based company, Om At Work, which provides meditation and mindfulness (the state you are in when you are meditating) classes to company employees, and patients in hospital mental health and addiction programs.
I sat down with McCarty to talk about meditation, and how it can benefit not only individuals, but also romantic relationships. If you're rolling your eyes, please keep reading. This is good stuff! (Click here to read the rest of the article, published in the Chicago Tribune Pioneer Press)
Like this article? Check out, "Group of Divorcees Use Yoga For Healing From Divorce"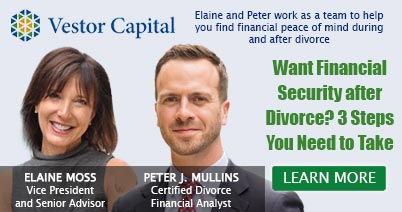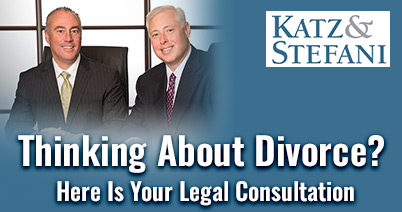 Share