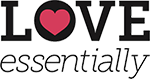 In my "Love Essentially" column this week (published today in Sun-Times Media local publications) I offer relationship advice for couples who have different ideas of what their social life as a couple should be.
Couch Potato Vs. Party Girl-A Relationship Issue? by Jackie Pilossoph
A close friend of mine recently turned 50. In honor of her huge milestone, her husband threw her a party at Glenview's Potato Creek Johnny's with about 100 of their friends, 95 percent who were couples.
As I made my way around the bash, talking to friends, sipping wine and munching on cheese curds, jalepeno poppers and of course, birthday cake, I made an observation that wasn't new, but confirmed: girls talk, men really don't.
I'm not saying men stand there and say nothing, but as I looked around the room, I noticed the women were chatting non-stop, the only exception being to take a sip of their drink. The men, on the other hand were doing a lot more eating and watching the band.
Where am I going with this? I think that by nature, many men are more introverted than women. They're shier, they tend to listen more than talk, and conversations are shorter. Think about it. If a girl asks another girl, "What's new?" the answer turns into a 10-minute conversation. The same question from a guy to a guy probably results in "Not much, Dude. You?"
So, can these fundamental differences in men and women cause relationship issues? Maybe. Just because a man might be quiet, it doesn't mean he doesn't enjoy cocktail parties. But what about the man who dislikes crowds? The man who would rather spend a Saturday night watching Netflix versus having dinner with his wife and three other couples at a nice restaurant?
I was recently talking to a friend who said she and her husband often argue because she prefers to socialize much more than he does. She said the two, who have three young children are constantly battling because when Saturday night rolls around, she wants to get a babysitter and have grown-up plans and he's all about staying in and ordering a pizza.
To help address this conflict… (click here to read the rest of the article in Sun-Times Media local.) GREAT advice from a top-notch therapist, and of course, I give my two cents.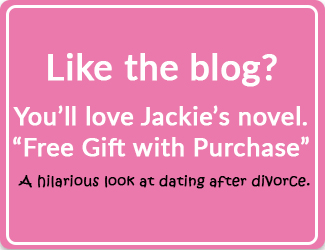 Share