Being someone who spends a lot of time reading emails, texts, and social media messages from divorced women, I have learned a lot about what they are thinking and feeling. That includes how they feel about their ex husbands!
So, to all the ex husbands out there, here is how your ex-wife feels about you, and what she really wants to say to you.
1. Your new look is really bugging her.
She thinks you're trying to look like Bradley Cooper. You're cute, but you're not him.
2. I sometimes roll over in bed and reach out for you, forgetting you aren't there anymore.
3. It will never stop bothering me that you got a girlfriend in the first two minutes we were separated.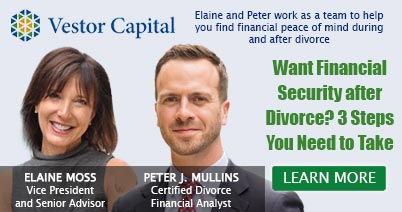 4. I resents that you agreed I should quit my job and become a stay at home mom, because now I'm facing a tough job market and I have no clue what I'm supposed to do to make money and still try to be home when the kids get home from school.
6. Now that I'm dating, I realizes how much men really need and want sex.
7. I don't miss your mother.
8. I love that the bathrooms (and actually the whole house) is cleaner now that you don't live there anymore.
9. I will always resent the fact that you never changed one poopie diaper of any of the kids. Ever.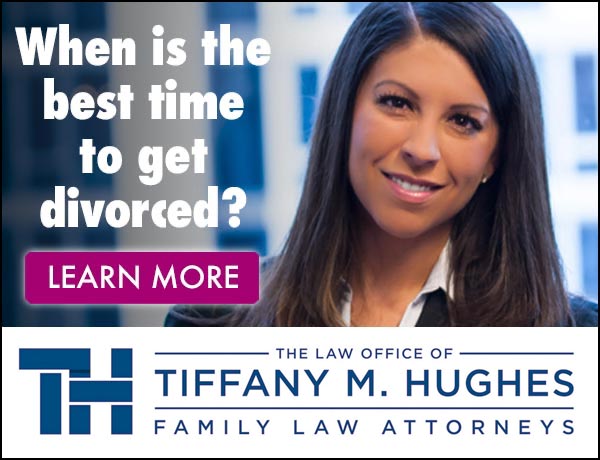 10. I will always resent the fact that you never got up in the middle of the night for one bottle feeding. Ever.
11. I want to say I'm sorry for so many things, and sometimes I hate myself for not doing so.
12. I secretly hope you're jealous of my boyfriend.
13. I hate your attorney with a passion.
14. Sometimes when you come to pick up the kids, I want to throw my arms around you and tell you to come home.
15. I know you spend money on nice dinners and expensive trips and gifts for your girlfriend, and it makes me angry, because when you give me the child support check, you are mean and resentful about it.
16. I think you're a great dad.
17. I now realize that sometimes when I thought I was mad at you, I was really mad at myself.
18. No matter how angry I am with you, you still make me laugh.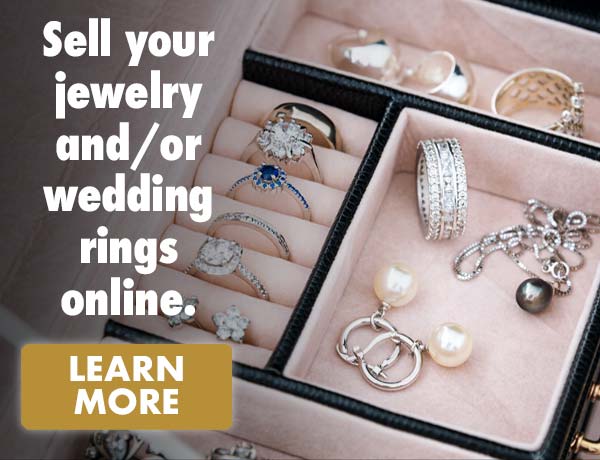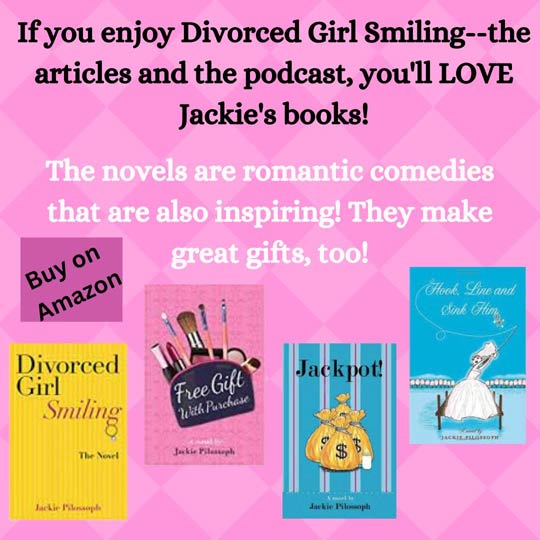 Share